I am very happy seeing more healthy roots coming out on the stem.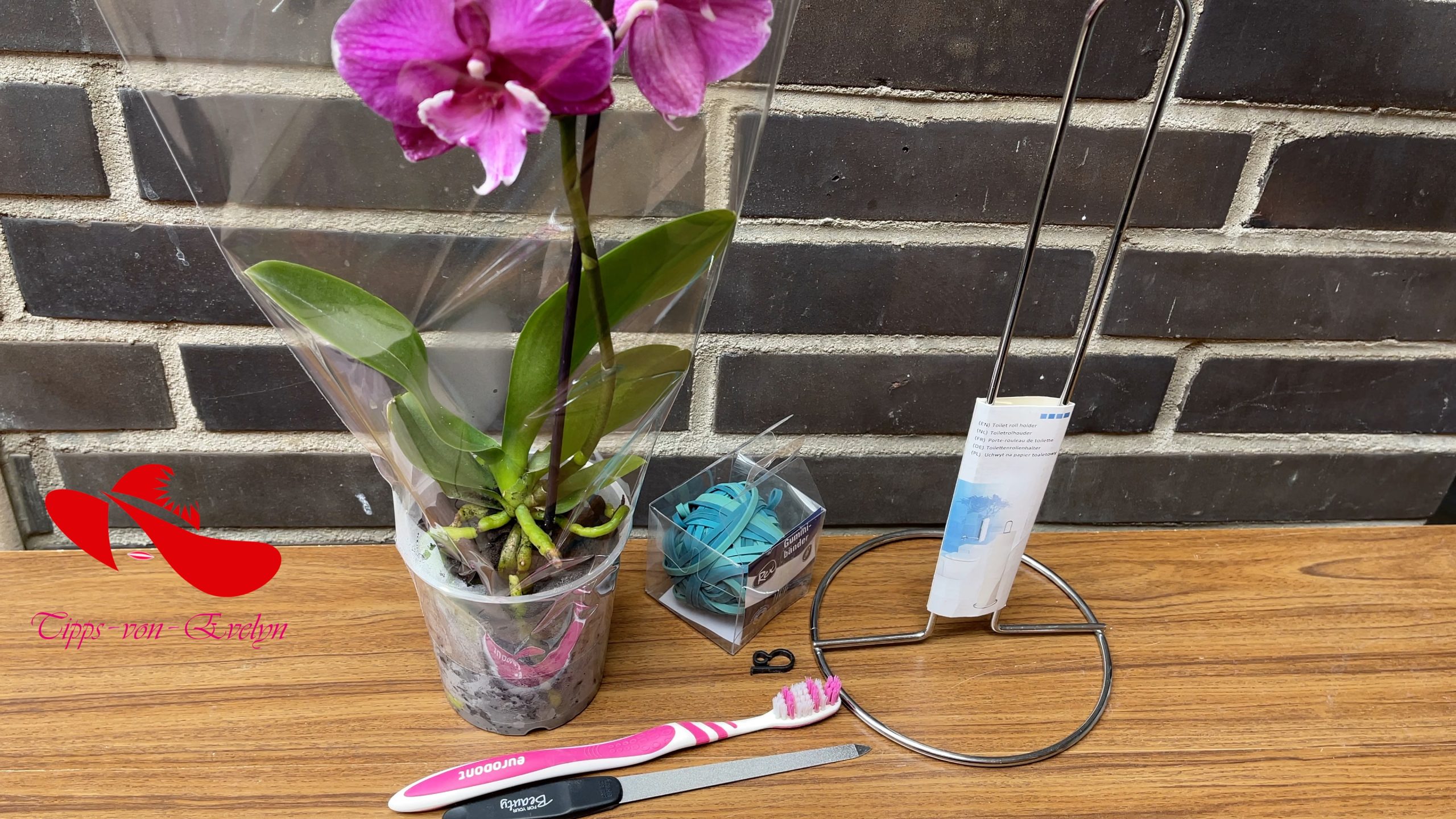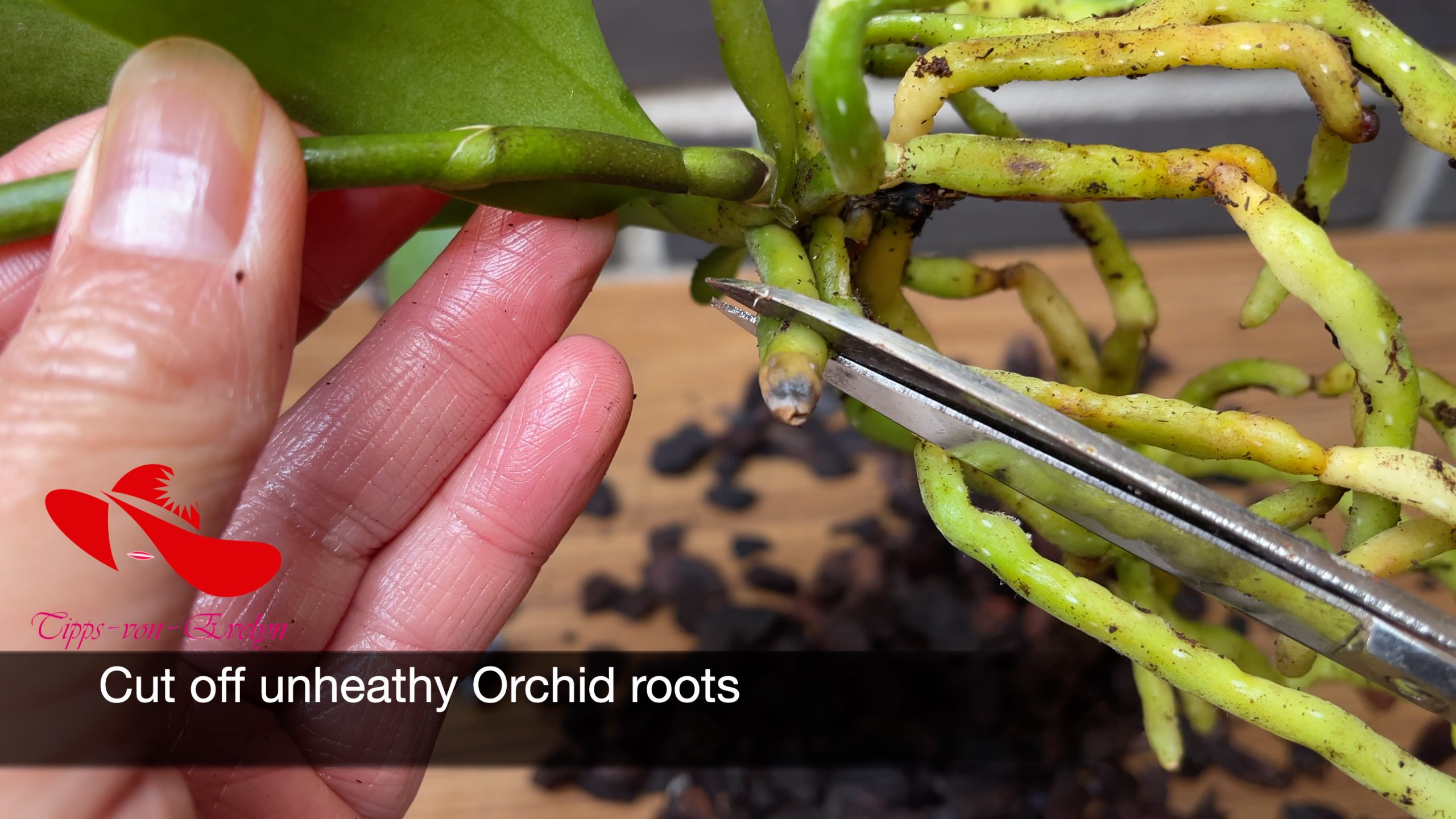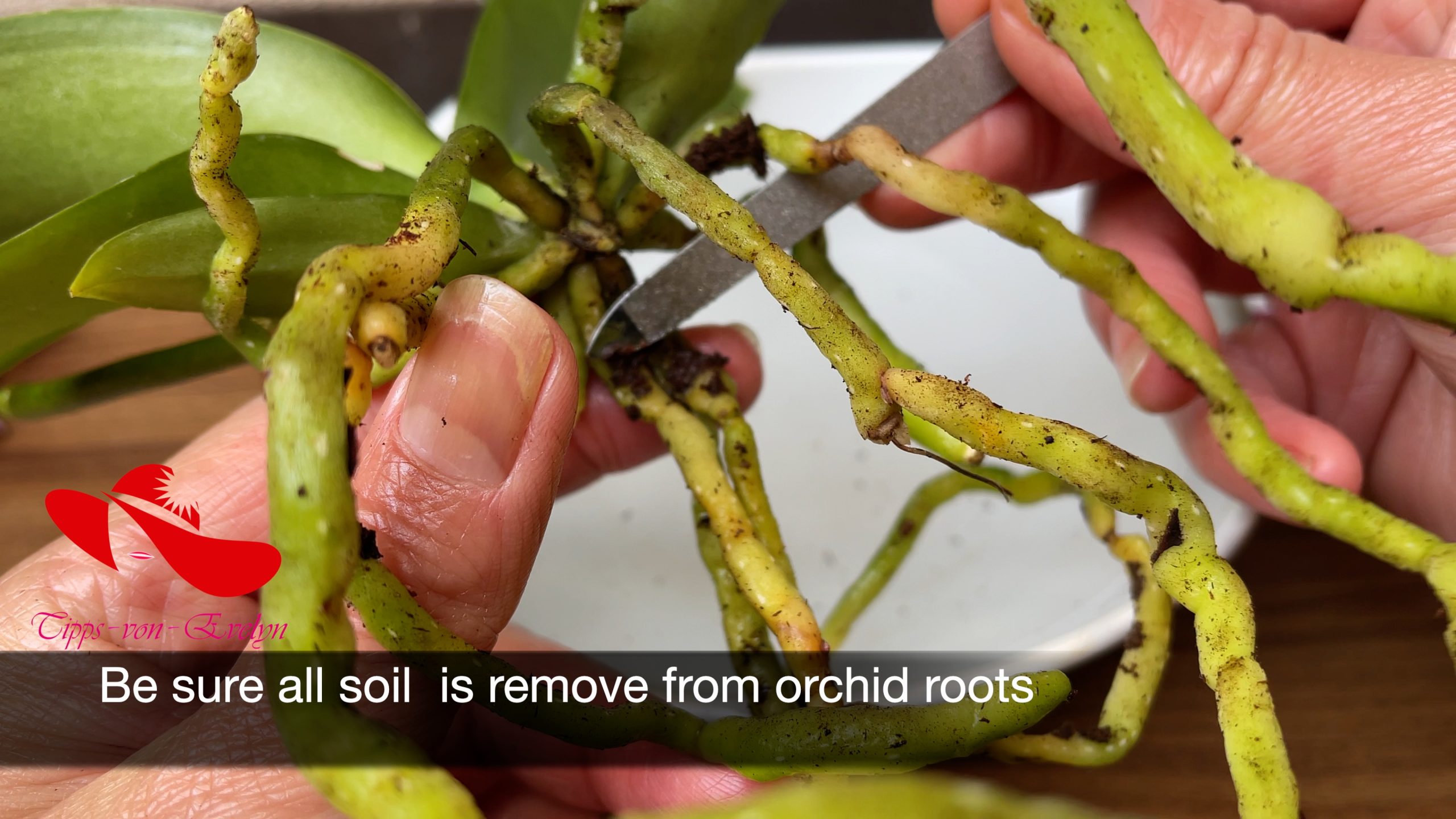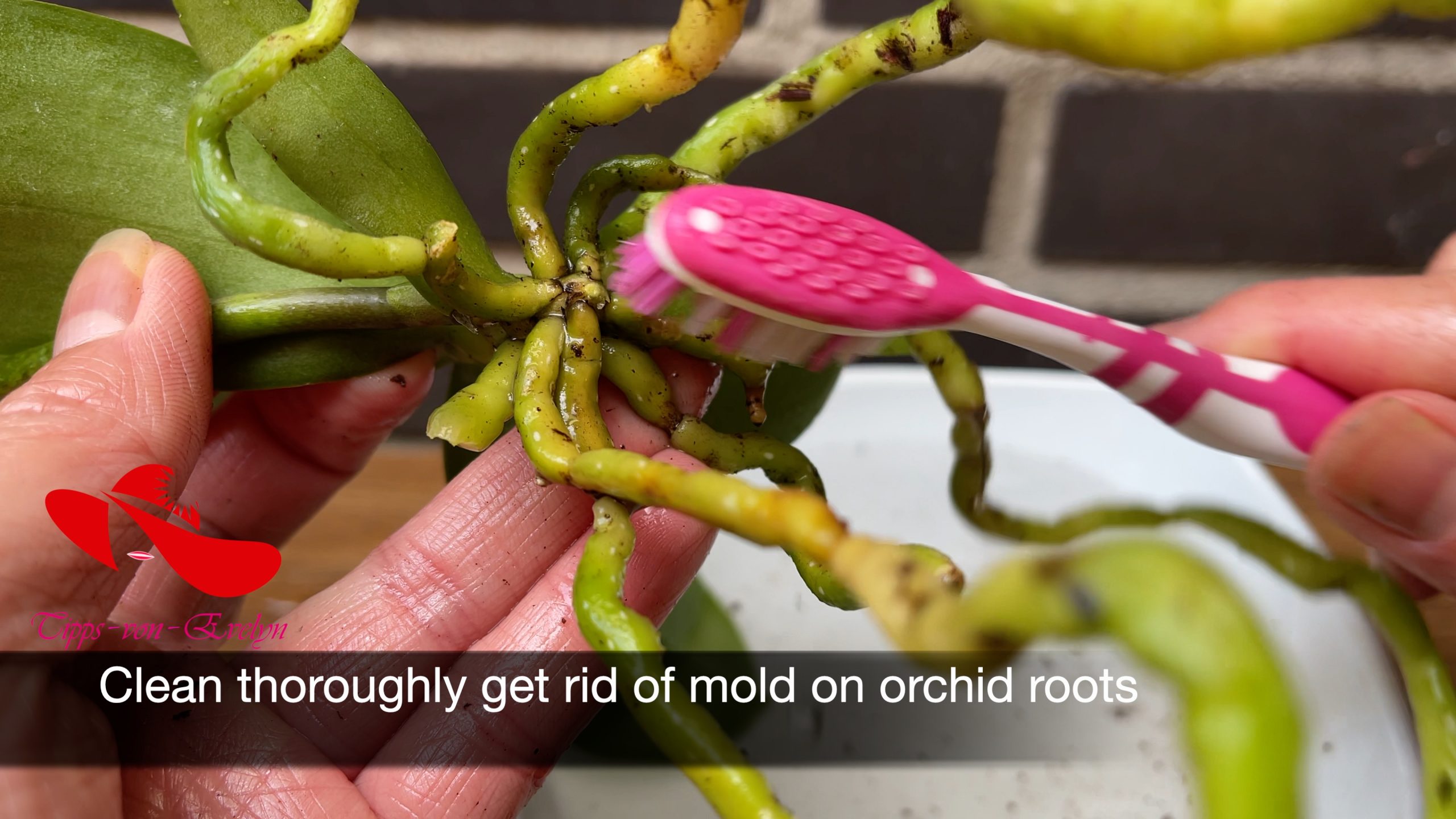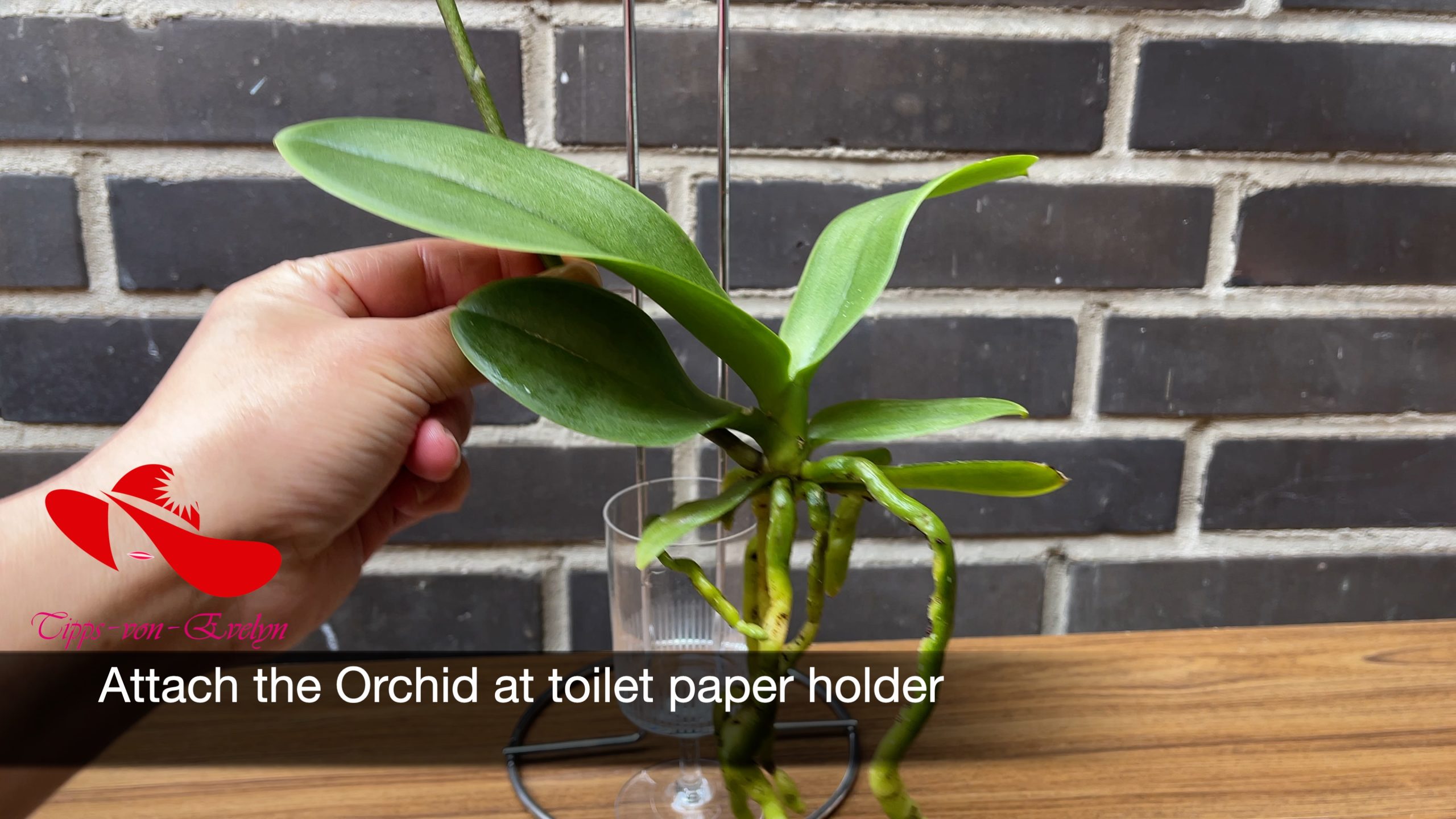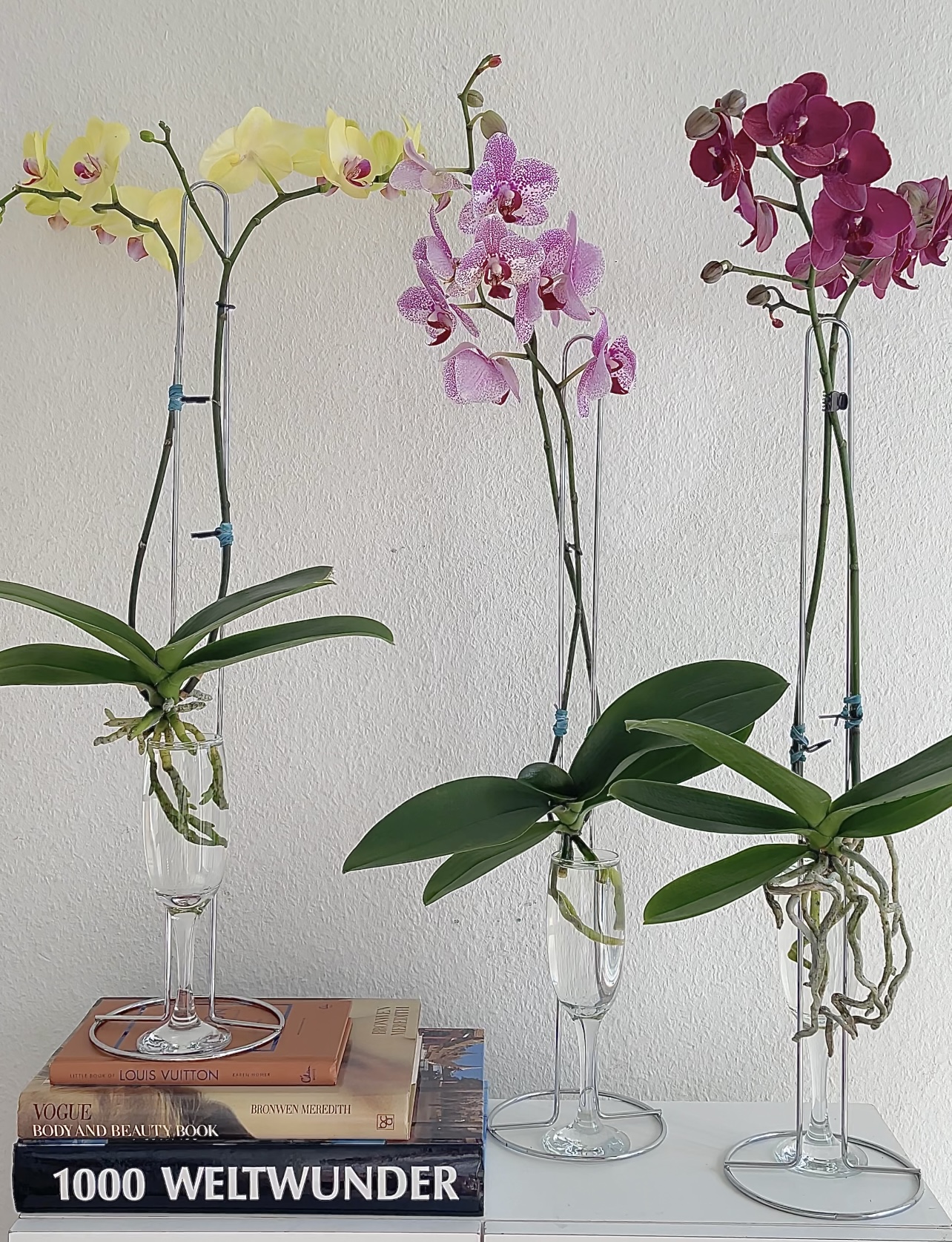 Care Tips
Light – The ideal light are at least 2 to 3 hours once a week. Shaded windows in your home are best – just keep them out of direct hot heat during the warmer summer months.
I place it not direct sunlight, just a low light area such as behind curtains that let some light through or at window blinds that do the same.
Temperature – Shaded window is necessary for the plant to produce its blossoms
Watering – Use rainwater or distilled water
Never overwater orchids, water just enough to keep the roots moist all the time. Check the roots every couple of days to see if the plants needs watering, sometimes plants needs  more water as you plan to give it.
Avoid cold watering – give them a mild warm water.
Pruning orchids – trimming an orchids root or stem only if it is dry with extra care to avoid cutting too deep and harming the plant.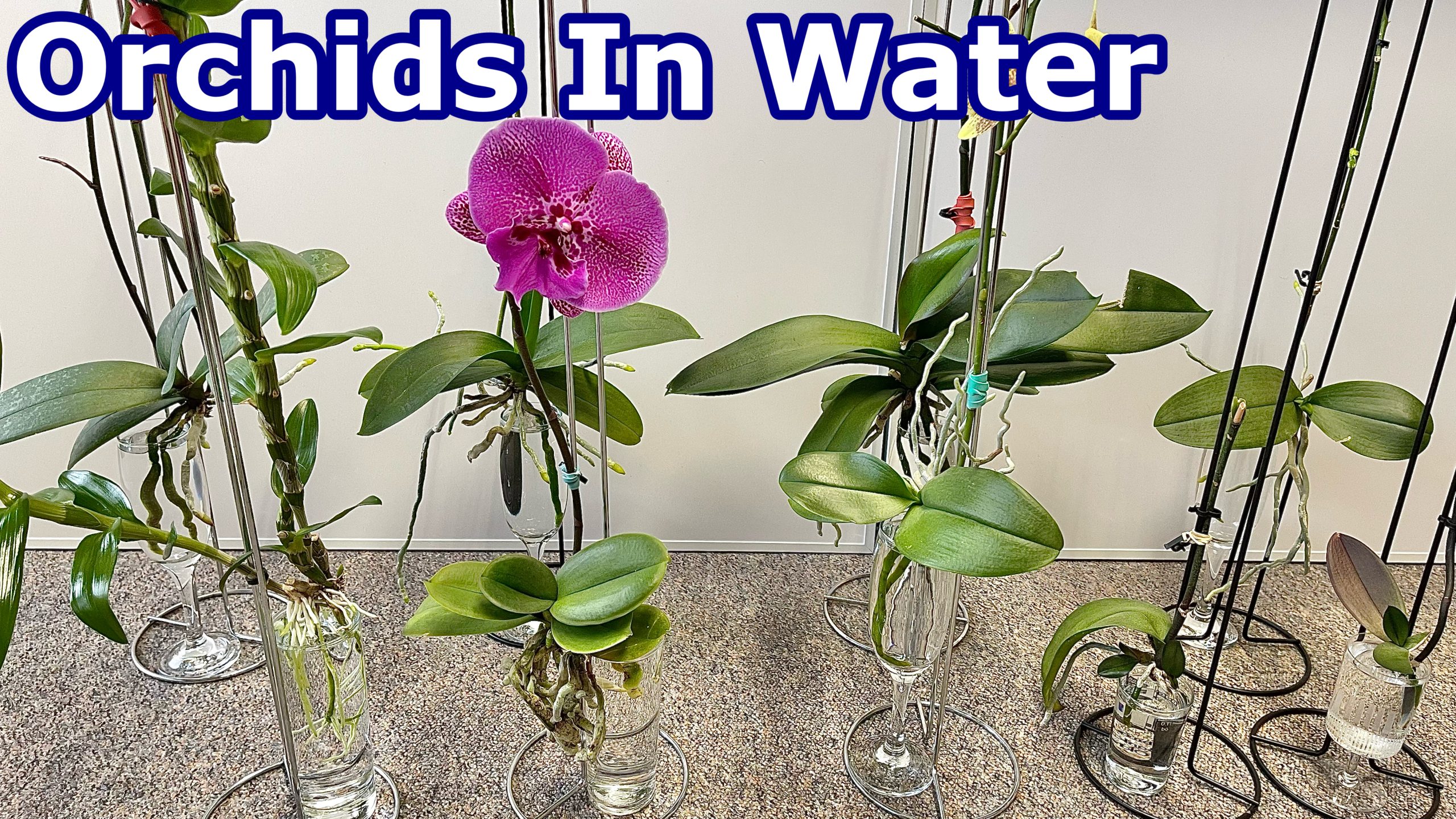 Even though orchids have a reputation for being difficult to grow, they can thrive very nicely if you provide them with the Love, Touch and Care receives.
They will love to surprise you with beautiful Orchid flowers one to twice or even more blossoms and blooming alive longer per year.
Don't be disappointed if your orchids doesn't bloom in the first year.