This plants are sure to love growing in water, just as much as they love growing in soil.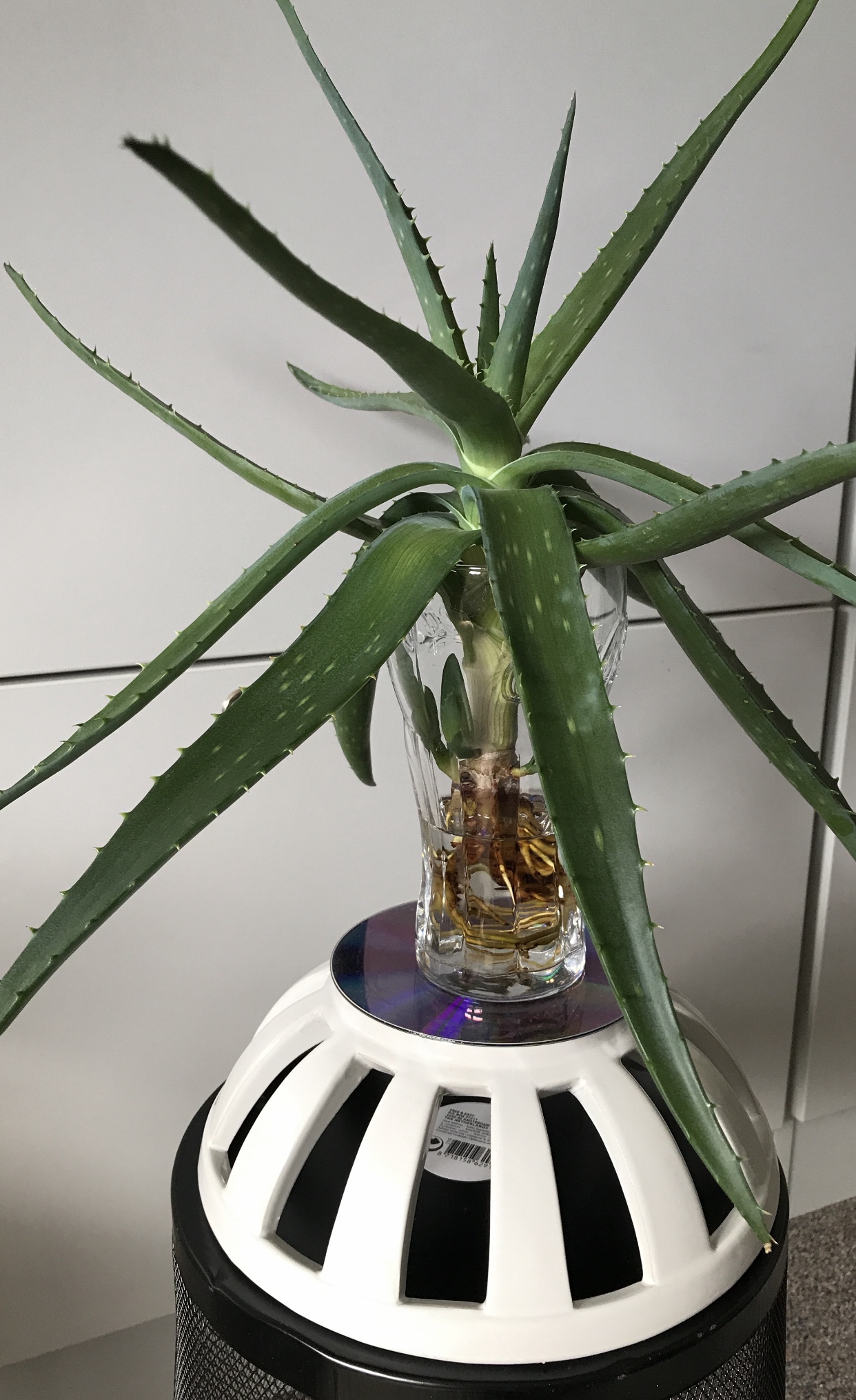 Known for its topical medicinal benefits, Aloe Vera plants add instant decor.
Featuring thick, textured, lush leaves, the easy to care for.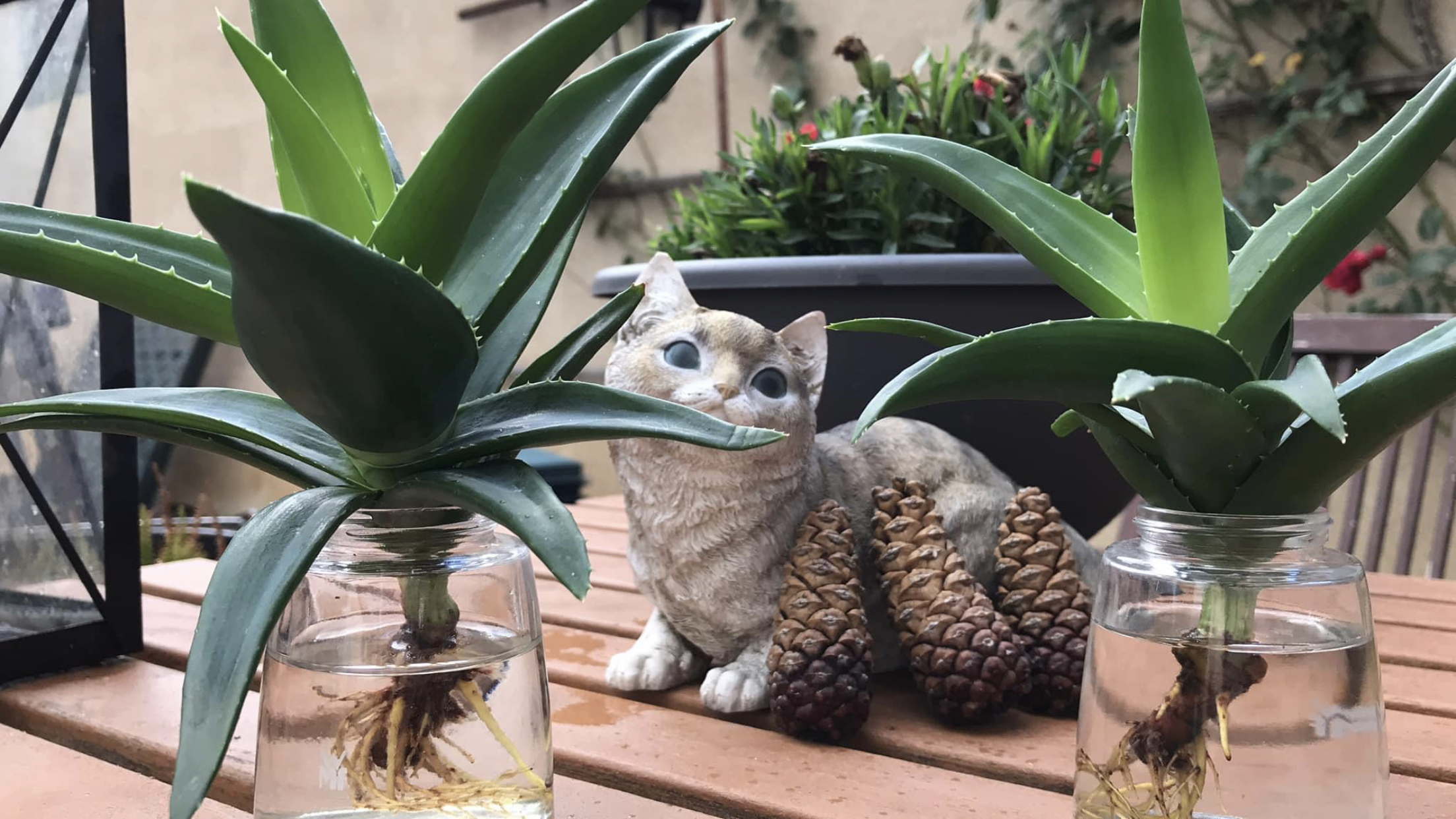 Add a unique touch with a stunning variety of fresh greens in water or soil growing.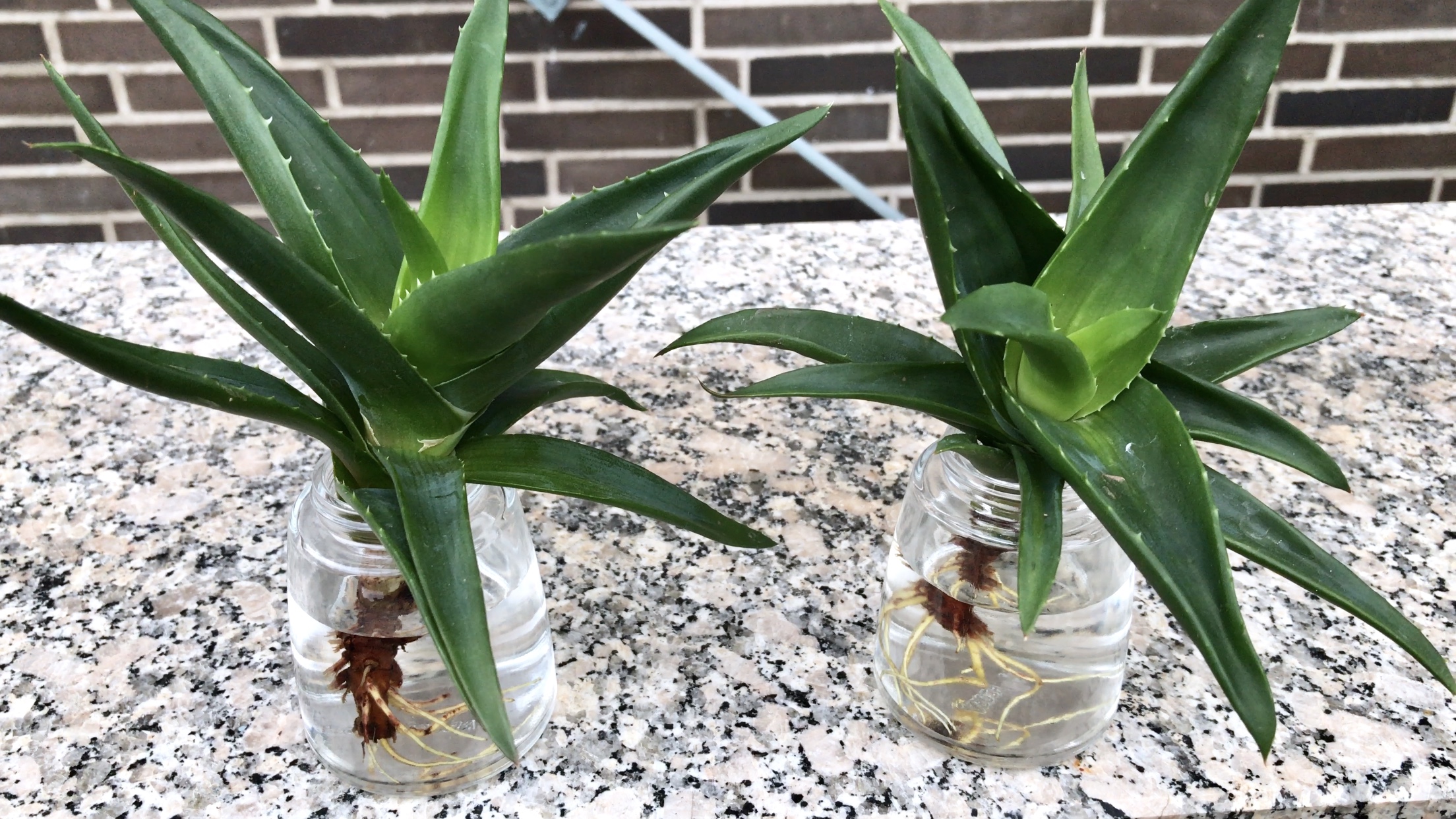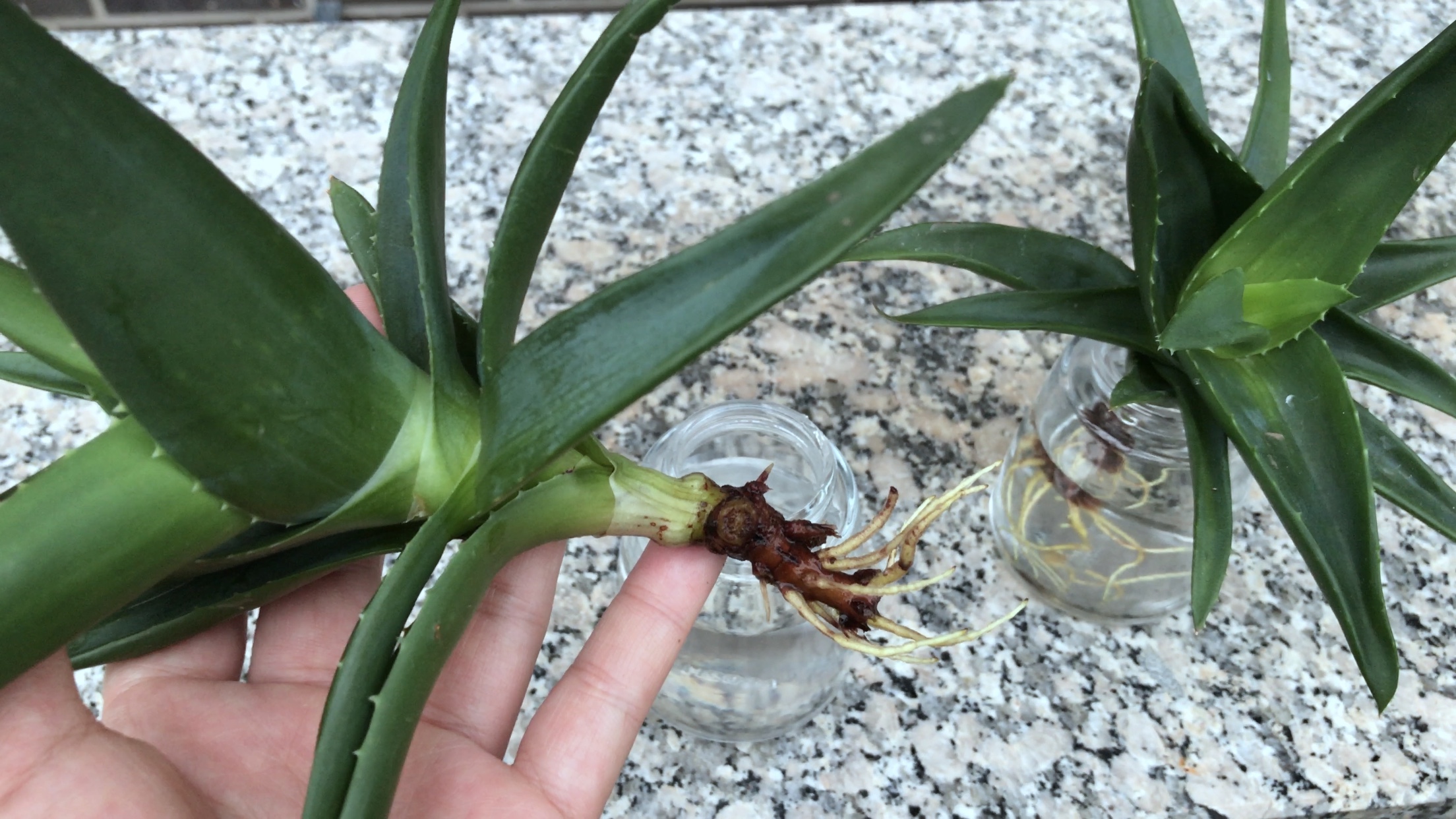 Easy and take few days a newly roots growing within 12 days.
It can grow without any problems, when the care they needs meet and live in water as long as they are happy.
Plants bring a sense of calm, they are aesthetically pleasing to the eye.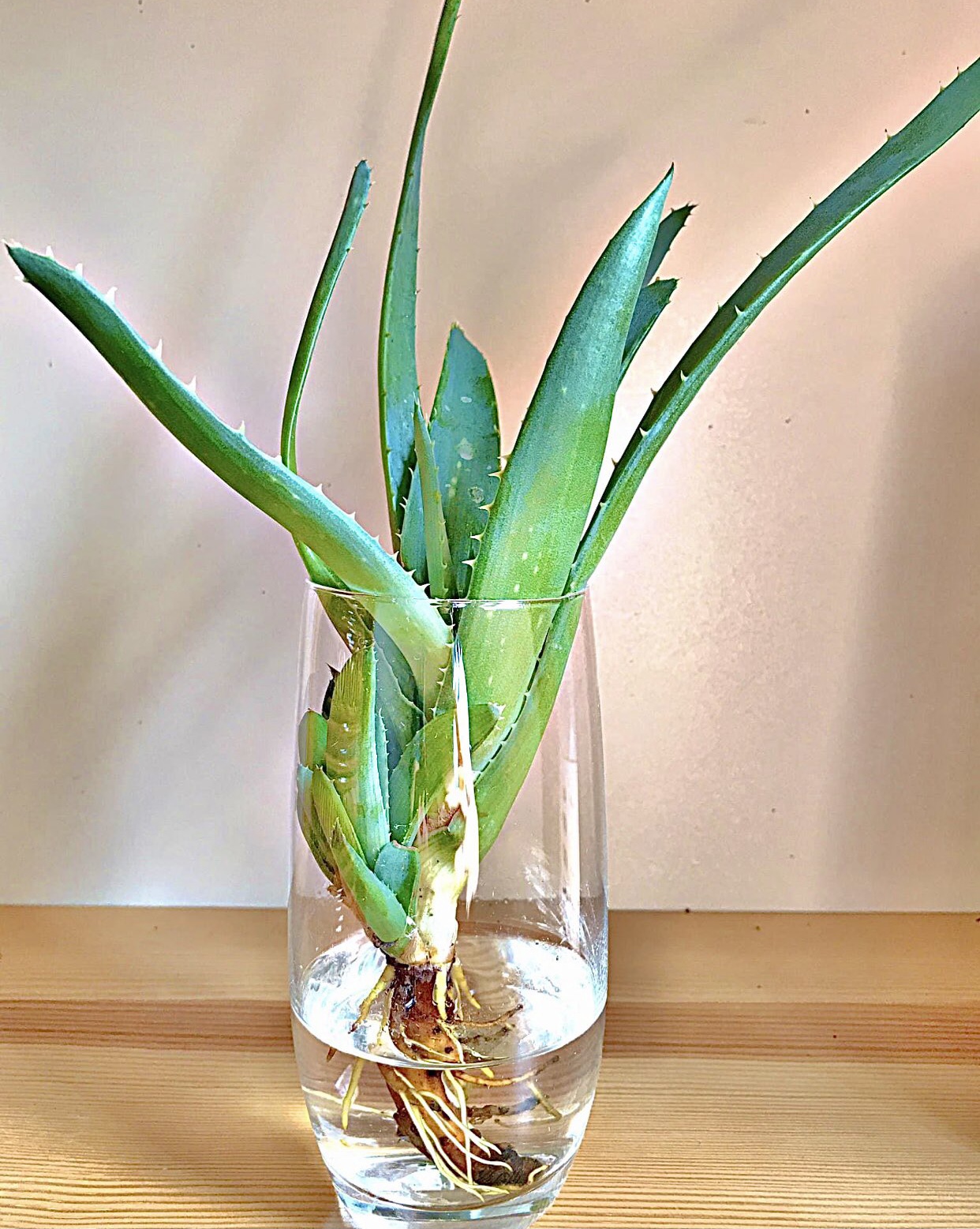 They are also a great fit if your tastes run more mediterranean, or exotic.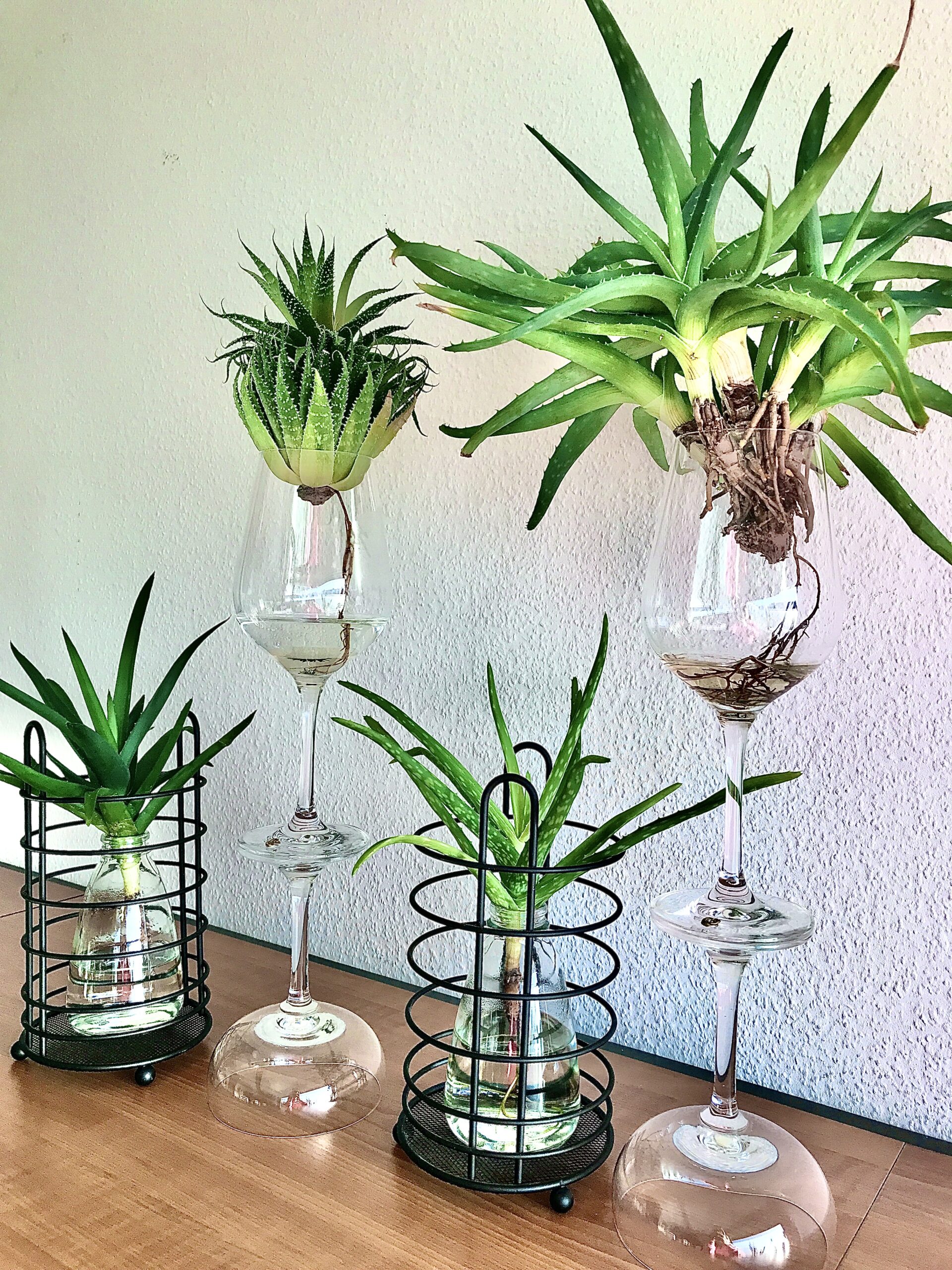 It as a tabletop centerpiece in a wine glass or decorative mason jar filled with water.
Brighten up you'r home, balcony, bedroom, living room, garden or office and other occasions.
It is so light that it is suitable as a moving mini garden where you want to appreciate and refresh your environment that always delivers your energy, even when you are tired.