Strawberry plants can be grown almost anywhere, in beds, borders, containers, pots and hanging baskets. Plants can give a plentiful strawberry fruits pick fresh from your own garden. Strawberries plant provide an abundance of beautiful red berries for around 5 years.
Planting Strawberries
Soil mix for strawberry in containers
Strawberry plant spacing
Perfectly grown strawberries
Enjoy the taste of homegrown produce, free of chemical residues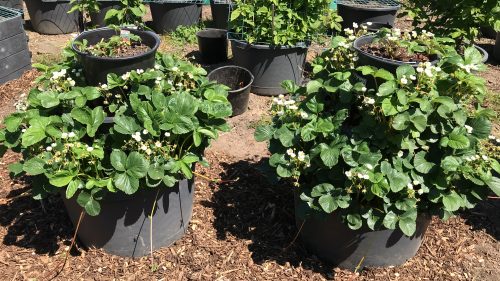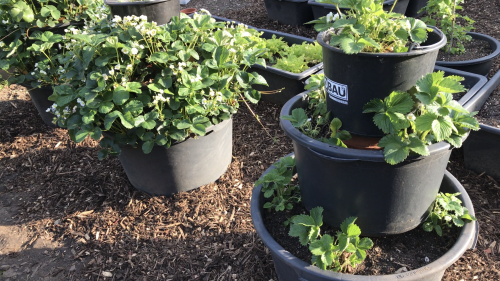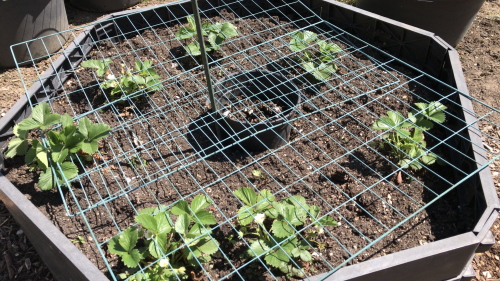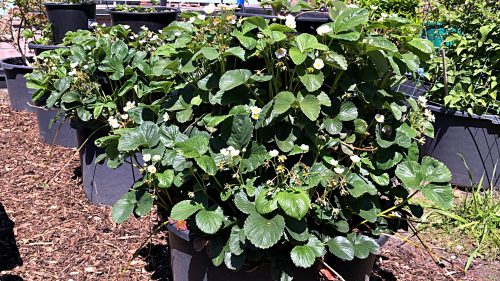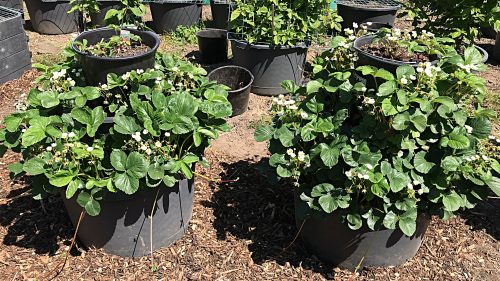 Stop purchasing fruits from the local supermarket. They are with pesticides and can do more harm than good. Now you learn how to grow strawberries in your yard. It is not as difficult as you might think.