Features
17 x 21 x 30 cm (width x height x length)
6.7 x 8.3 x 11.8 inches
Golden color metallic pieces
Elegant hand carry
Zip closure and padlock
Rounded handles and trimmings in natural cowhide leather
Most Louis Vuitton handbags come with their own dust bag cover so make sure you don't throw it away!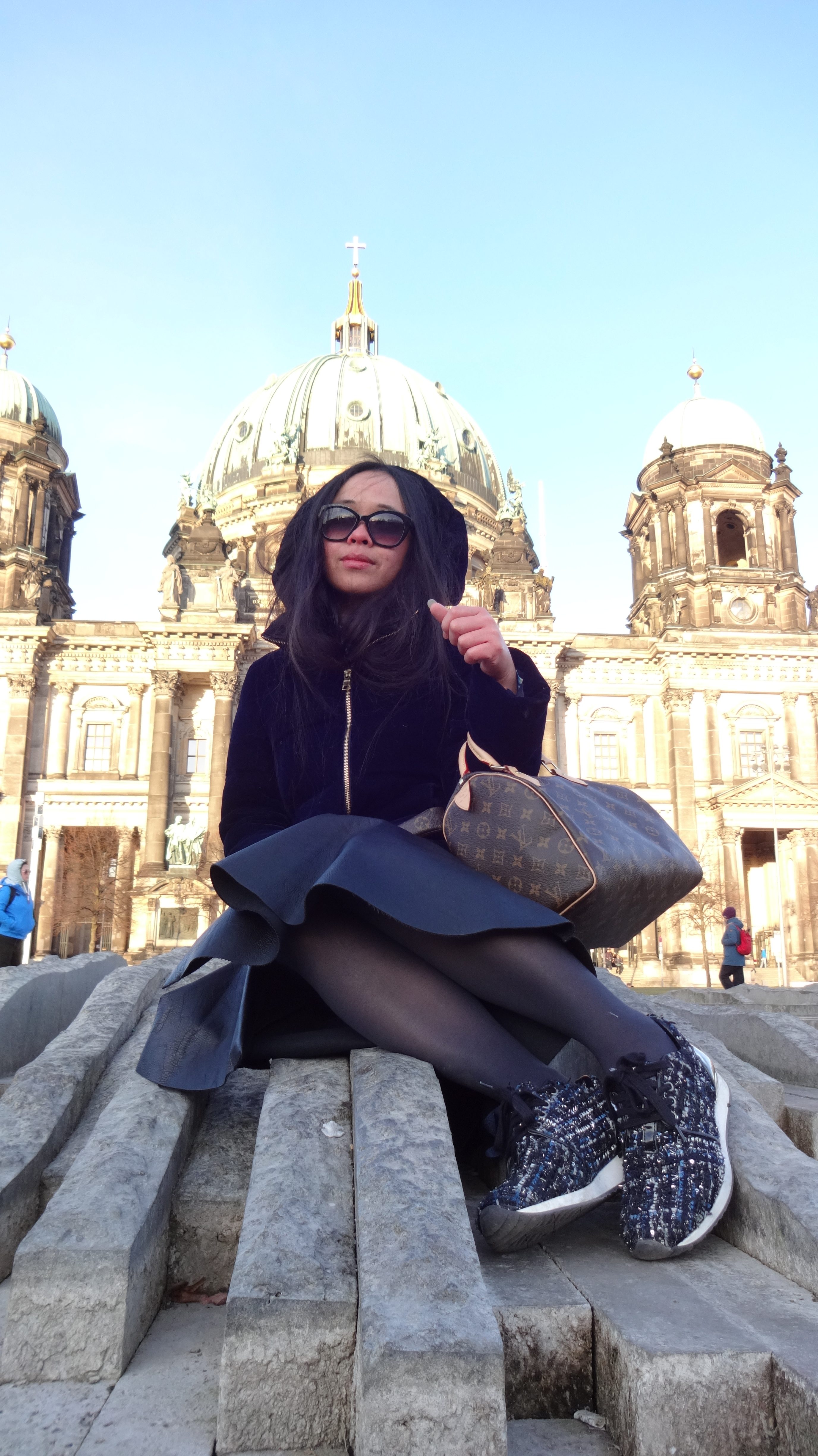 This bag is elegant, compact handbag, and a stylish companion for city life travel.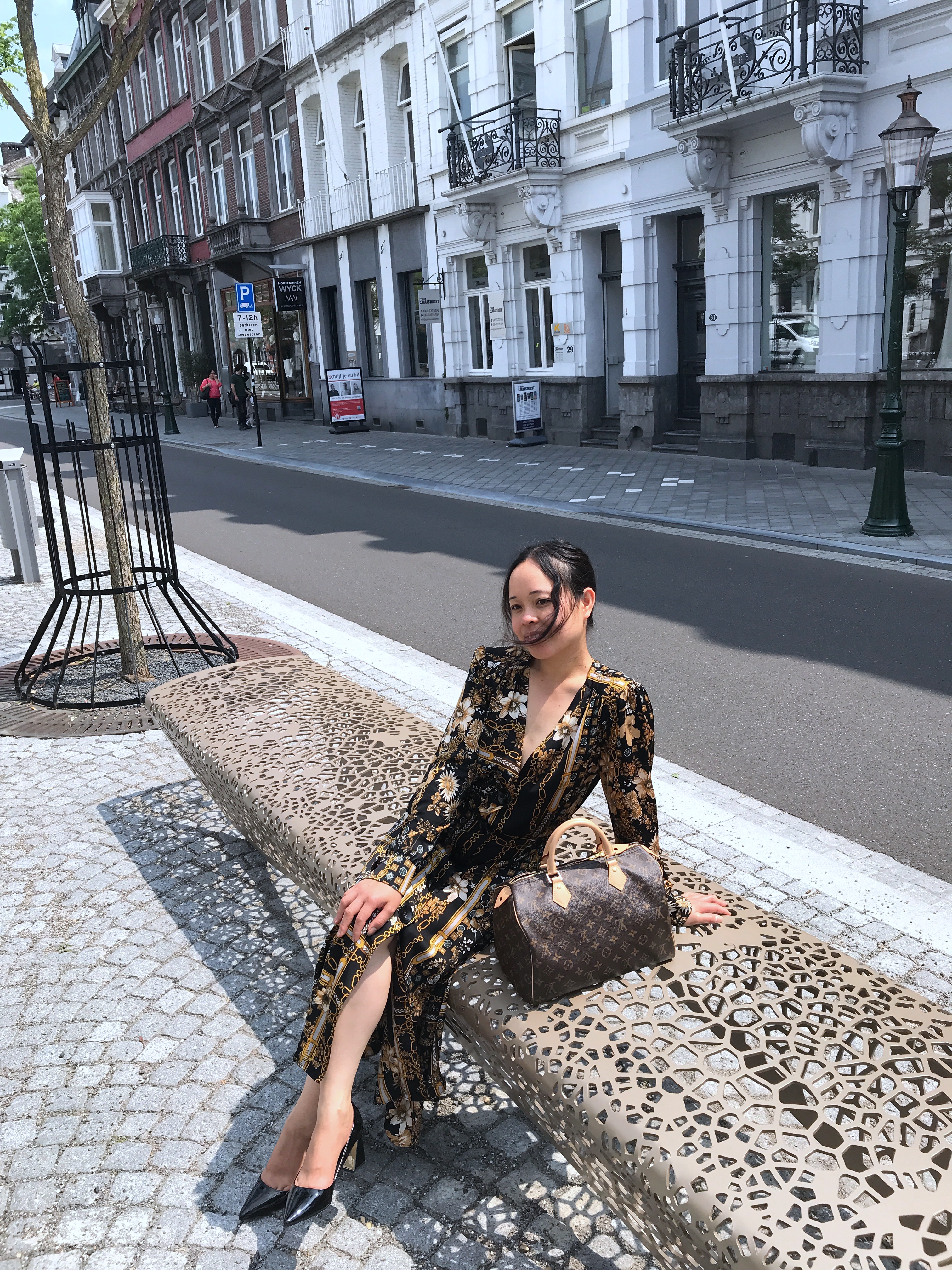 Perfect size for every day use, wear, and looks great with any outfit and it goes with everything.
A bag that you can dress up or down and wear from work to going out. Very versatile and beautiful.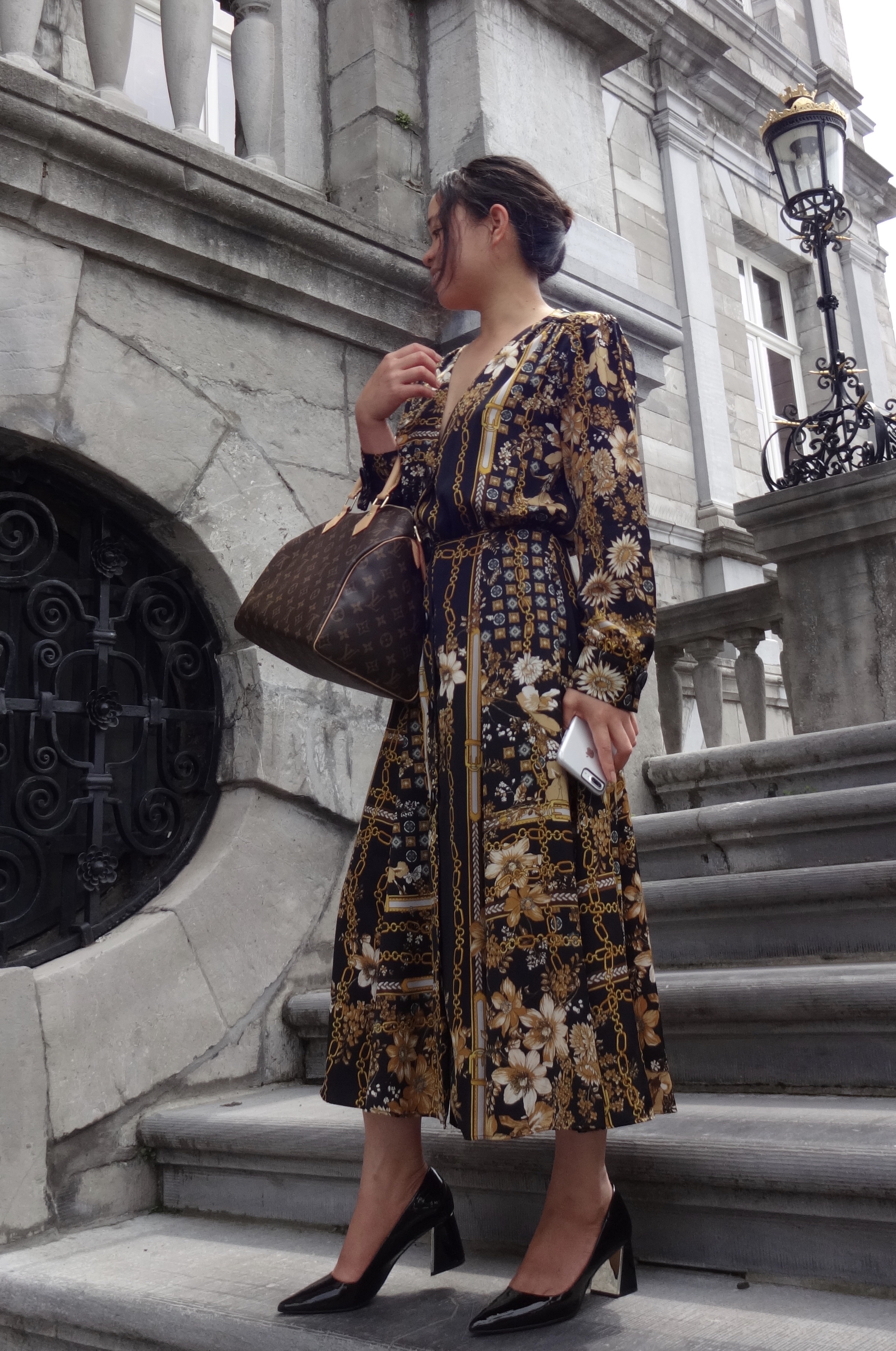 This bag is perfect for both casual and special occasion.
Very functional and roomy to fit all stuff inside.
It can be a crossbody bag option looks great as well.