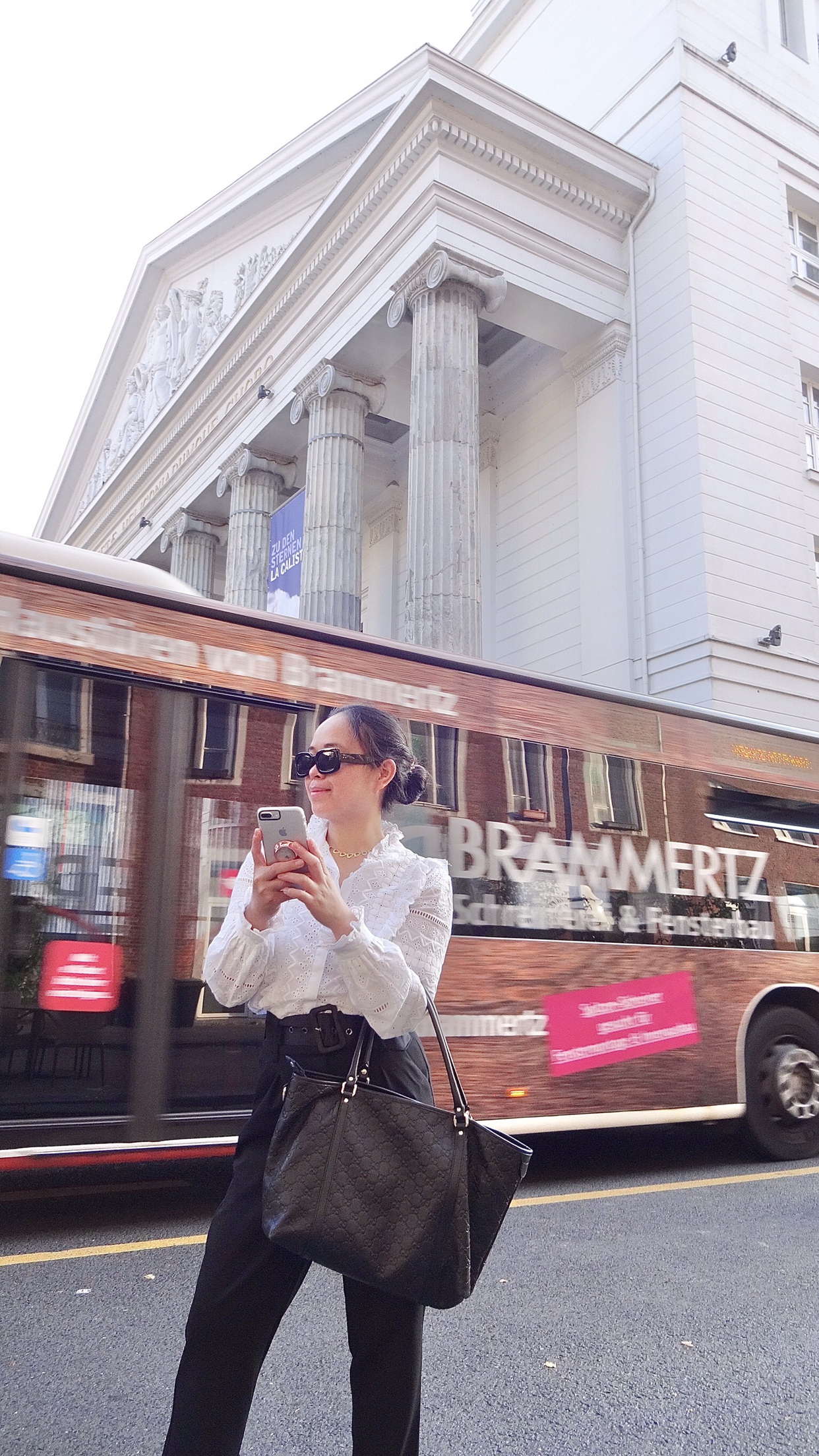 Fashion is to learn to dress and style yourself. Spring outfits are hard to create, using wardrobe basics you already own to get yourself out of that winter style. Mostly like cotton, eyelet, tropical wool and linen are the most commonly used for spring dresses wear.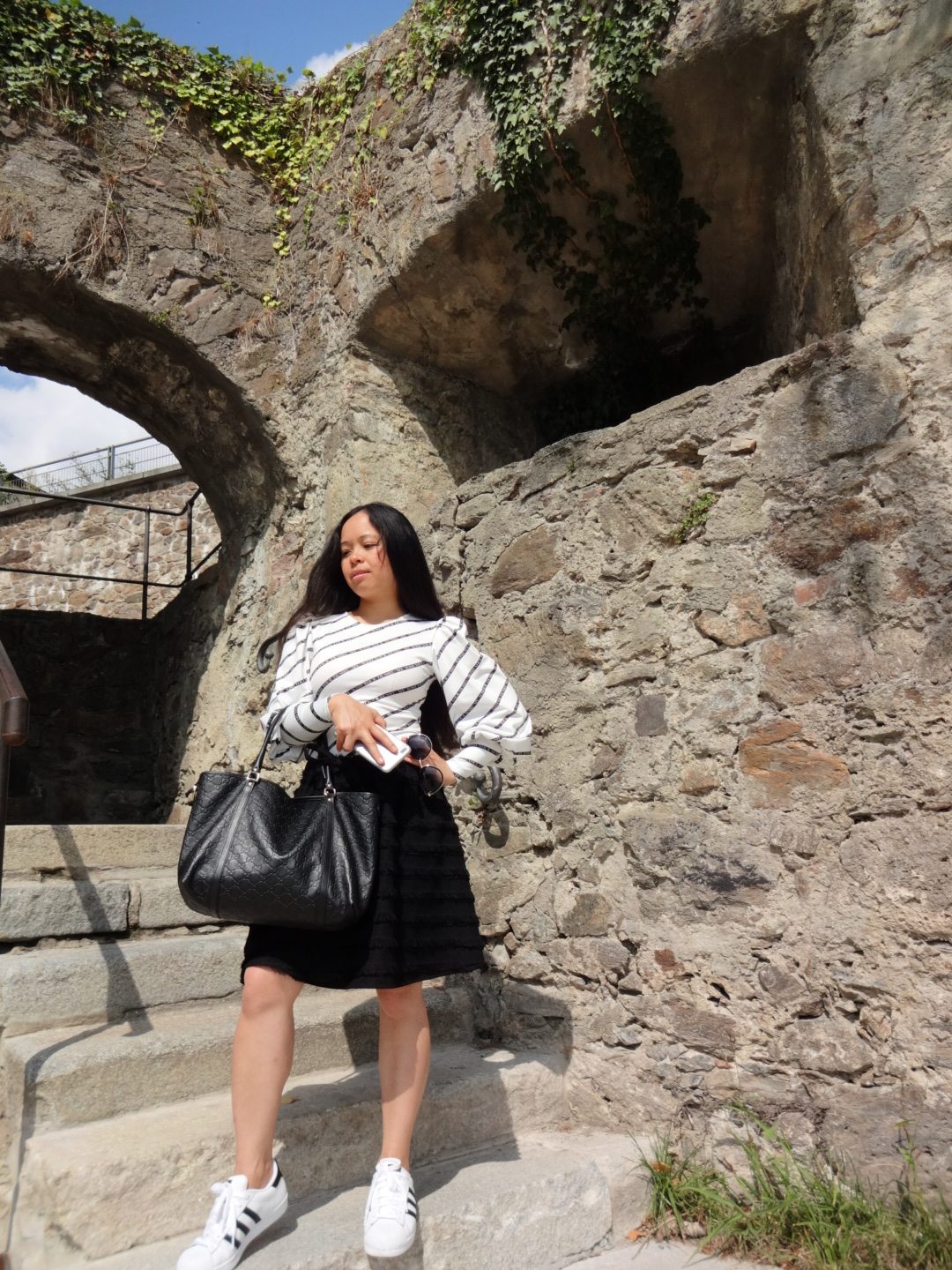 Mixing and matching pieces from different seasons is the key to dressing for transitional weather.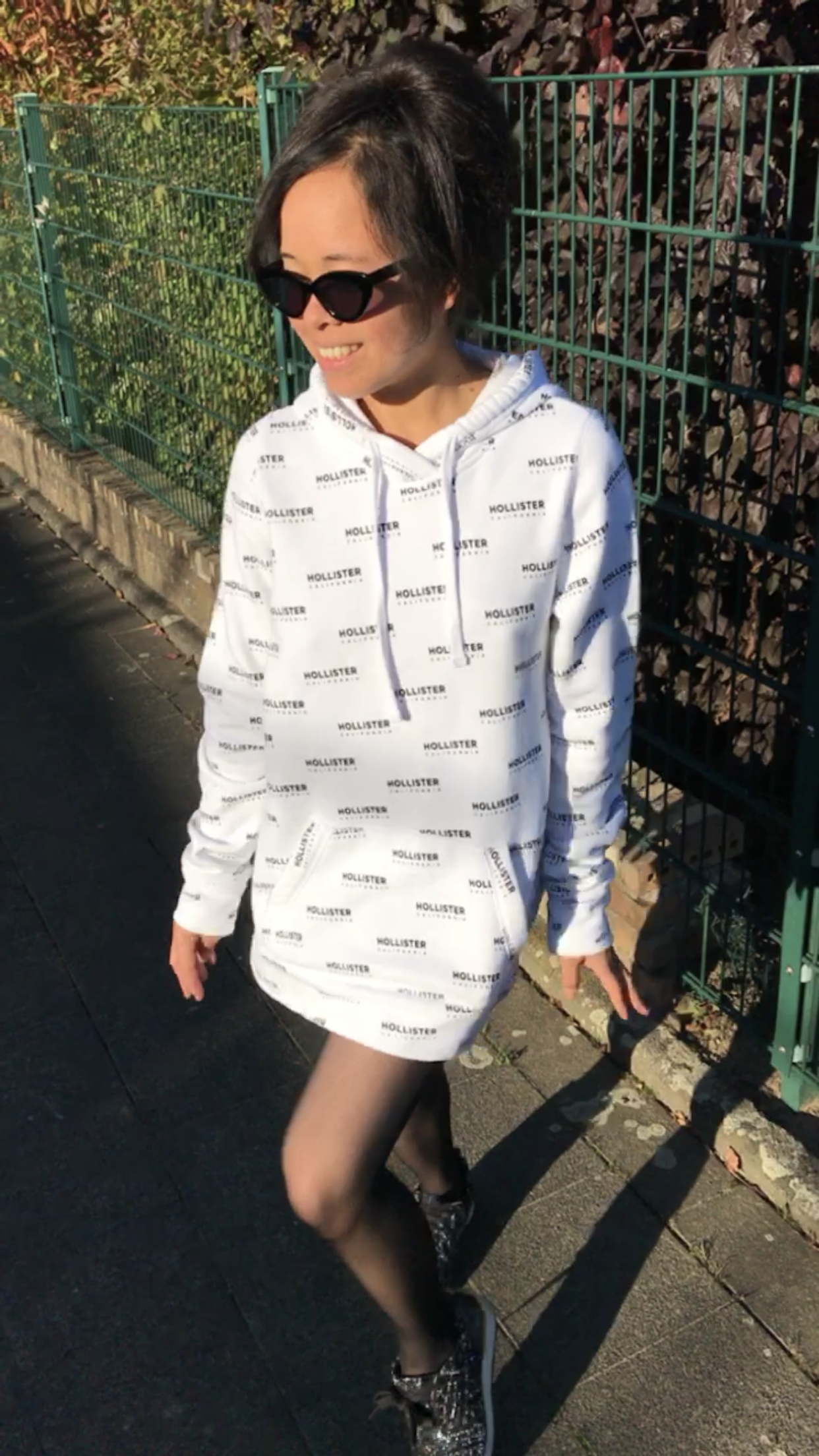 From plain, but perfect tees to sleek black leggings, these eight spring look ideas are easy and effortless.
Looking good is not about buying loads of new stuff but spending time figuring out what makes you feel chic and comfortable, no matter your age or budget, things like investing in your own style, a jacket, a good haircut and a pair of shoes you can well walk in.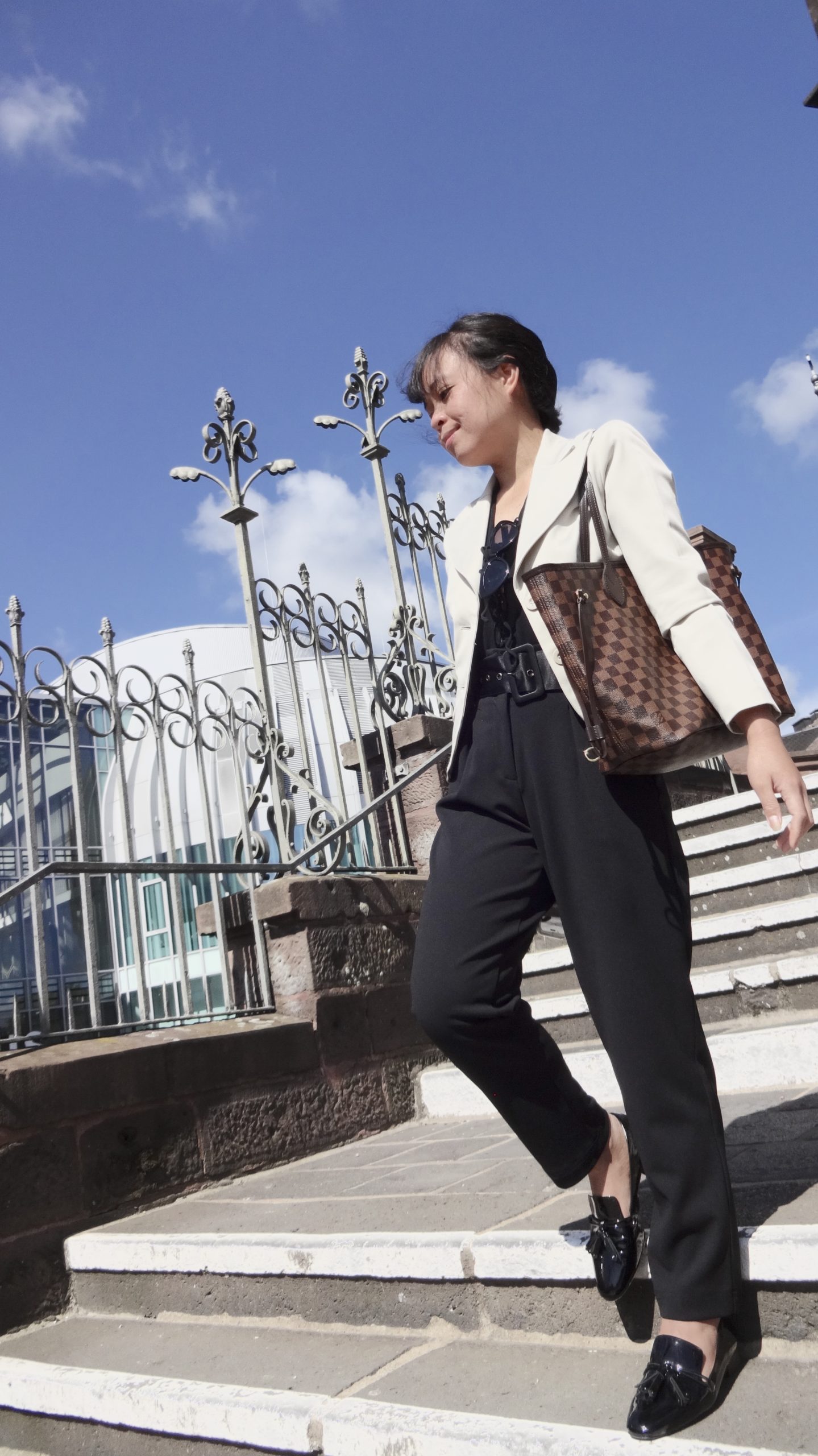 You are your own brand, fashion and with no rules define your personal style work for it and develop your unique style with ease and confidence.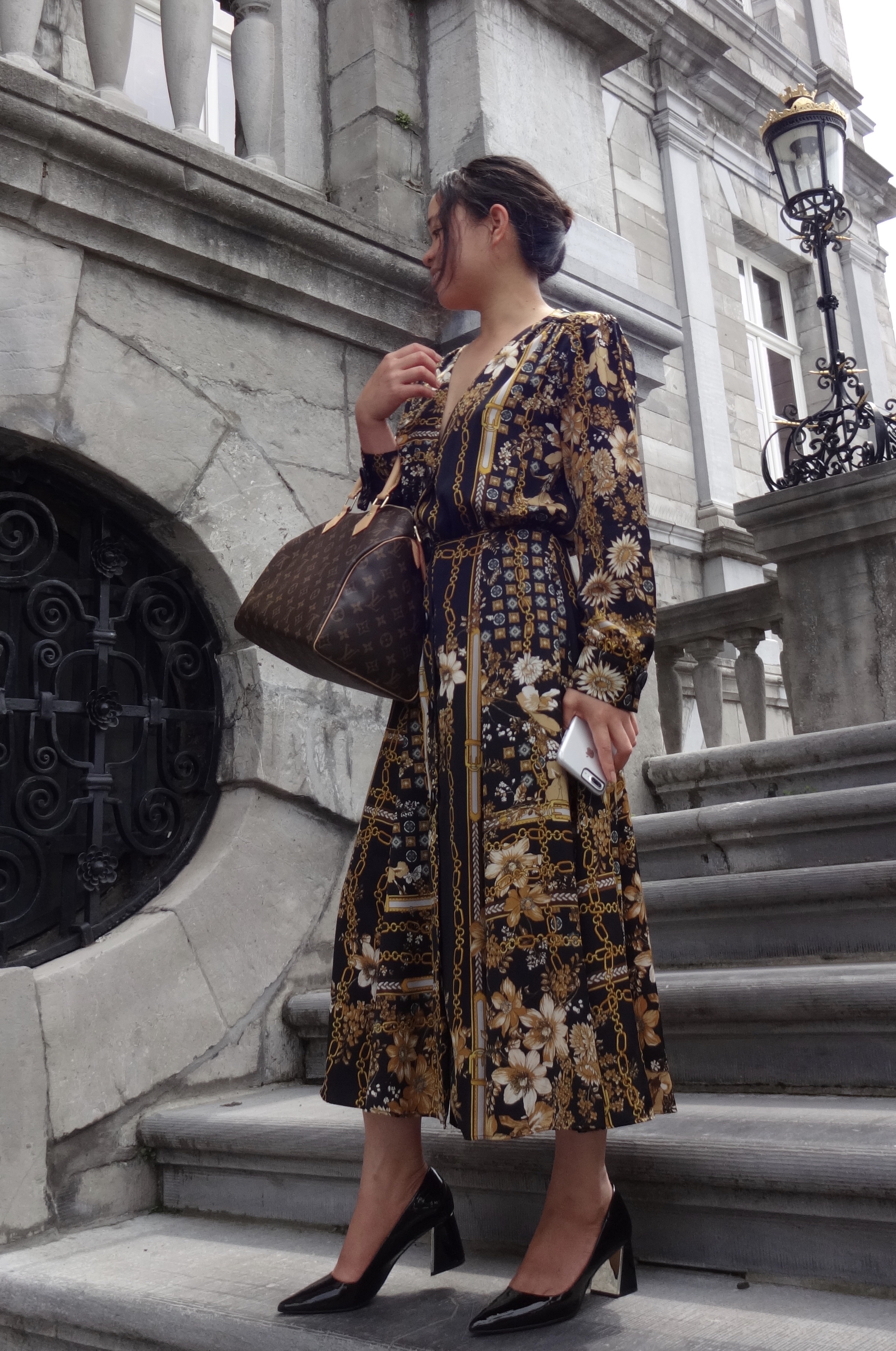 Again, think comfort. Never go for a super tight fit. But, a nicely is a far better look on-trend for dressing up and dressing down.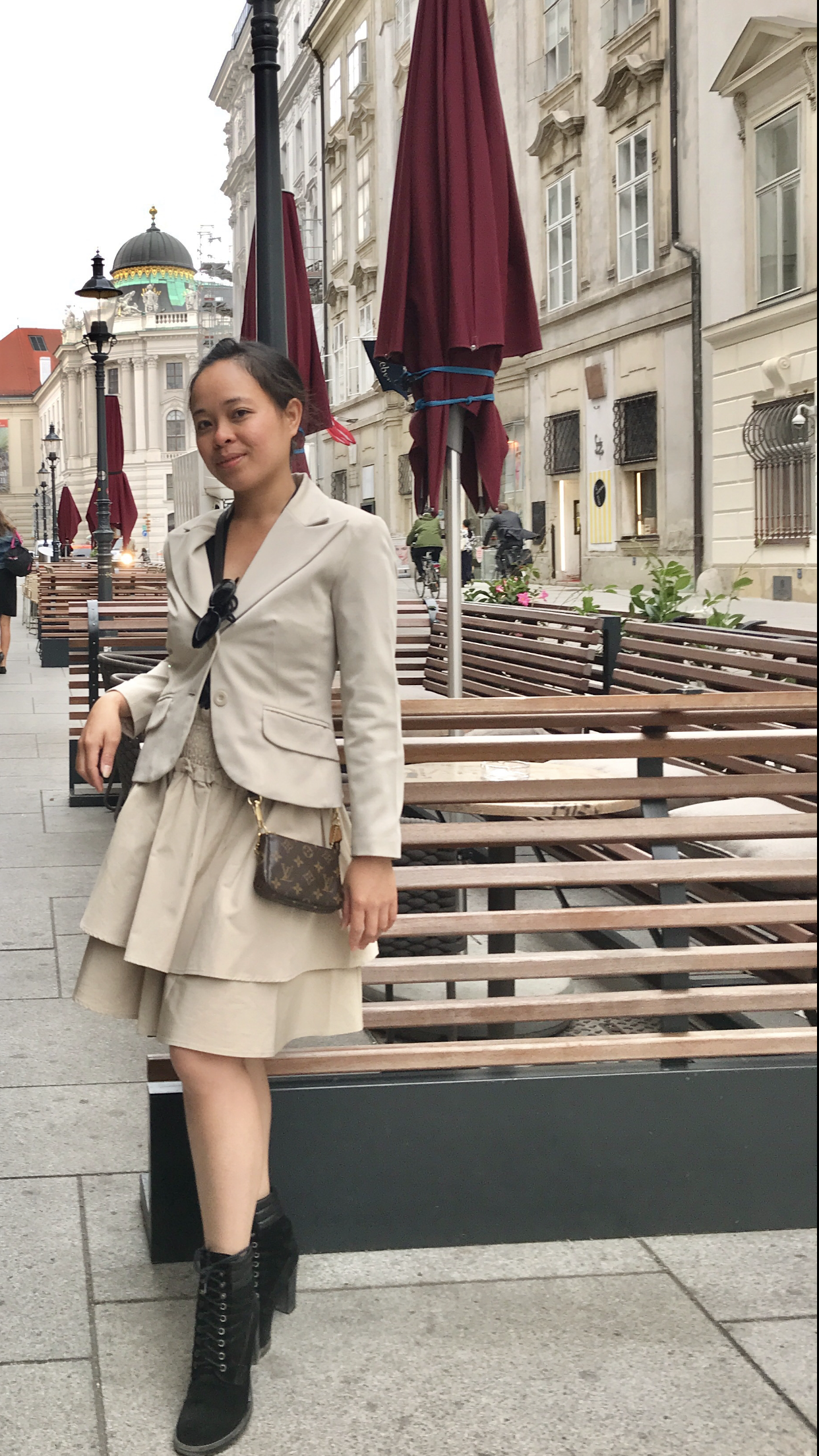 Let us be loving, be kind, be simple, be silly, be happy." "Be simple enough to feel the true joy of life." "Be simple and kind with a loving heart.