Looking for tips how to grow dwarf cherry tree in containers all year round.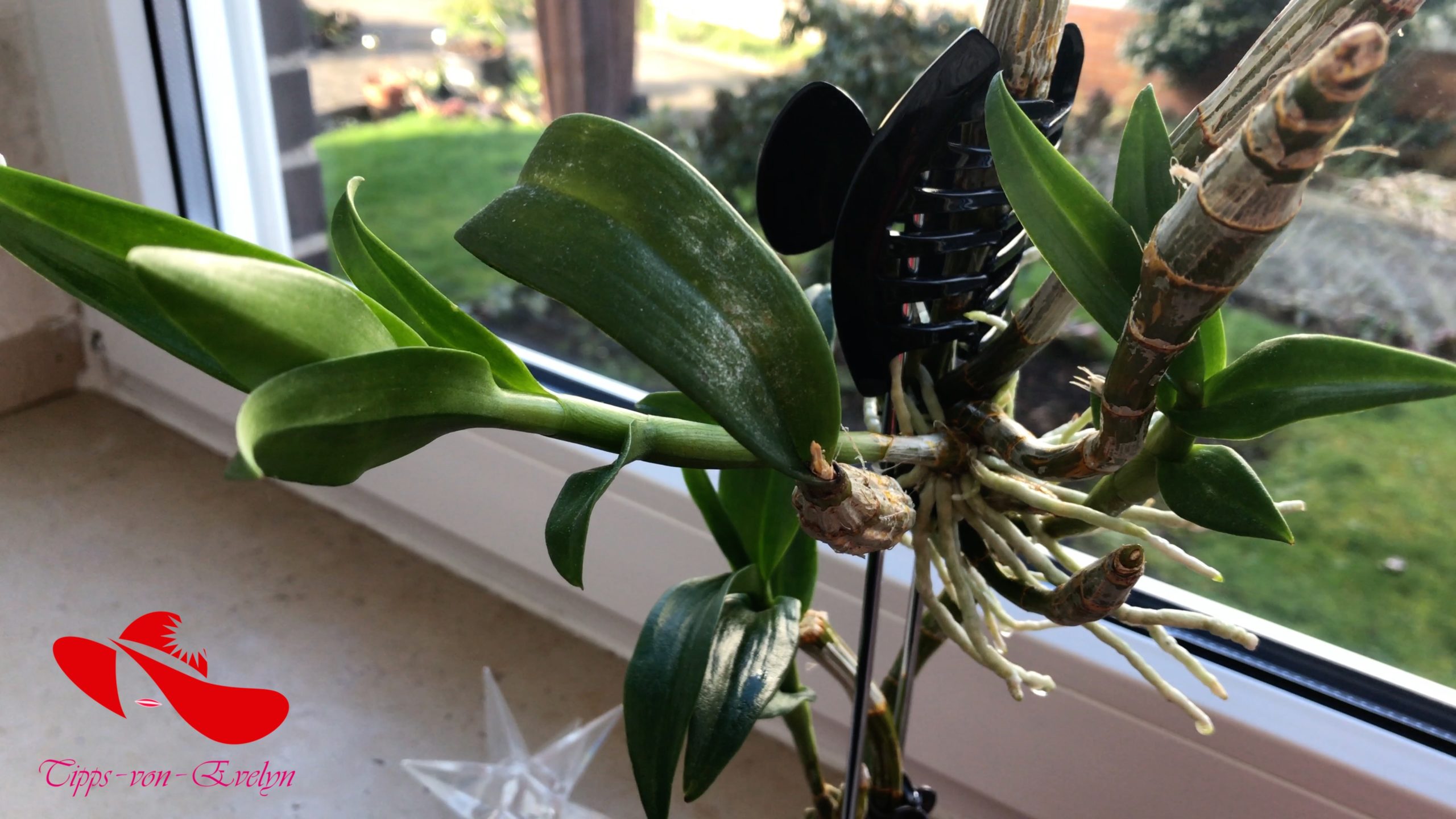 You can click and watch the entire Growing Orchids step by step 4k video in HD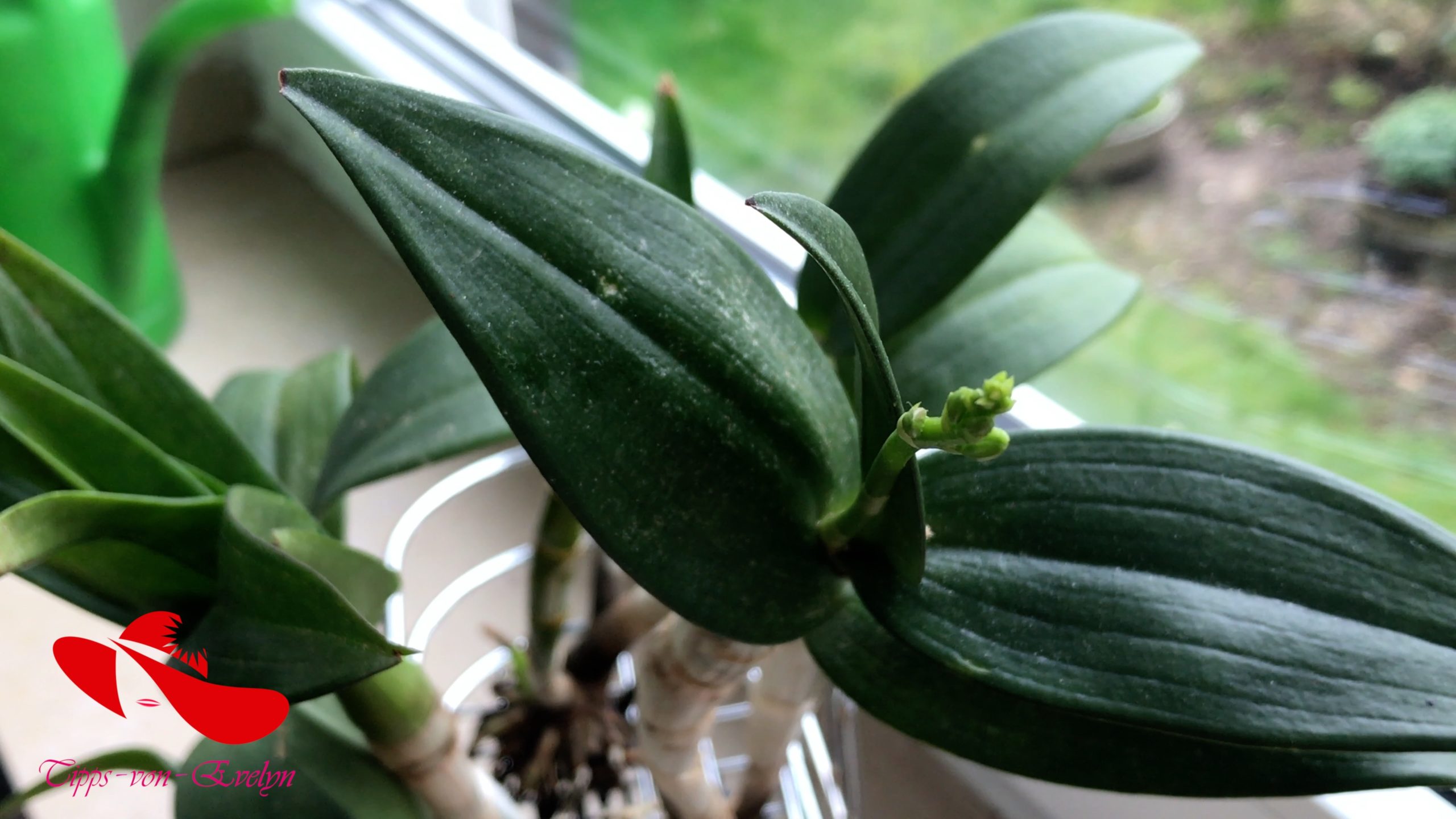 Orchid growing and Orchid care tips. The Orchids flower will bloom 3 to 6 months all year round.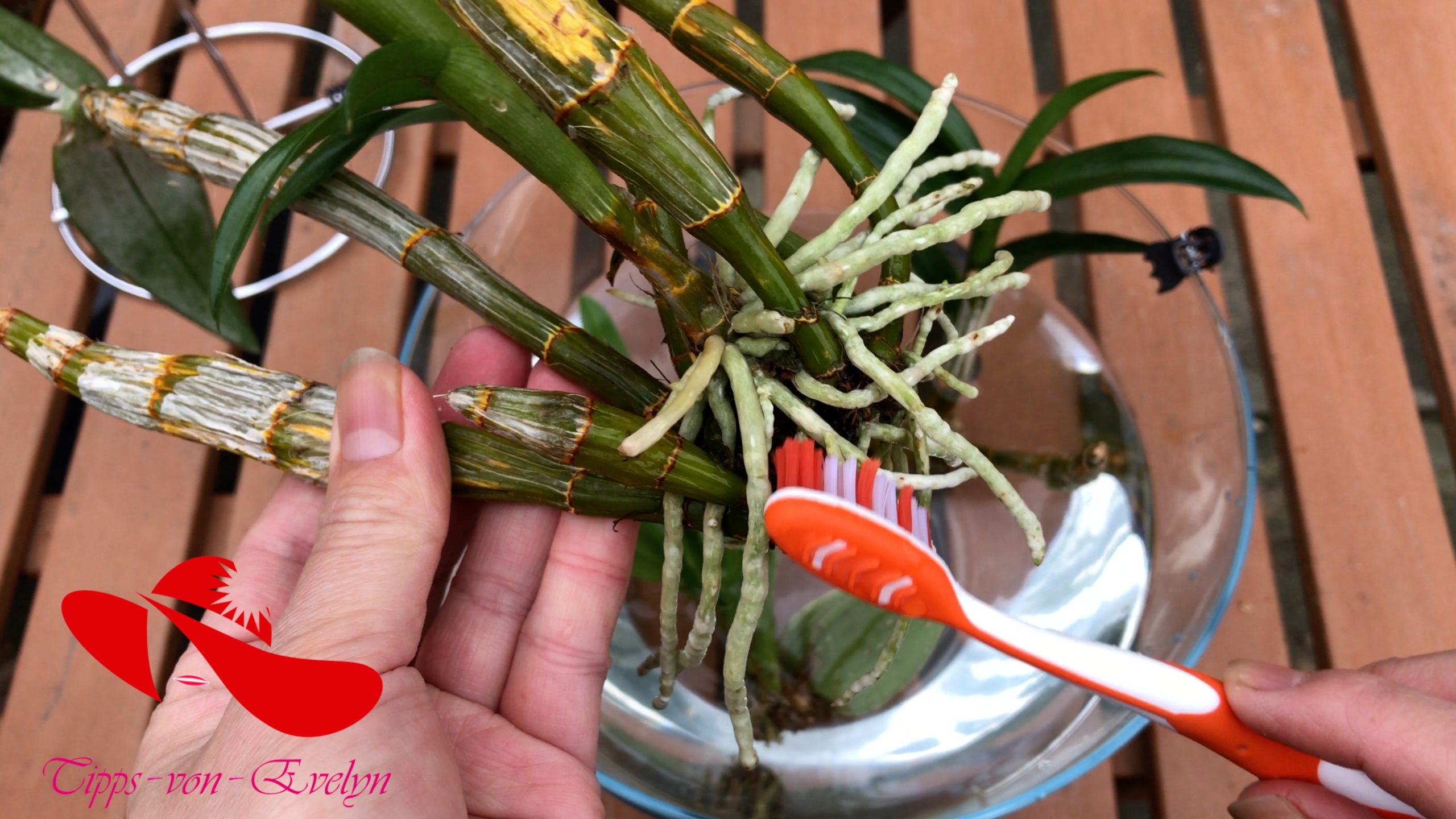 Orchids Care Tips
Watering Orchids
I soak the orchids in water within 24 hours twice per a week. I use rain water or distilled water with a good growing result.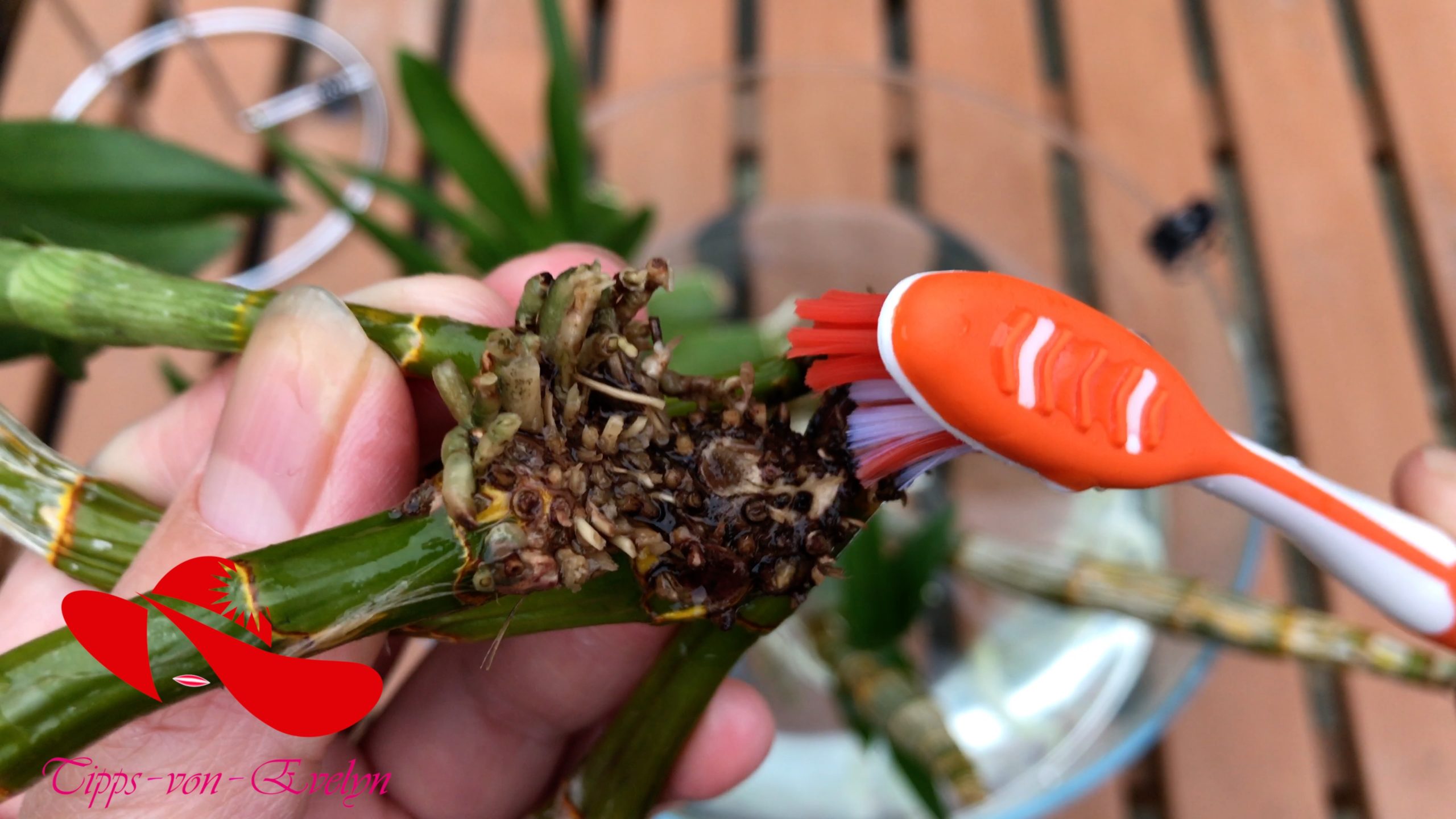 Best Orchids Fertilizer
I feed the orchids with a good balance fertilizer or homemade fertilizer.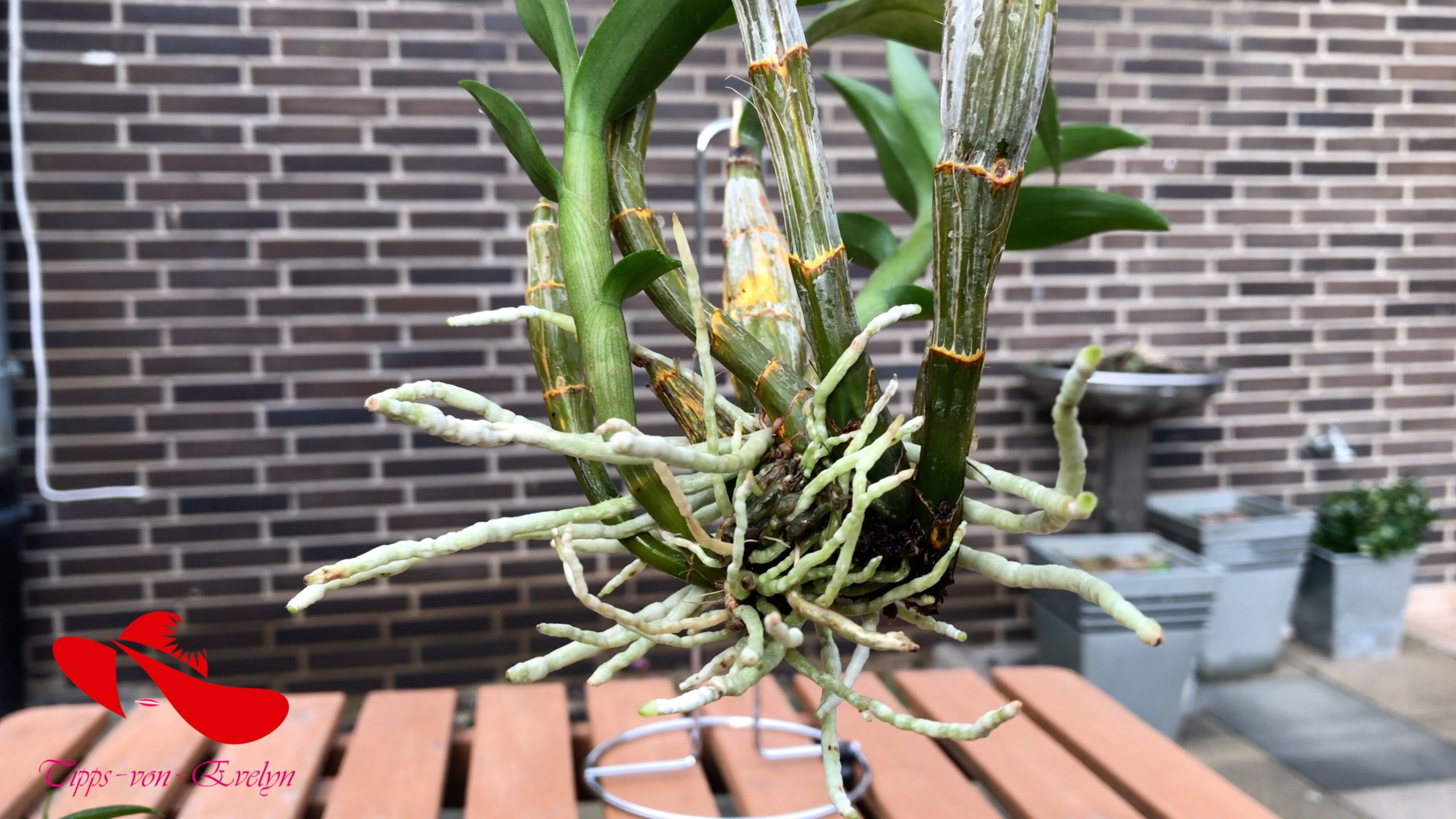 Orchids need Sunlight
To keep the Orchids plant healthy growing all year round. I let them enjoy the sunlight at the window in the morning dew within 3 hours. I know that orchids is very sensitive with sunlight. The orchids will burn too much sunlight.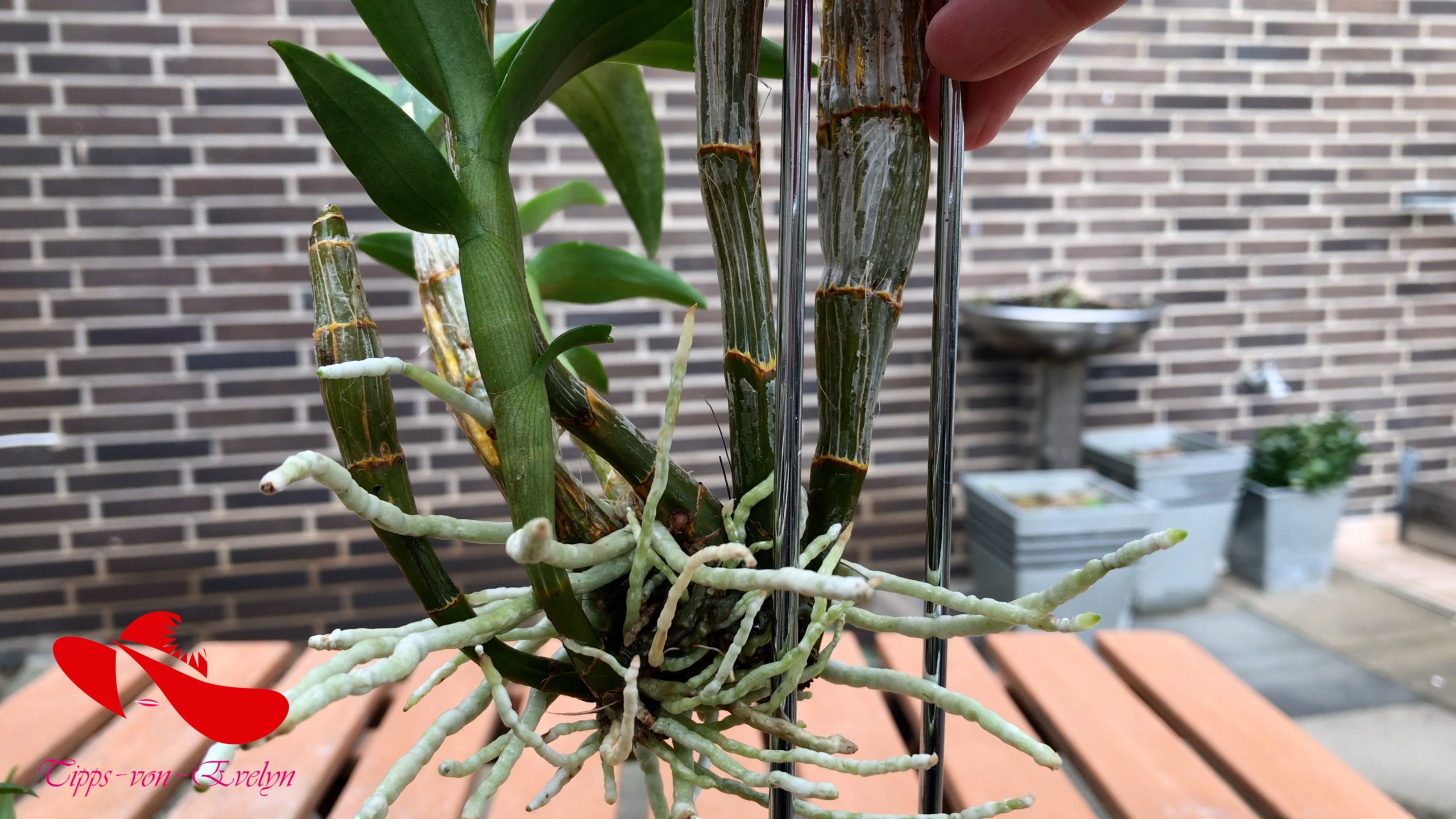 Best place to put Orchids
I place the orchids indoor like such at the dining table, living room, kitchen, bathroom wherein enough light to get. The low light area is not good for them.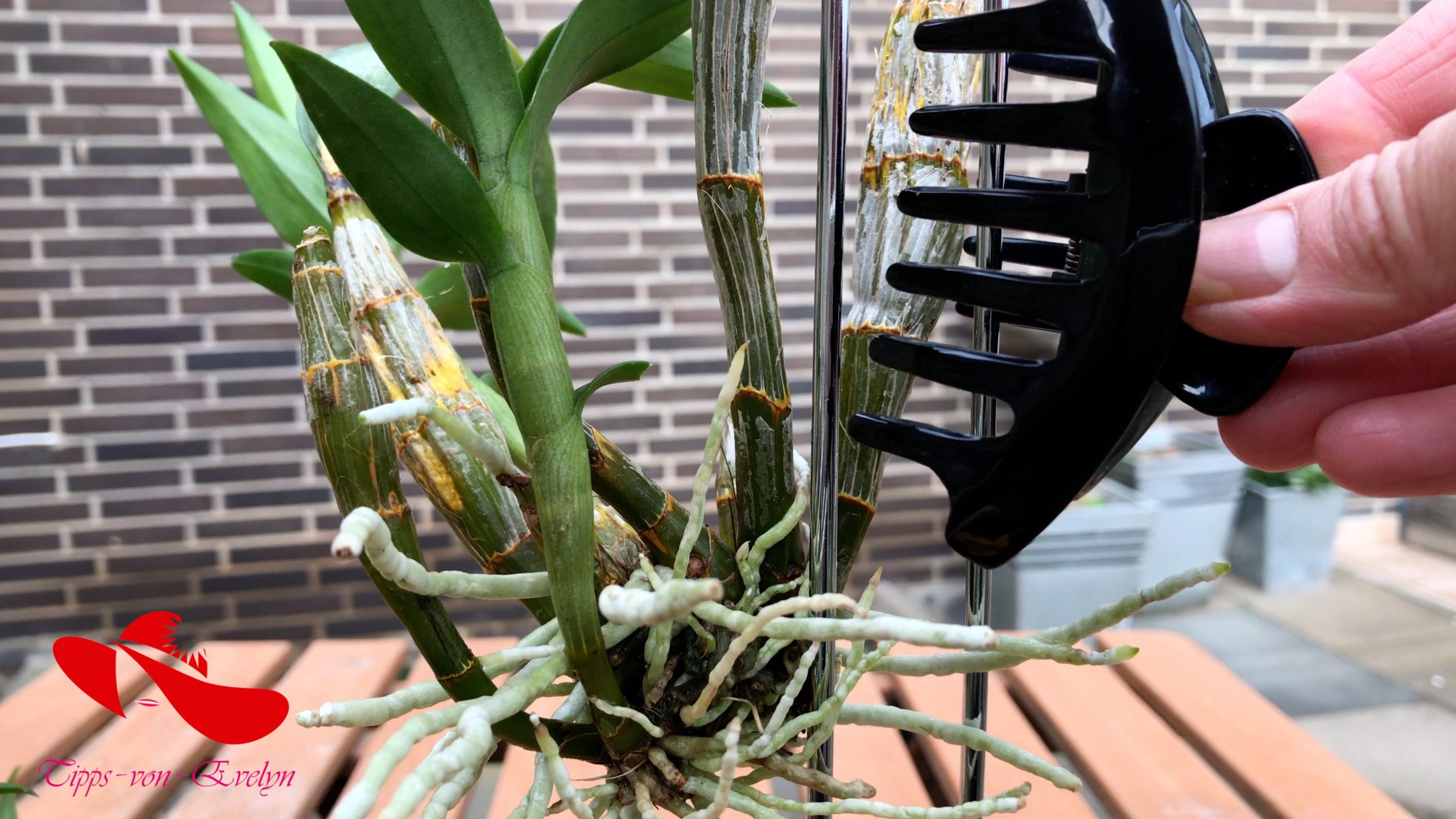 I can recommend to give love, care and touch with the plant you want to grow at home as houseplants.