Growing

Apple Trees

– throughout the year
Planting a dwarf Apples is a great way to enjoy your own supply of fresh juicy fruit at home.
Things you need
Container size – 90 Liter container is enough but the bigger is the better
Soil – vermiculite, compost, coconut fibers or peat and grass clippings
Worms – works on the soil to keep moisture plants and tree.
Sunshine – place in sunny place to produce and bearing fruits.
Water – 5 liter per day is good enough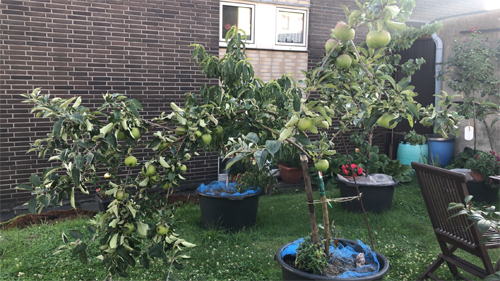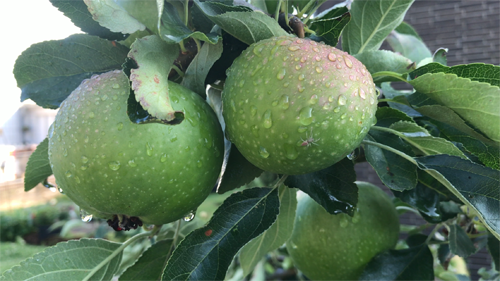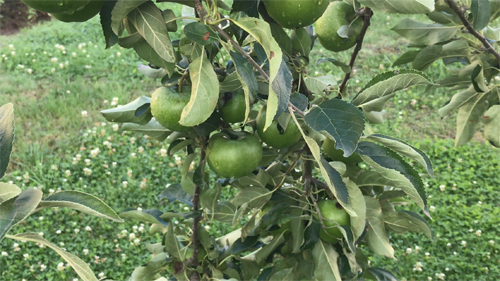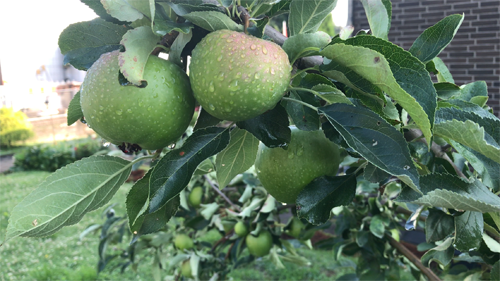 You will love how quickly this tree will grow and begin producing delicious apples. Grow your own fruit organically. No longer will you worry about spraying trees with chemicals and pesticides. Just plant your tree and pick your fruit right off the branches.