Whatever the size of your growing space, with a little planning and maintenance, you can grow beautiful, productive fruit trees in your garden.
Growing Cherries Trees – throughout the year
Things you need
Container size – choose 90 Liter container
Soil – vermiculite, compost, coconut fibers or peat and grass clippings
Worms – works on the soil to keep moisture plants and tree.
Sunlight – place in sunny place to produce and bearing fruits.
Water – 5 liter per day is good enough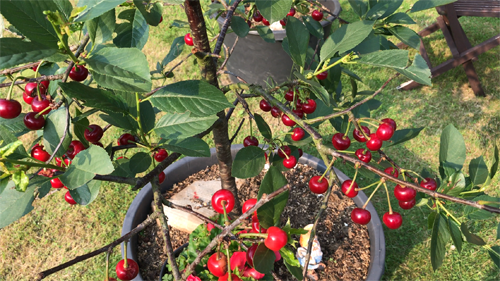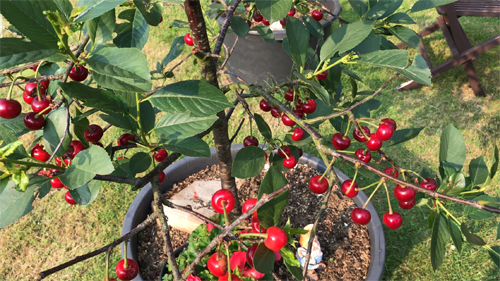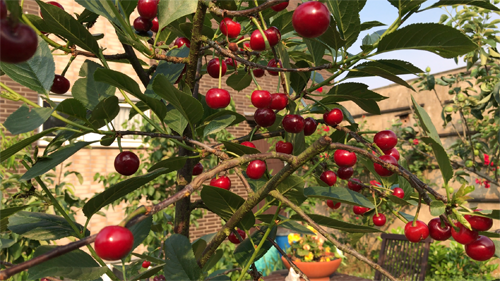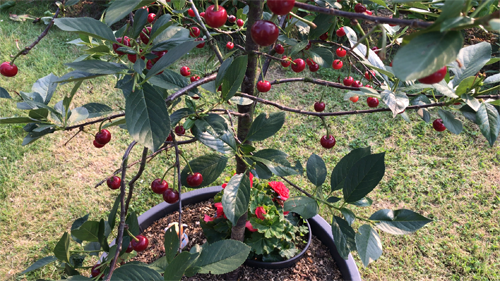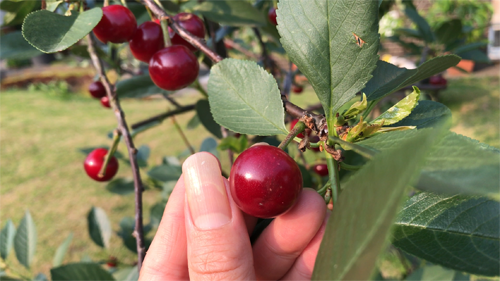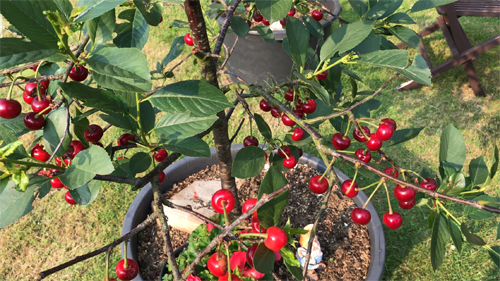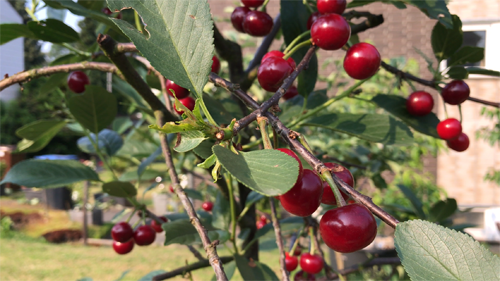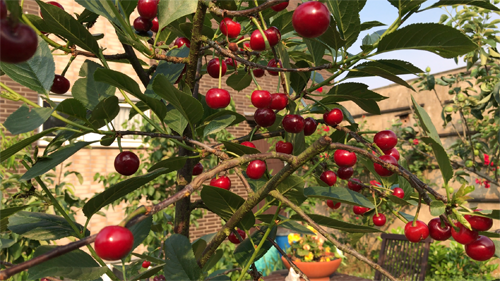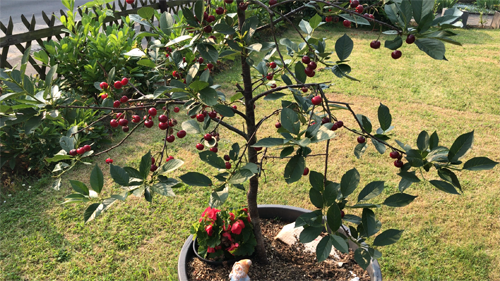 You will enjoy the fresh fruit picking up cherries, dark red, shiny, juicy and sweet every day.