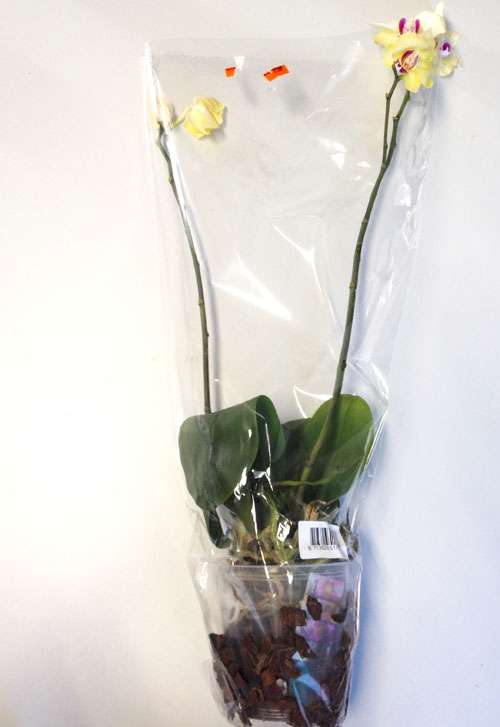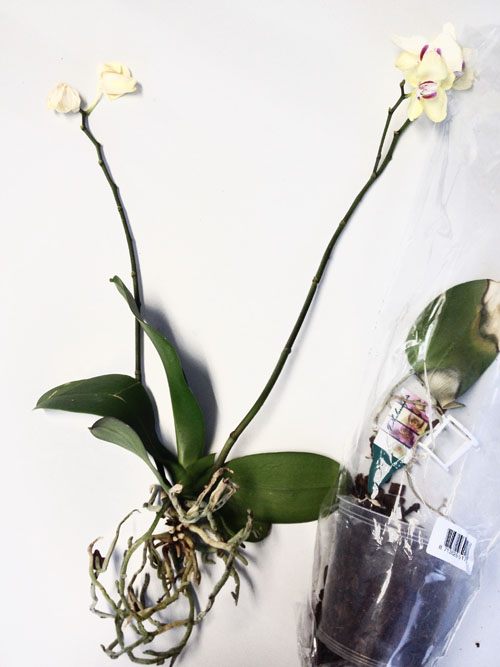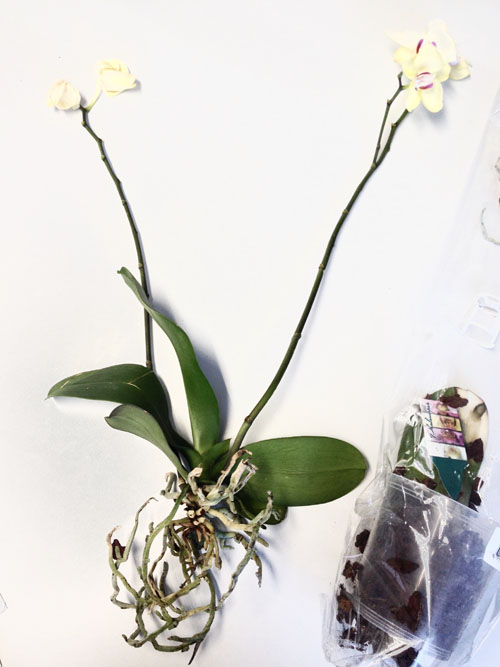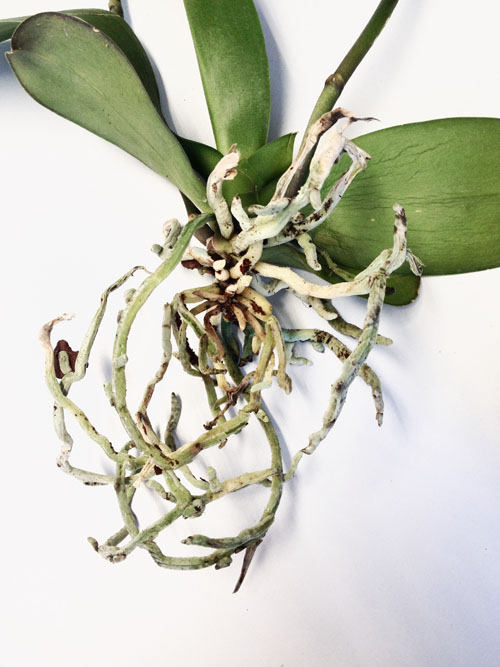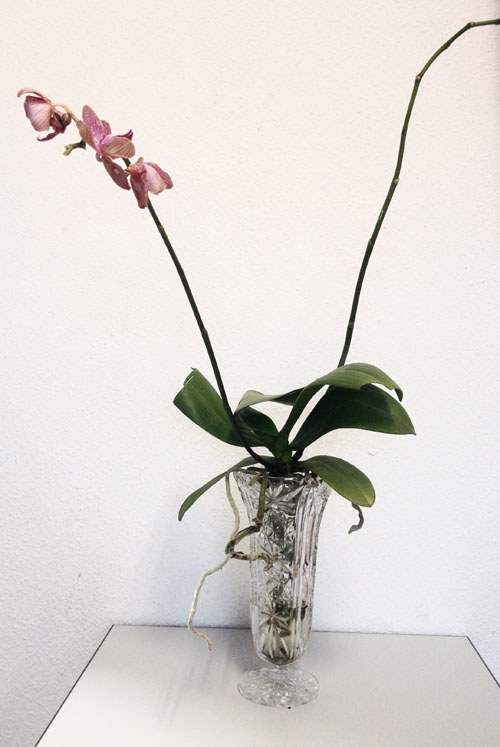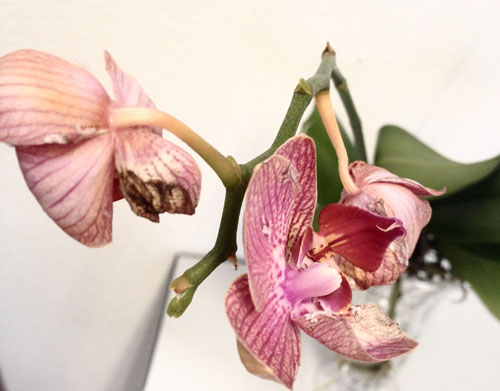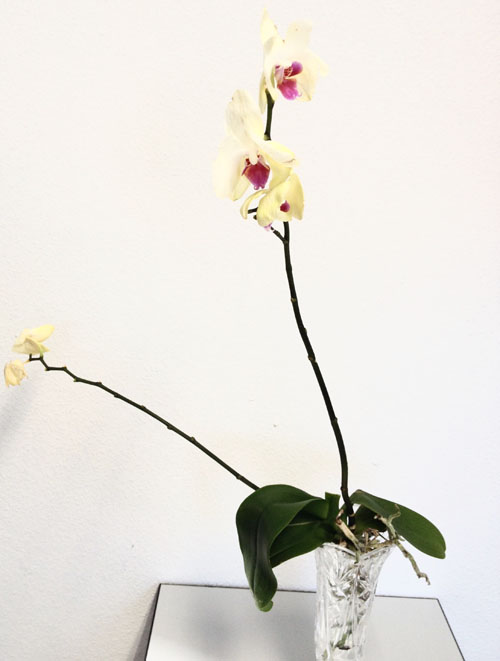 Hello Orchid lover, today I have bought this Orchid.
What can you say and think about this?
You might not buy  because there is no life anymore, it could be a wasting of time and care.You use to buy the most beautiful and fantastic Orchid that really in place or look awesome.
For me, I see that this little one Orchid has a chance to live, grow and bloom with  care. Even though it is not pretty like you usually buy or see in the store. I do believe that itself need care, love and a chance to live.
I have decided to buy not because of half price but  hoping that  they can bloom again. 
Let us see.. I will assure you to make an update of this as soon as possible.
As a Orchids lover there is no limitations. Pretty  or  ugly is you're own decision as long as you give a love and a care.
NEXT >>   Orchid grow in Teapot / Tea cup