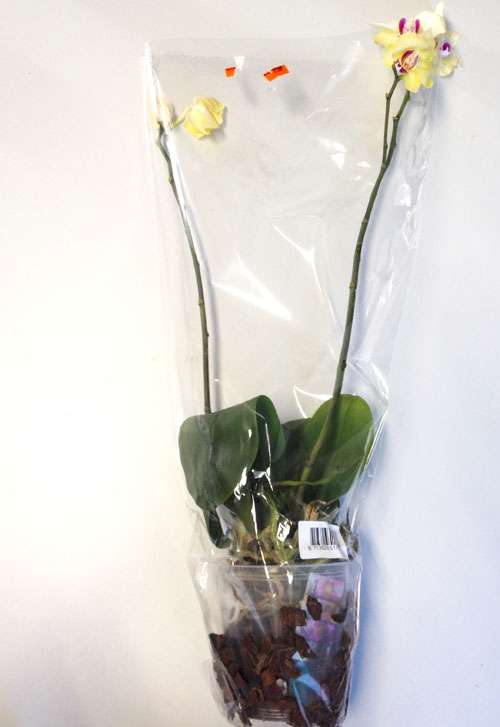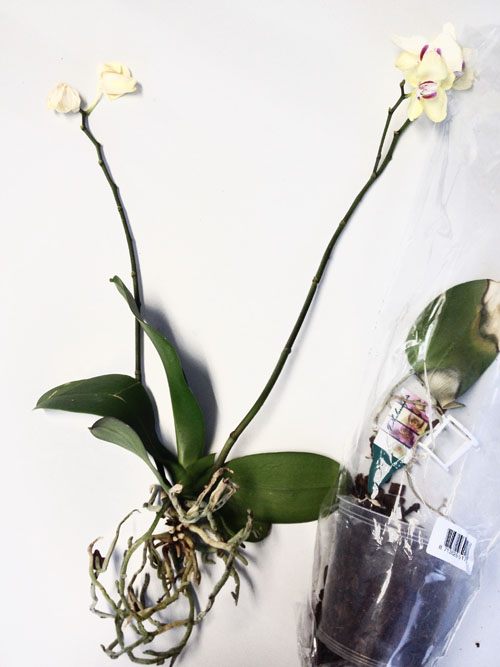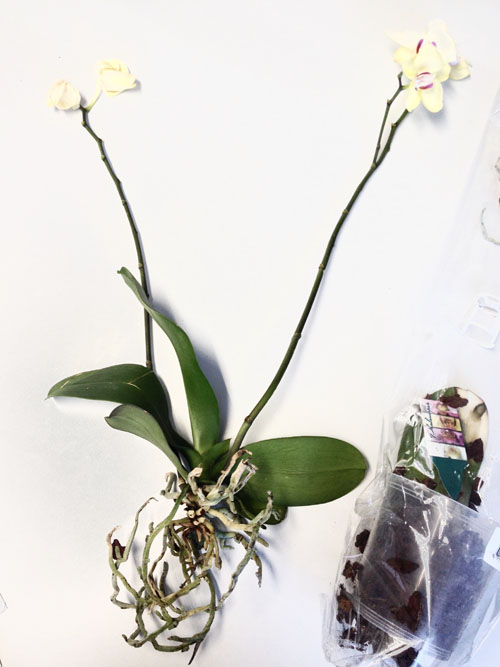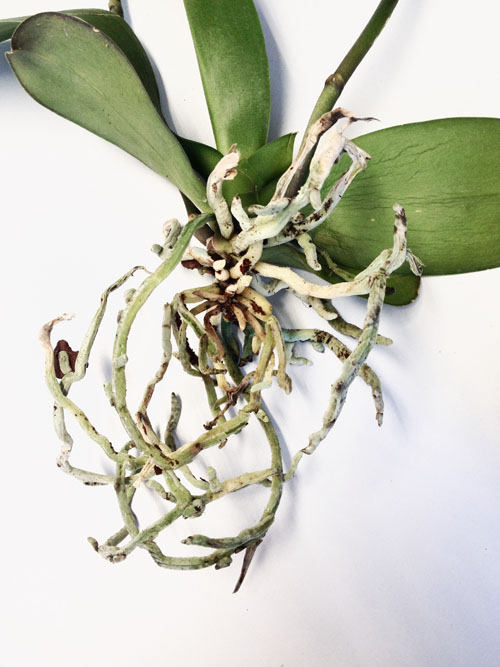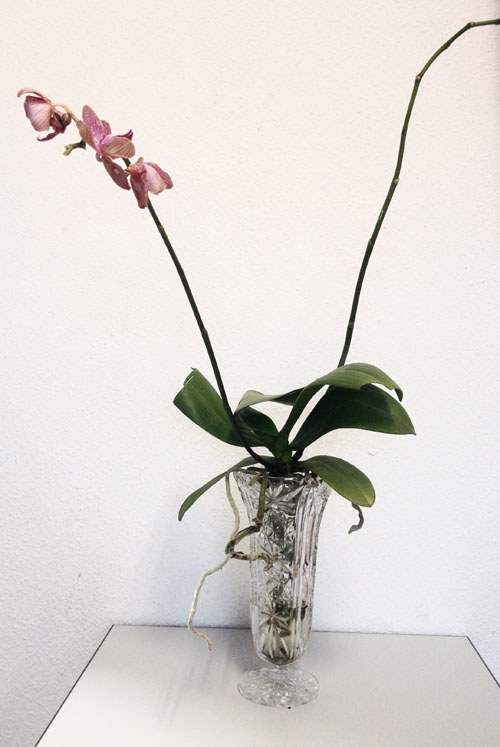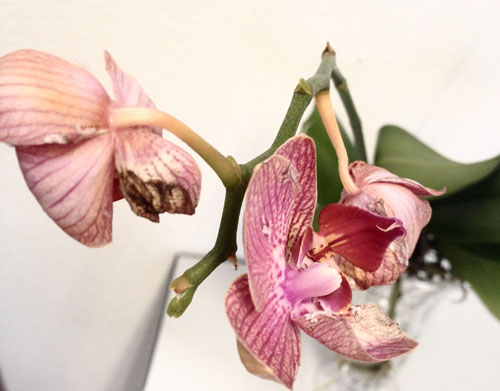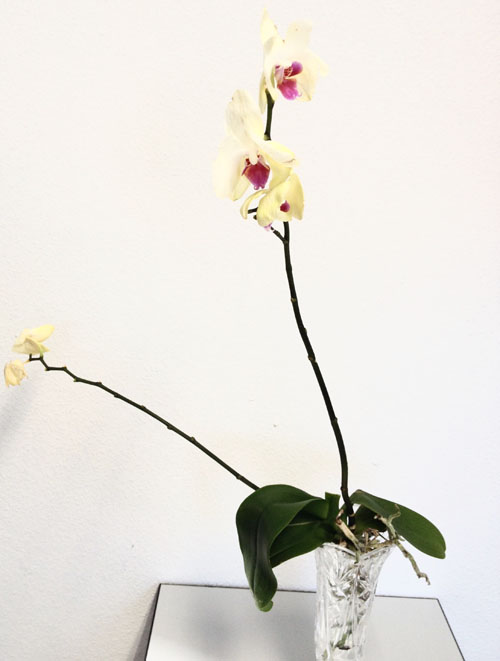 Hello Orchid lover,
Today I have bought two Orchid. What can you say and think about this? You might not buy  because there is no life anymore, it could be a wasting of time and care, or because you use to buy the most beautiful Orchid that really in place or look fantastic.
For me, I see this Orchid is alive and still beautiful. Yeah, i know something went wrong in this Orchid, and that are luck of  water, sun, care and love. At the store, or at the flowers shop, it happen that they will not inform as what you expected. The Shop don't have much time to care them, rather to sale them as soon as possible. And you step on see this orchid at the shop, might you will say, it is ugly, it will never grow and alive. I dont want to have and buy it. Even though it is not pretty like you usually buy  in the store. I do believe, even a flower has a chance to live.
I have decided to buy not because of half price but  hoping that  they can bloom building more root and start to live again. 
As a Orchid lover there is no limitations. Pretty  or  ugly is you're own decision as long as you give a love and a care to it.
Wish you a very happy and healthy life – Tippsvonevelyn 💞
Subscribe for two videos a week http://bit.ly/TippsVonEvelyn
More on Orchids 
Orchid Flowers 
Orchid Teapot Garden 
phalaenopsis Orchid: CARING, WATERING & FEEDING 
ORCHID Doritaenopsis grow in the Air