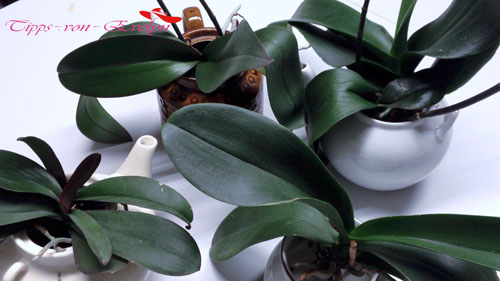 Hello Orchid Lover
 Why did I decided to plant  Orchid in Teapot? I love a Teacup or Teapot, it has a individual unique style and specially the floral design. It is very wonderful to reuse the pot or teapot. Now, I'm happy for the result and my Orchid grow and growing, blooming healthy  alive. The best gift ideas or presents for family and friends that last a lifetime.
How to plant Orchid in Teacup and Care?




1.) Clean the pot thoroughly beauce Orchid is so sensetive plants




2). Fill the teapot  or Tea cups a small amount of water  ( 1/4 )  




3.) Place your Orchid carefully in it




4.) Use rain water




5.) Change the water twice a week.






How to get you Phalaenopsis Orchids to flowers again
- I use rain water, compost or vermicompost fertilizer tea water 

How often should I fertilize my Phalaenopsis Orchid?
- Twice a Week.

How long do phalaenopsis Orchids Bloom live?
- 3 to 6 Months with love and care. 


Orchid Phalaenopsis – Doritaenopsis  Teapot Garden 
ORCHID Doritaenopsis grow in the Air #2
Phalaenopsis Orchid: CARING, WATERING & FEEDING 
ORCHID Doritaenopsis grow in the Air 2015