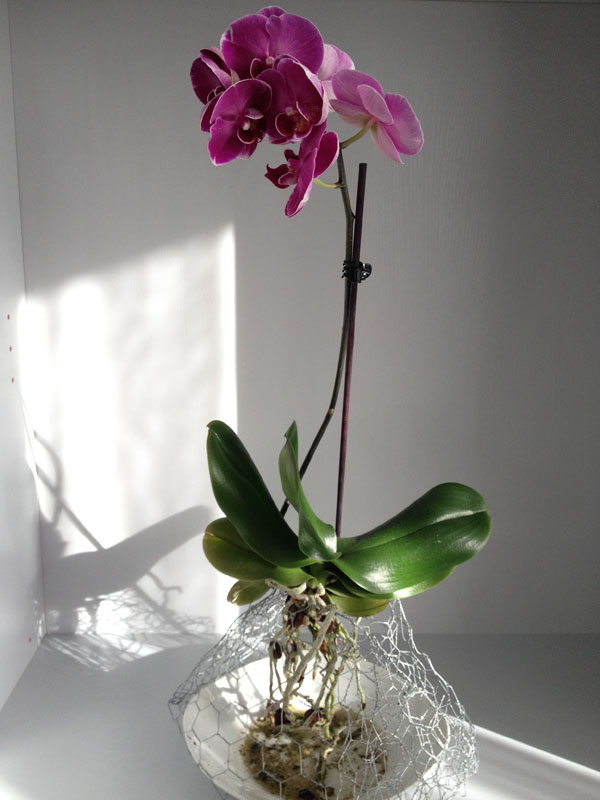 Hello Orchid Lover, 
Orchid is the most beautiful flowers that everyone of us want  to have at home as decor.
My experiment goes like this, I have planted Phalaenopsis purple orchid without soil but on the air.  I am just so curious if this really work out. Within one week  observation, I've found out that they  are still alive and  bloom. And I have been thinking maybe  in  months itself can't survive. Yeah they make it within 2 months they are still healthy and lovely never been expect this so far.
The result was a great surprise for me. Now, I'm so eager  to learn  more about orchids  and maybe to discover some method of planting.
Happy planting and enjoy 
Subscribe for two videos a week http://bit.ly/TippsVonEvelyn
More on Orchid ♡
Orchid Flowers 
Orchid Teapot Garden 
phalaenopsis Orchid: CARING, WATERING & FEEDING 
ORCHID Doritaenopsis grow in the Air