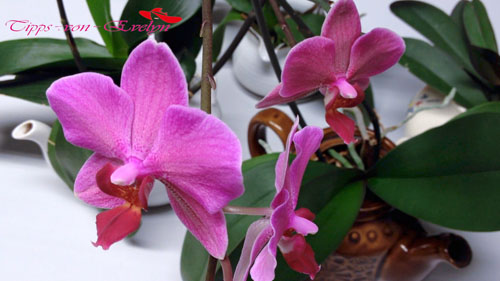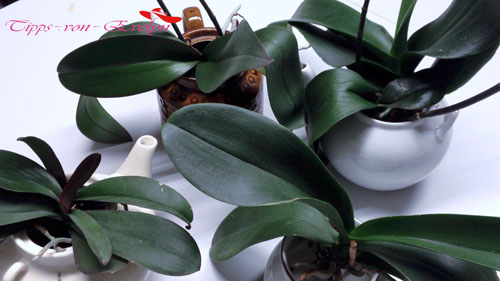 Hello Orchid Lover
 Why did I decided to plant  Orchid in Teapot? I love a Tea cup or Teapot, it has a individual unique style and specially the floral design. It is very wonderful to reuse as a pot or teapot garden. Now, I'm happy for the result and my Orchid grow and growing, blooming healthy  alive.
How to plant In Orchid Teapot and Care?
Clean the pot thoroughly beauce Orhid is so sensetive plants. Fill the teapot  or Tea cups a small amount of water  1/4  and change the water twice a week. And now you can place your Orchid in it.
Happy planting and enjoy ♡
–
♡ Subscribe for two videos a week http://bit.ly/TippsVonEvelyn
–
Latest Video ♡
✔️LAUNDRY BASKET TURNED COMPOST BIN
✔️Picking home- grown garden strawberries 
Container Gardening at Home ♡
Growing Blackberries / Blueberry In Container
Picking home- grown garden strawberries 
Growing strawberry in container 
Laundry Basket Turned Compost Bin 
Plants Dwarf Tree In Bloom
Growing Cherry In Conatainer 2015
Planting Growing Cherry in Container
Vegetable Garden box, Raised Bed Garden 
Harvesting Container Garden 2016 
Growing Beans In Container 2015 
Orchid ♡
Orchid Flowers 
Orchid Teapot Garden 
phalaenopsis Orchid: CARING, WATERING & FEEDING 
ORCHID Doritaenopsis grow in the Air