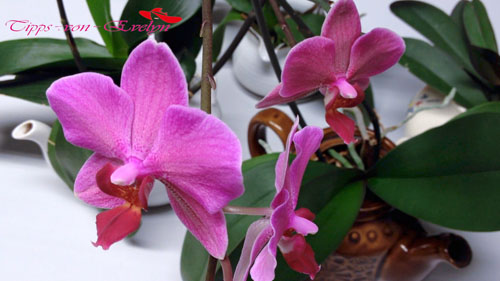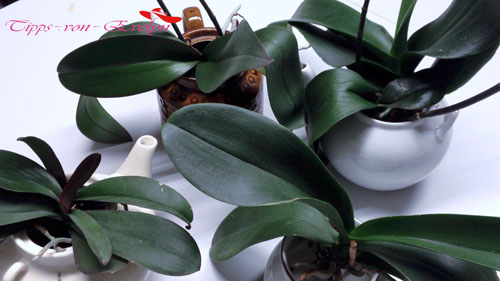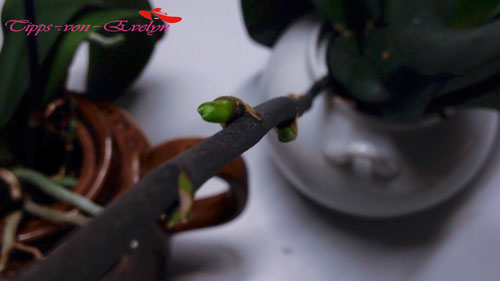 Turn old Teacup / Teapot  into Garden Planters.
Since a Tea cups or teapot has a unique style and adorable look, you can use as a pot for Orchid. Fill a small amount of water and place your orchids in it. And then give them a water once a week.
I have a video of them kindly click below.
This video tells on how Orchids grow from time to time beyond. They really give their best as they can so that they can bloom again.
Happy planter and enjoy.