The answers you need to know about growing Orchids, repotting, watering, and positioning your orchid to increase a chances to live.
Orchids are one of the most beautiful flowers to have at home and the best house plants. They bloom from spring to summer seasons.
A lot of us wish to grow orchids but do not know the correct methods
People think, growing Orchid is challenging. Because you need to spent time, and effort to grow them.
And, I am one of those people.
From the start, growing an "Orchids", I experience that my orchids plant, dying on the next day or other day after the flowers bloom.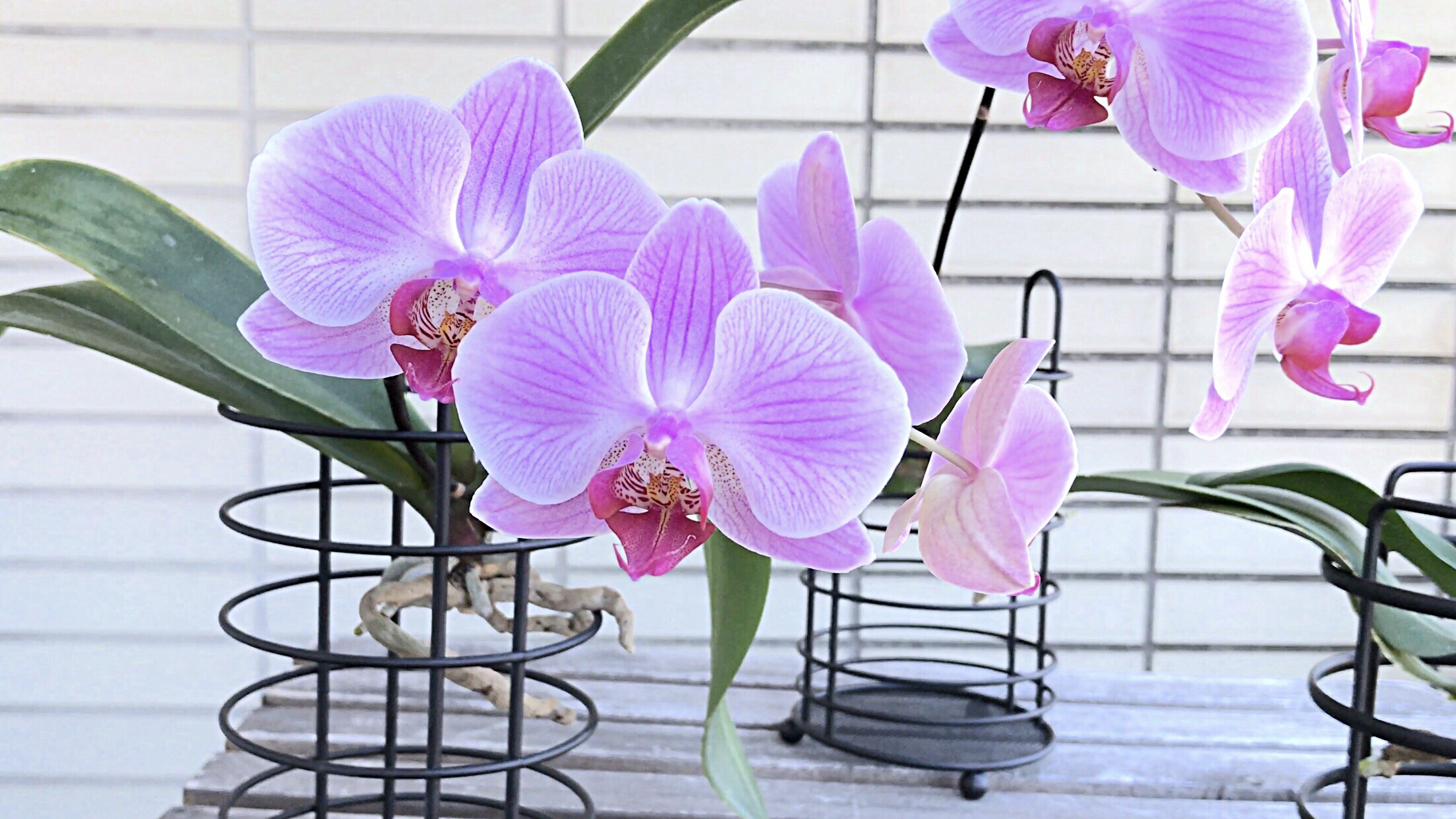 I never stop finding a solution about this problems. Until i found out what really orchid care about.
Now, I know how to grow orchid plant, and i want to share it so that everyone will be happy having orchids flowers at home.
I grow orchids without soil but on the air, within one week observation, it develop a new spike and roots, and very healthy growing.
Here are some Tips!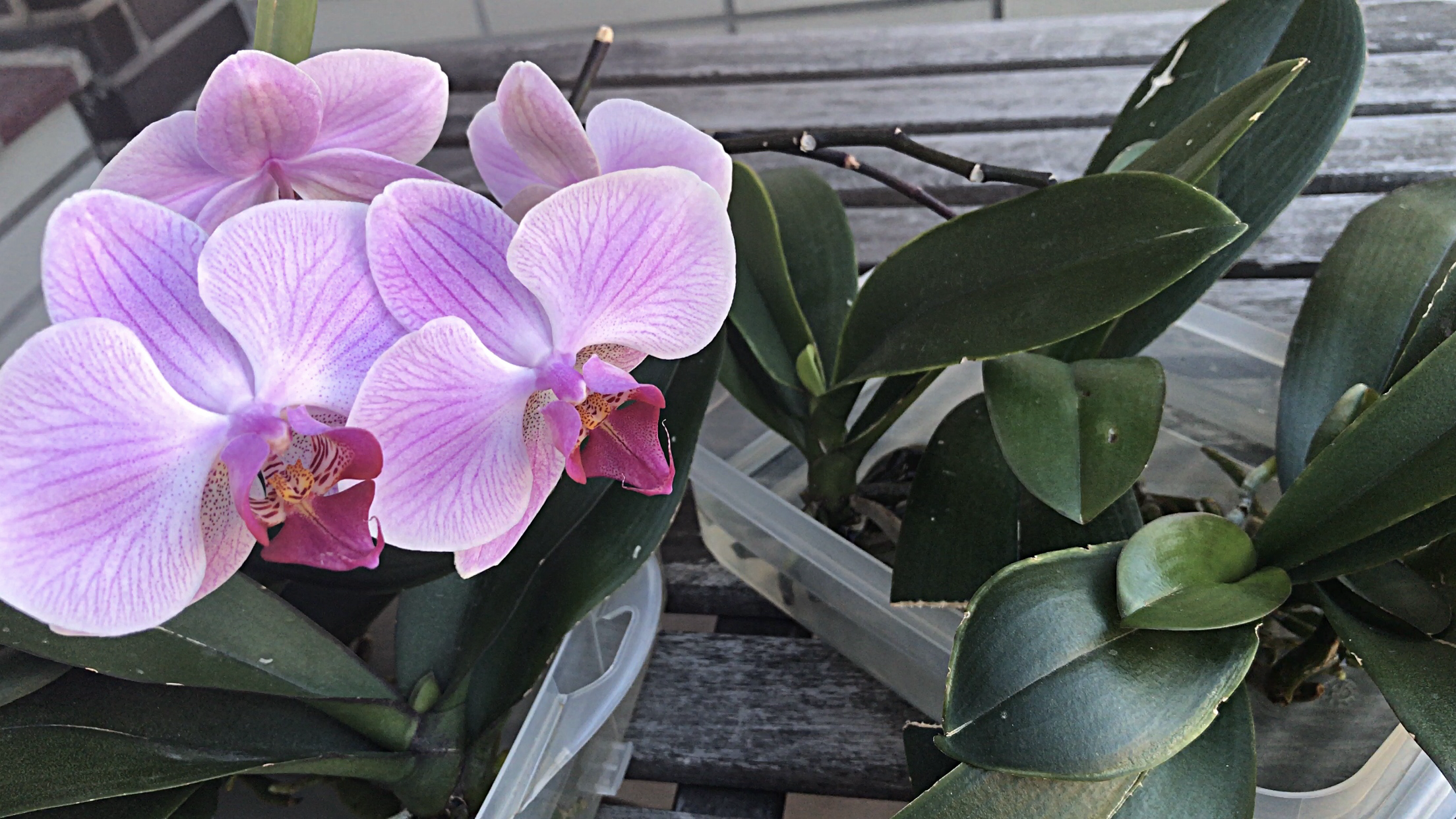 1.Watering
The best to water orchids is rainwater or distilled water soaking 12 – 24 hours twice a week.
You can use moderately warm tap water while watering the orchid plants, and more frequently during the warmer months and less frequently in the cooler months.
Don't use ice cube, orchids are tropical plants.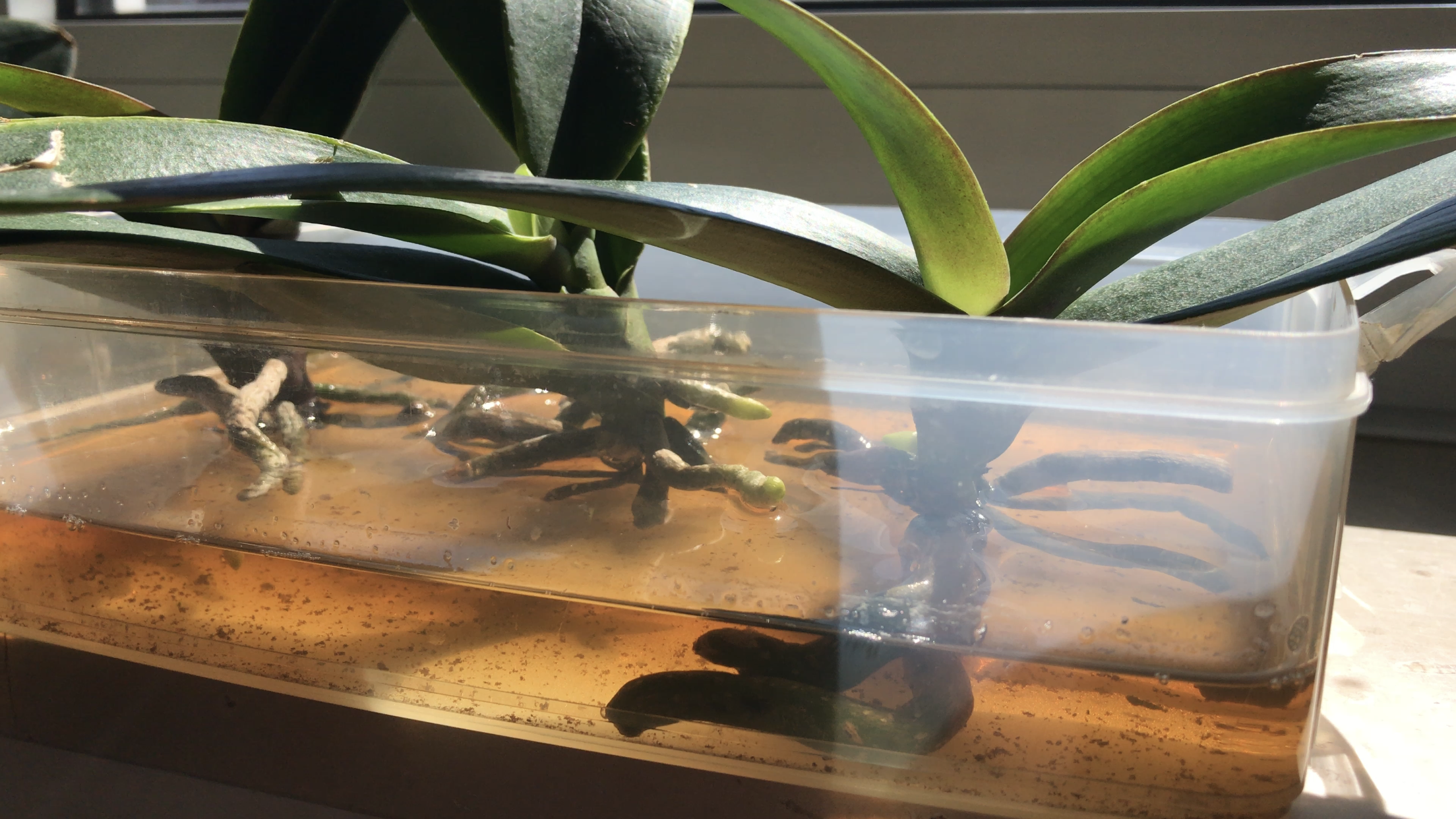 2.Fertilizing
Fertilize your orchid with a good of balanced plant fertilizer or Orchids fertilizer. Feed them once in a months.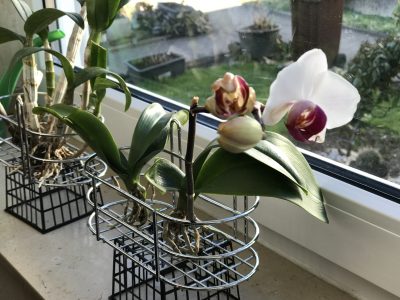 3.Sunlight
Ideally sun light is in the morning dew, keep them at a place which gets 3 hours of morning/evening indirect sunlight every day.
Don't put direct sunlight otherwise their leaves might get burn.
They bloom 2 to 3 times a year if grown under the right conditions. When they receive enough of touch, love and care (TLC). It produce up to 3 – 6 flowers per spike and can last up to 6 months.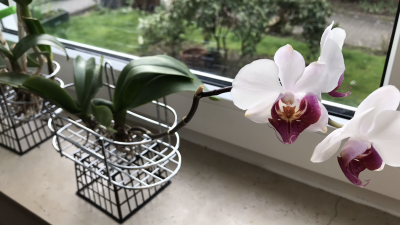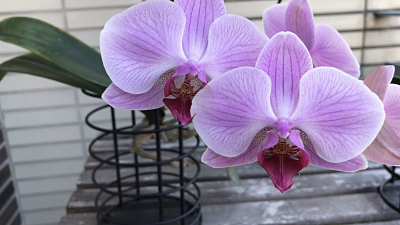 Grow orchids all year round before you have to kiss it goodbye. Whether you have green thumbs or not enjoy the world of Orchids.