Tips for growing Orchids for beginners at home, and keep them alive and also continue flowers all year round.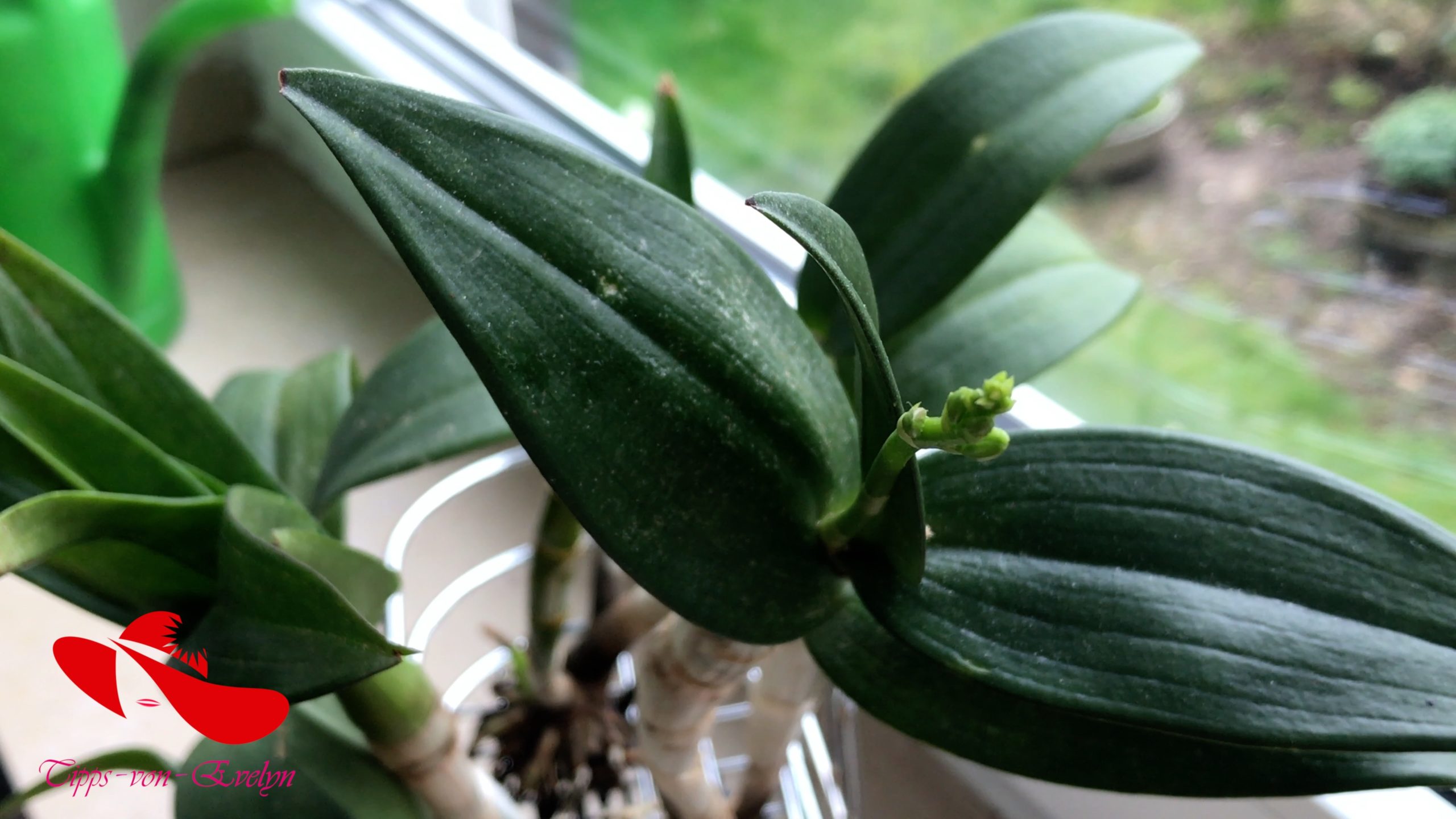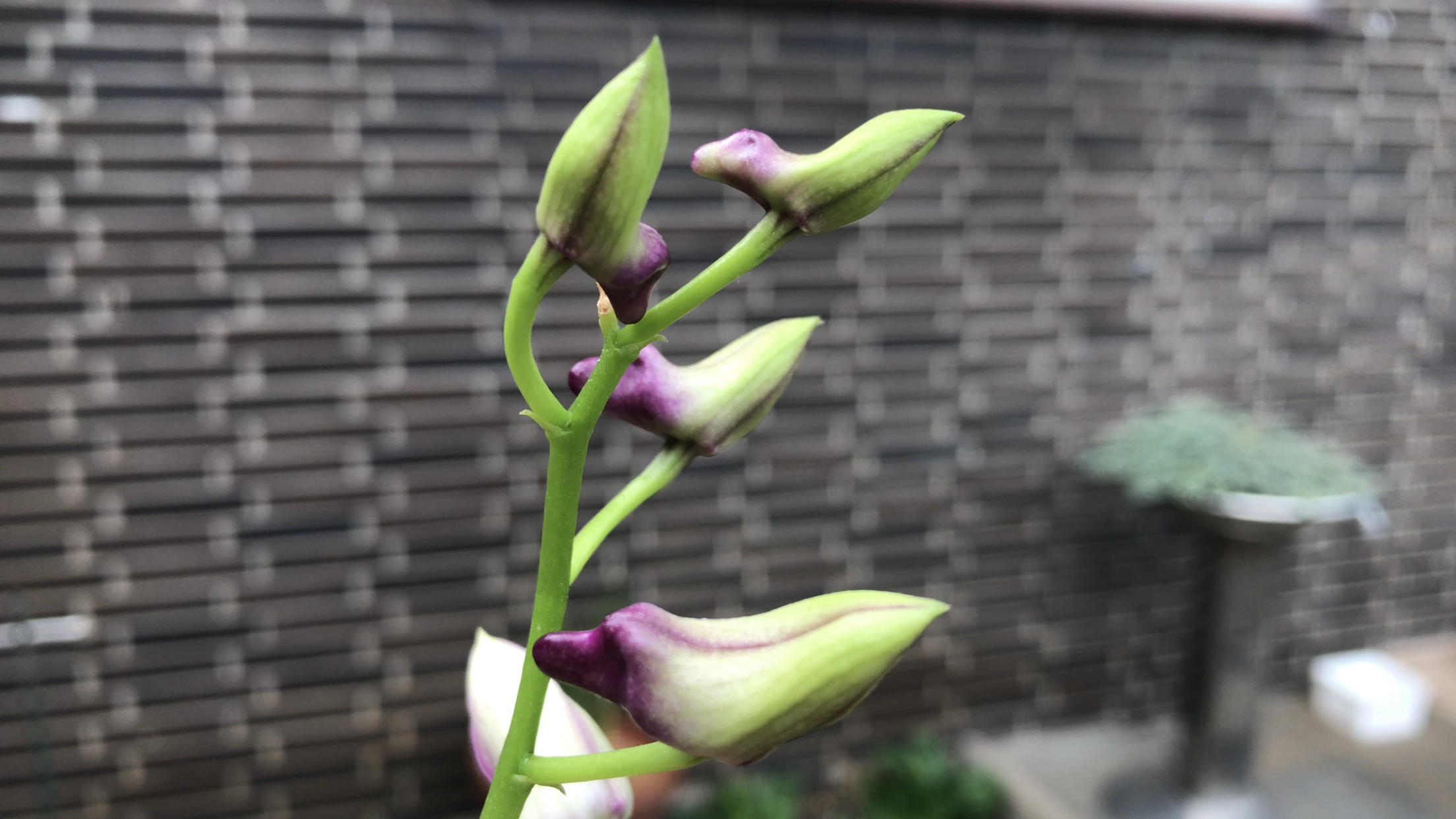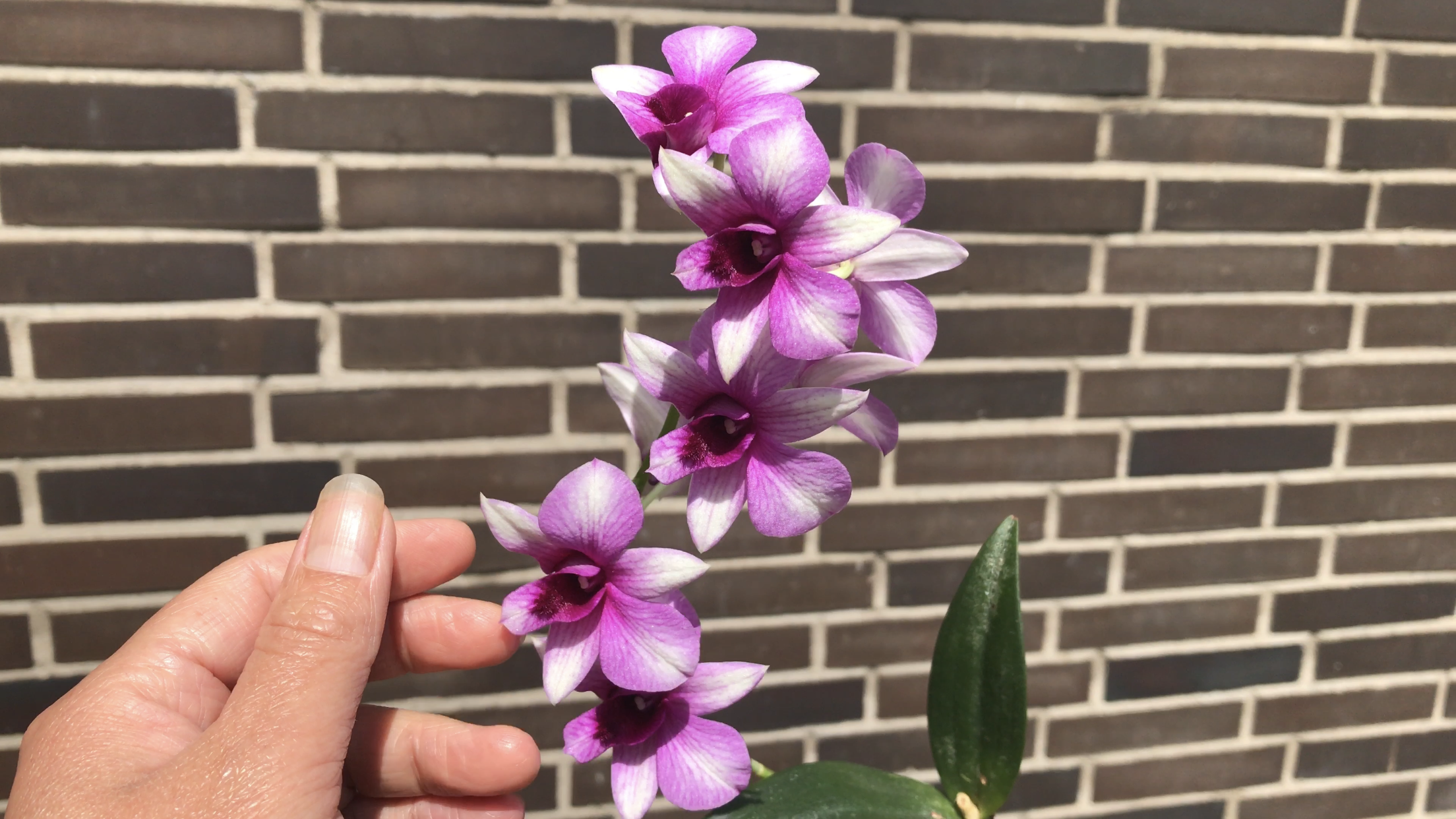 Flower spike is usually green, and mitten shaped tip. They grow from between the plant leaves
The flowers blooming up 3 to 6 months, and produce 8 to 12 flowers per spike.
Care Tips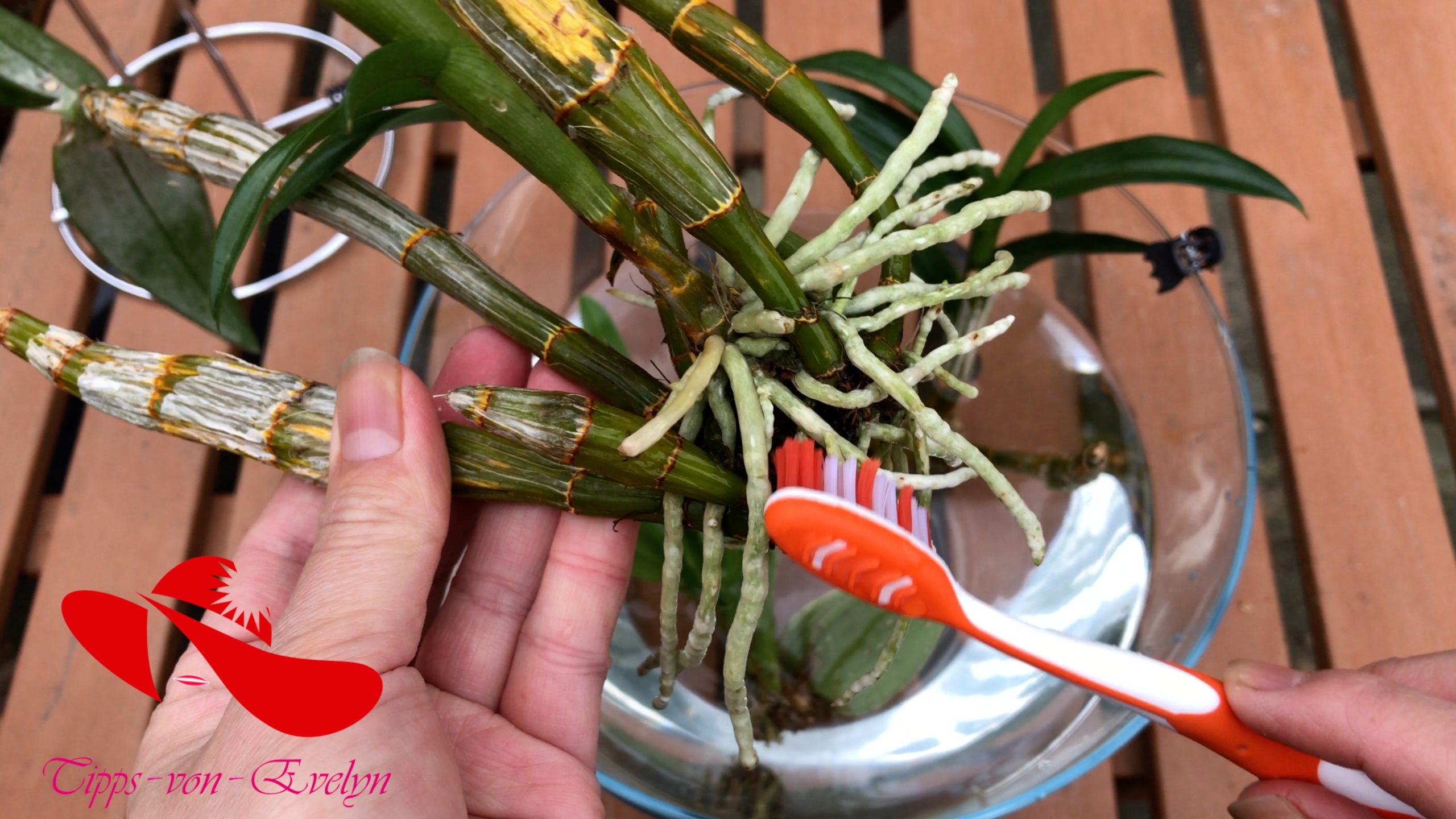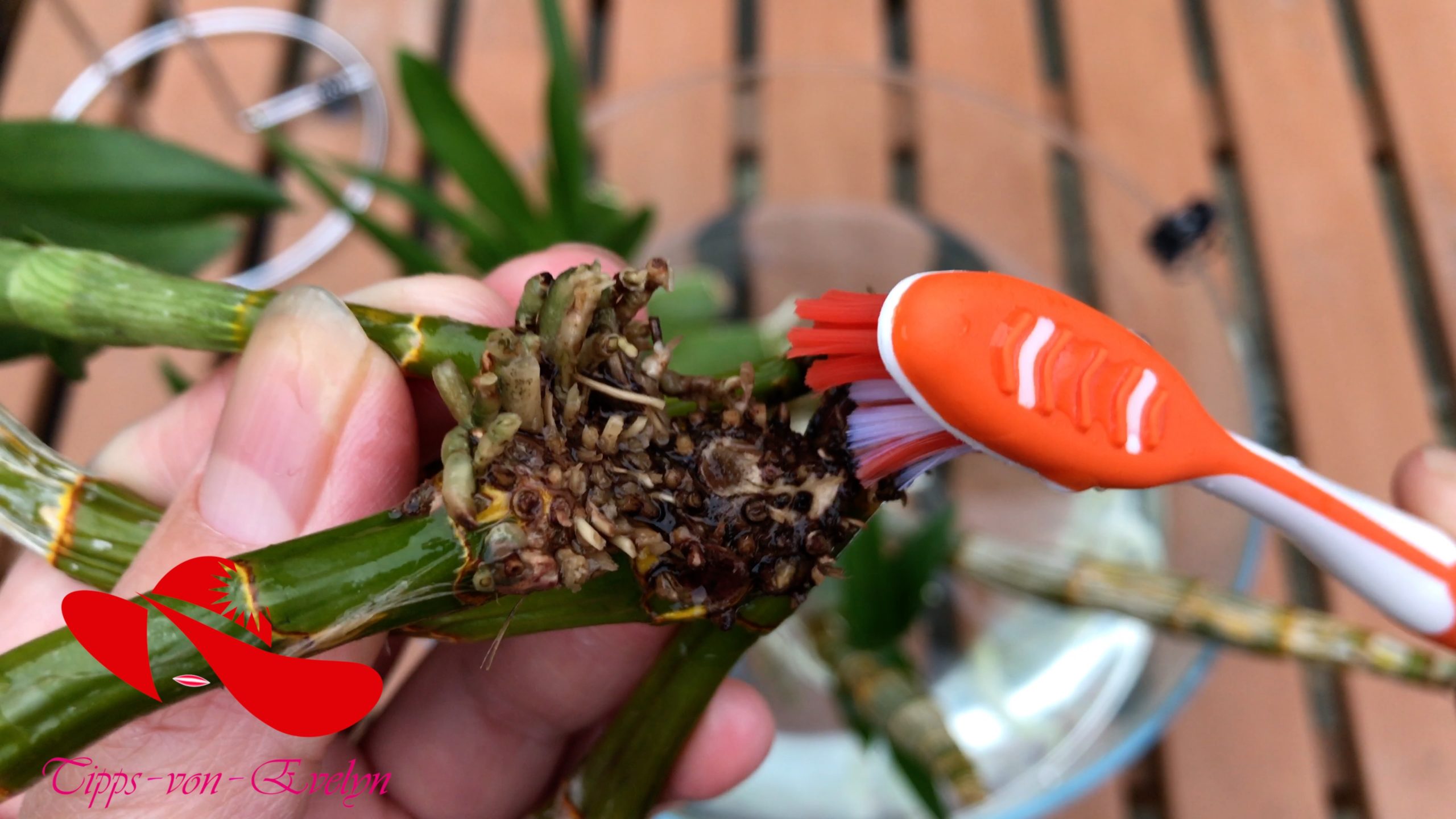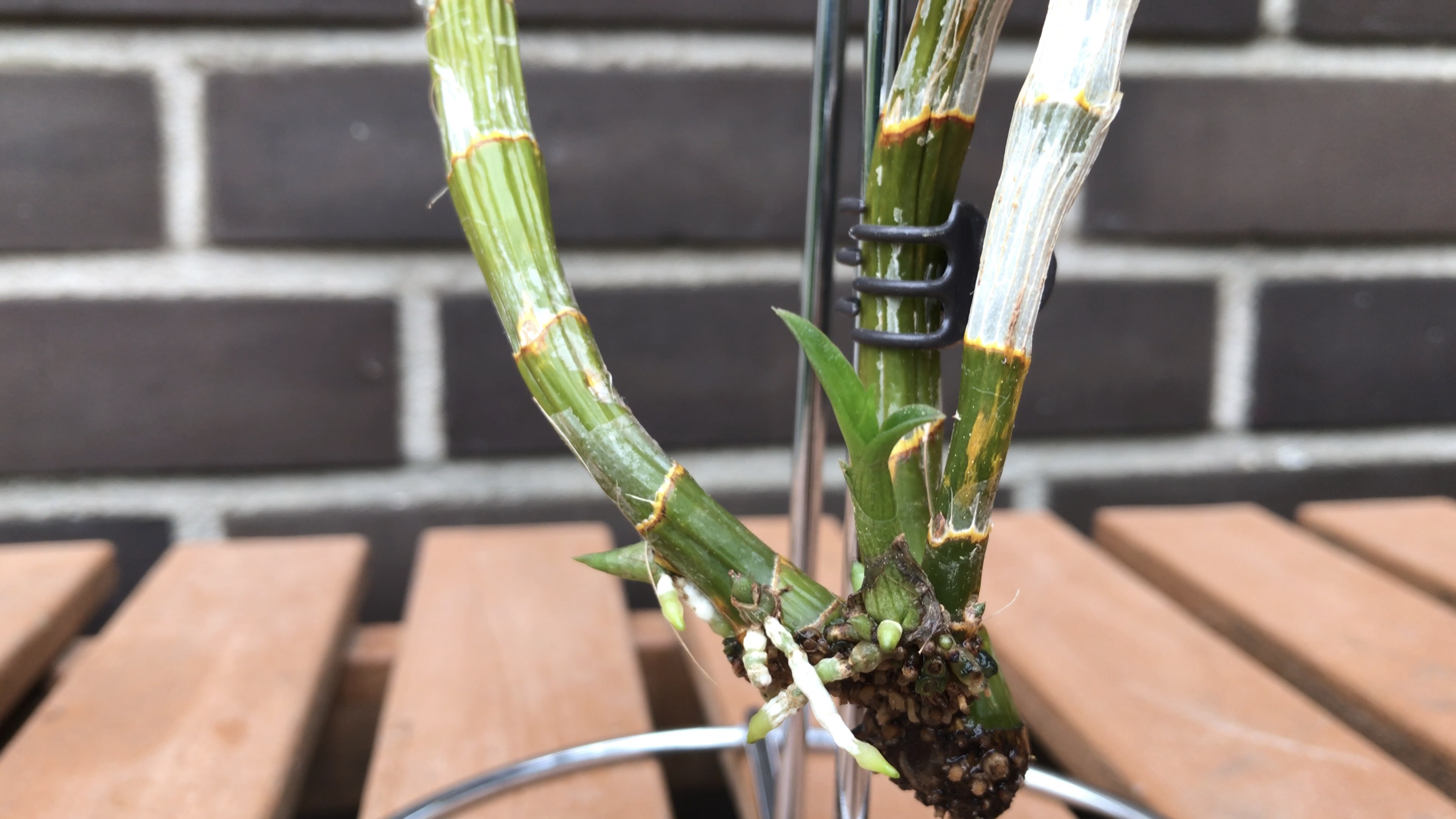 Soak them in water within 24 hours twice per a week. Use rain water or distilled water with a good growing result.
Rainwater is soft water and pure hydration. Free of the salts, minerals, treatment chemicals, that are found in groundwater, and surface water.
Clean them twice a week, to avoid rot root, fungus, or molds, and to protect from common illness.
When you put effort in touch, love, care, watering and managing the best light, there is not greater joy than seeing the beautiful flowers.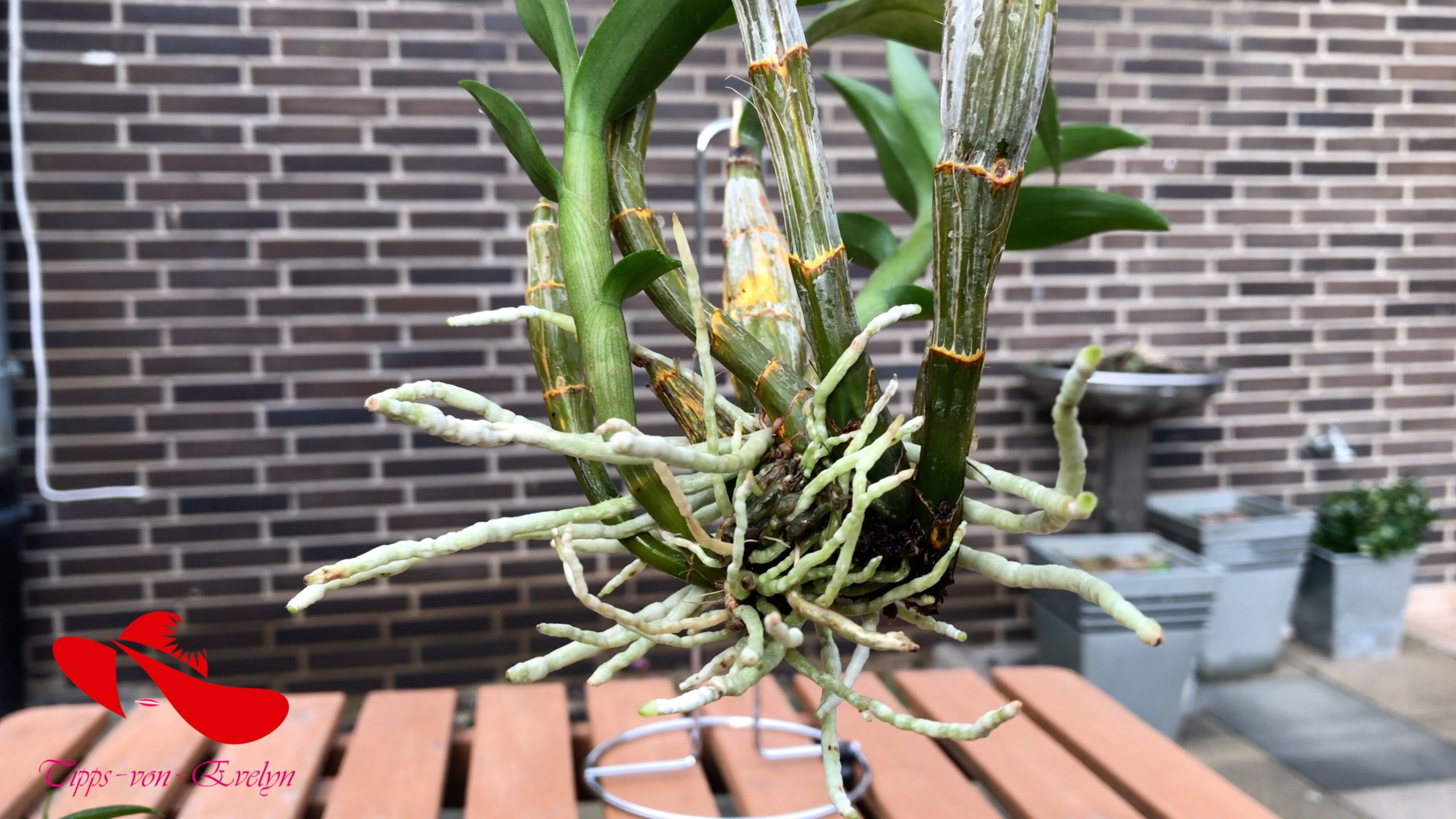 This seems like a reward to your worries and hard work. You just need to know that no one is perfect and even the perfect ones had first times.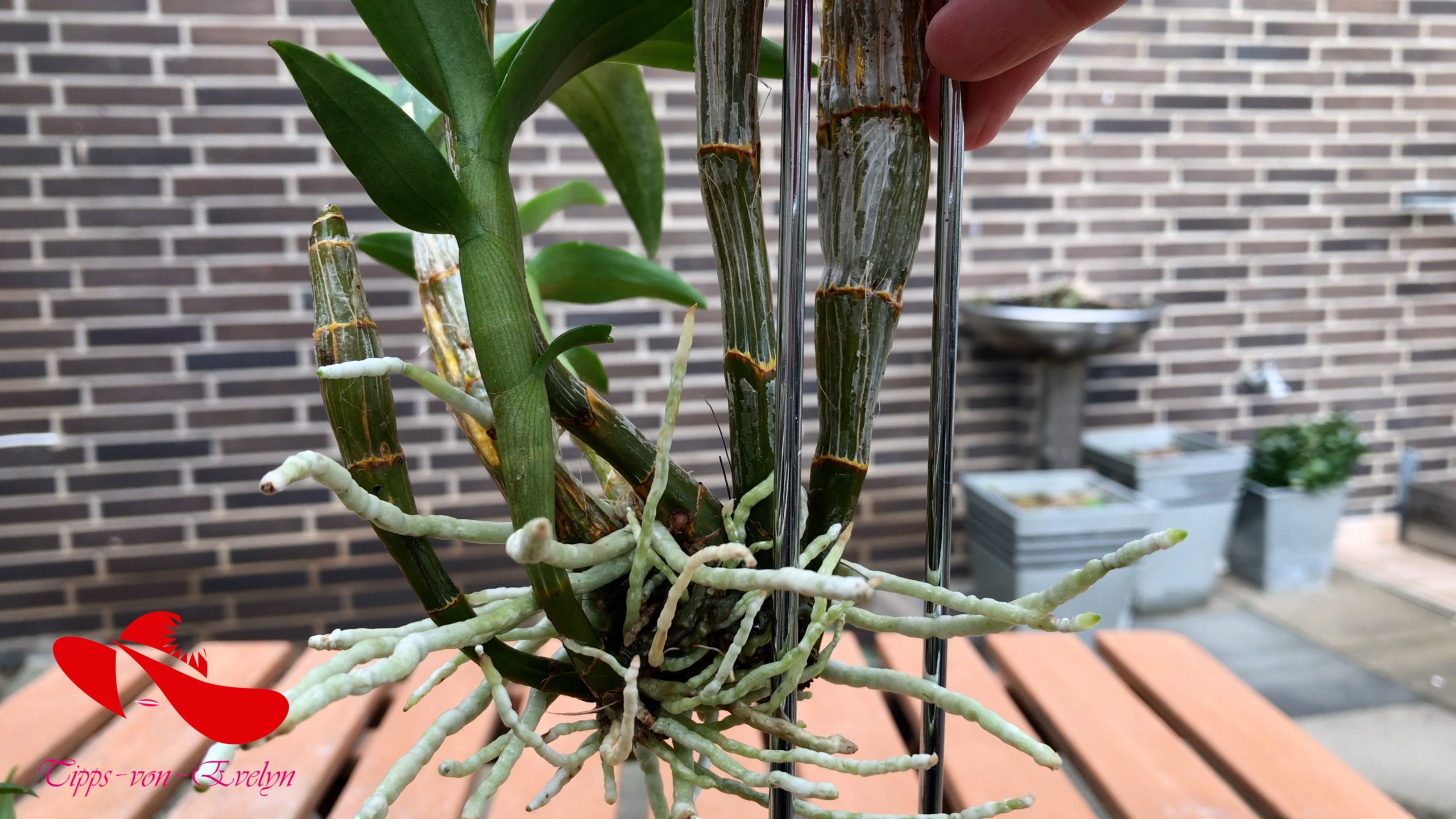 Most of them will have aerial roots reaching out into the air, rather than digging down into the potting media.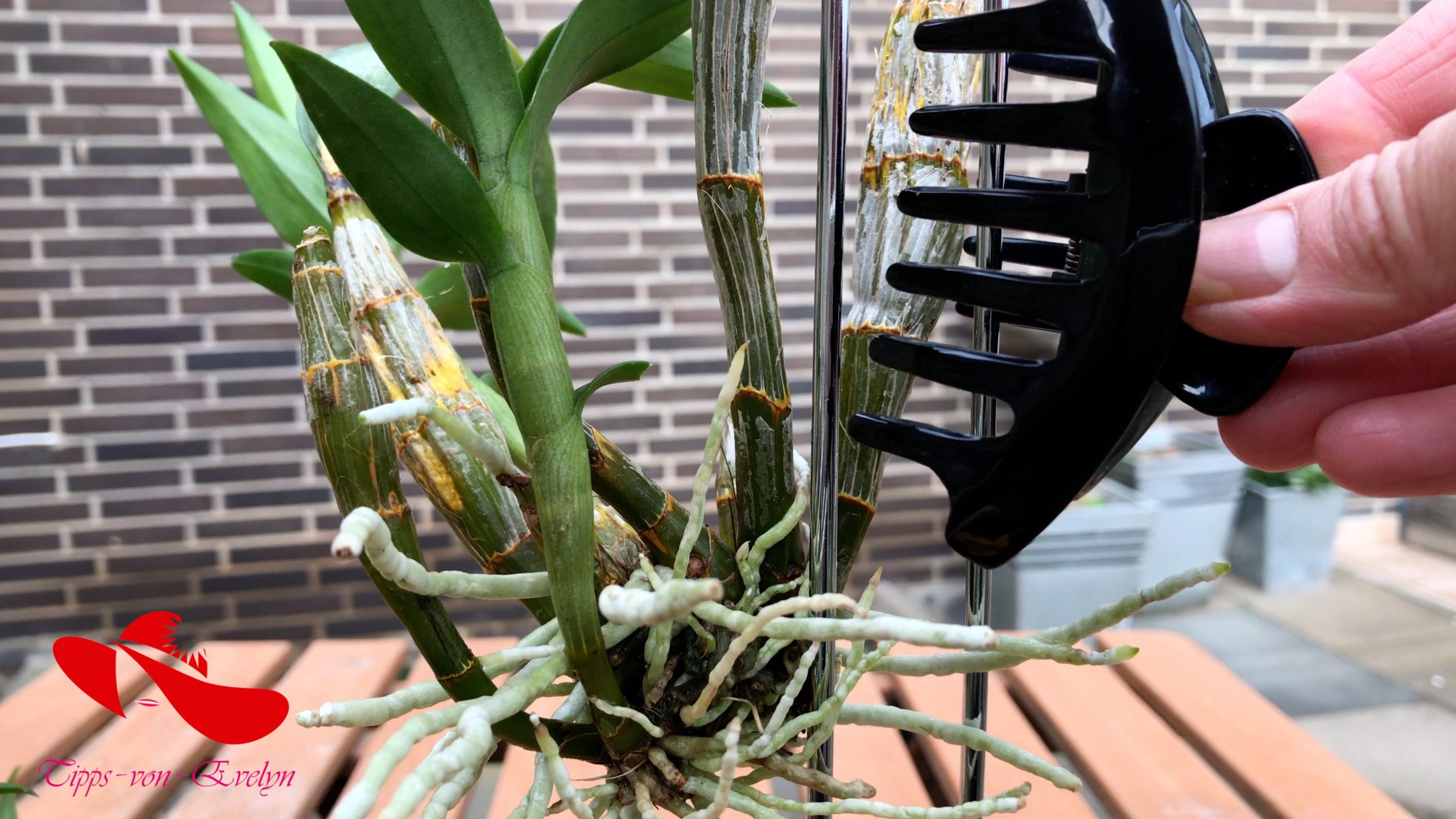 To keep them healthy growing all year round. I let them enjoy the sunlight at the window sill in the morning dew within 3 hours. I know that they are very sensitive with sunlight. They will burn too much sun.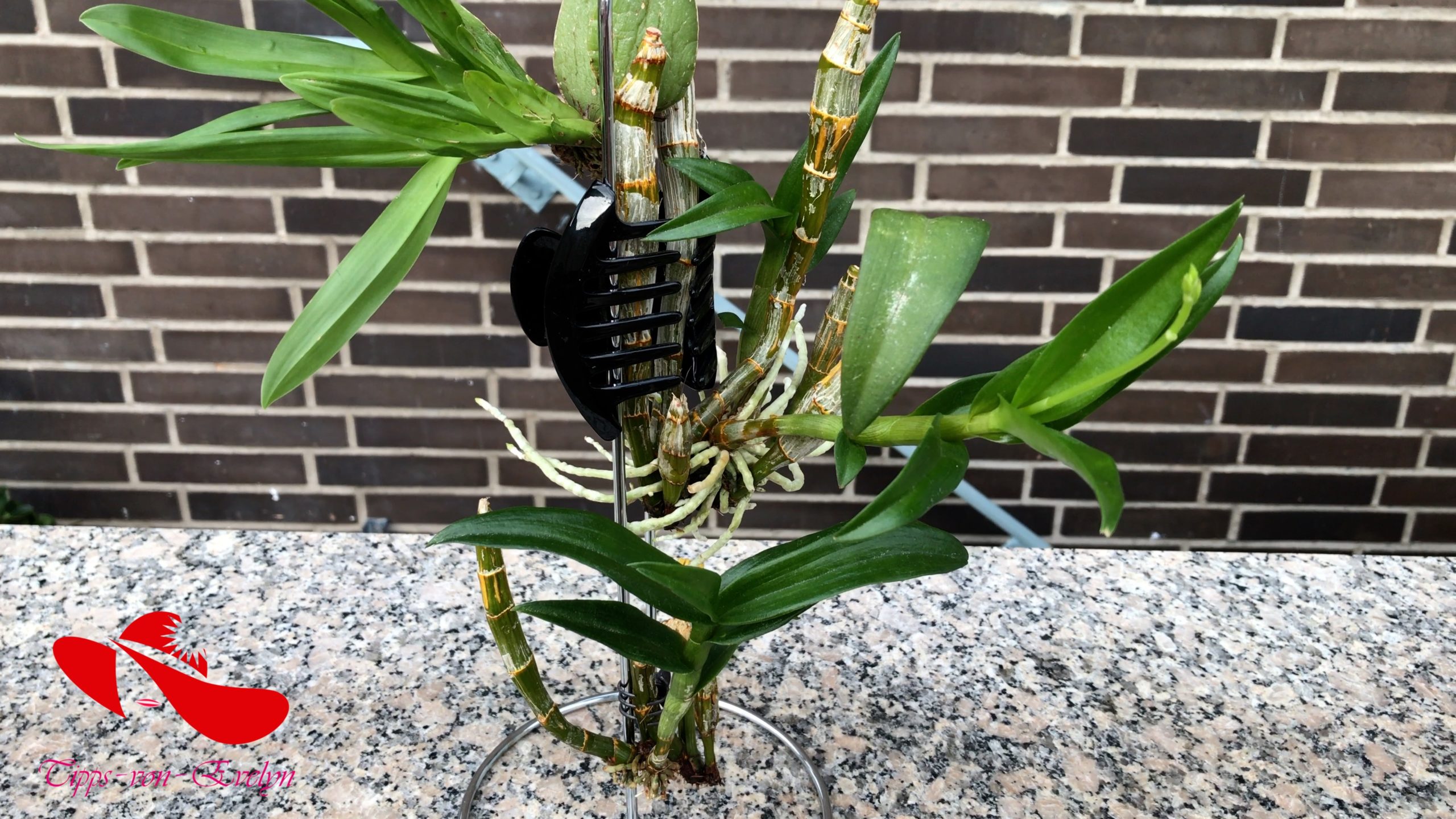 Place plant like such at the dining table, living room, kitchen, bathroom wherein enough light to get to keep alive and thriving.