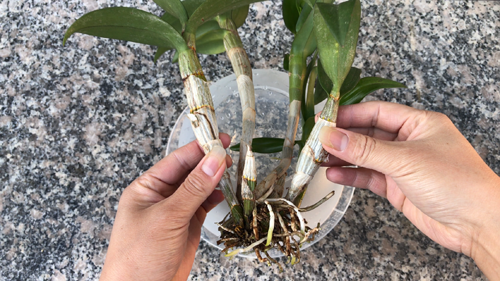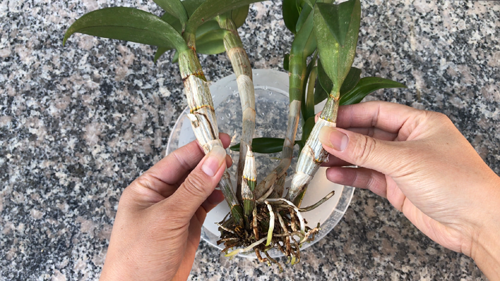 My project today is to take all my Dendrobium Orchid out of their pots, look absolutely stunning, ("hanging orchid planter", "orchid planter box", "orchid air roots display") made up of several plants displays add that perfect classiness to your home. Your plant provides the opportunity to really let your creativity shine.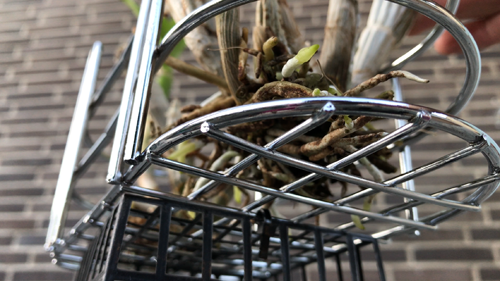 I trim an orchid root or stem only if its dry, but i work carefully to avoid cutting too deep and harming the plant.
When watering your orchids, take care to avoid wetting the leaves. If water gets trapped in between the leaves, dry them quickly by using a piece of tissue or clothes.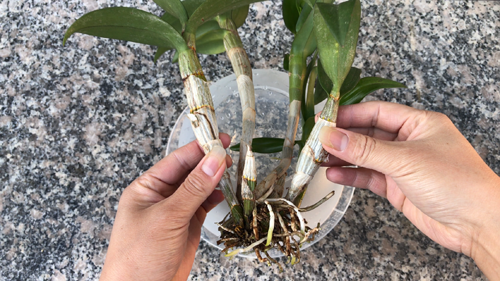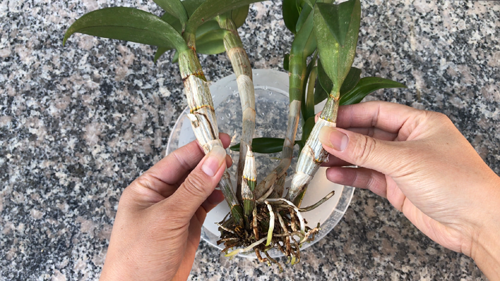 I prefer Rain water and so I gently soak them individually in a bowl of water that's at least as deep the bark line twice a week for 1 day. The proper frequency of watering will depend on the climatic conditions where you live.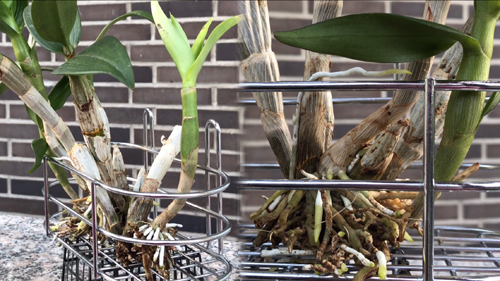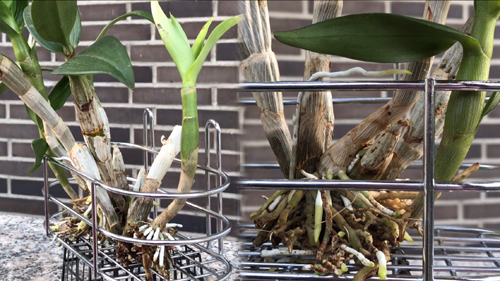 I place it not direct sunlight, just a low light area such as behind curtains that let some light through or at window blinds that do the same.