Louis Vuitton or shortened to LV, is a French fashion house and luxury retail company founded in 1854 by Louis Vuitton.
The label's LV monogram appears on most of its products, ranging from luxury trunks and leather goods to ready-to-wear, shoes, watches, jewelry, accessories, sunglasses and books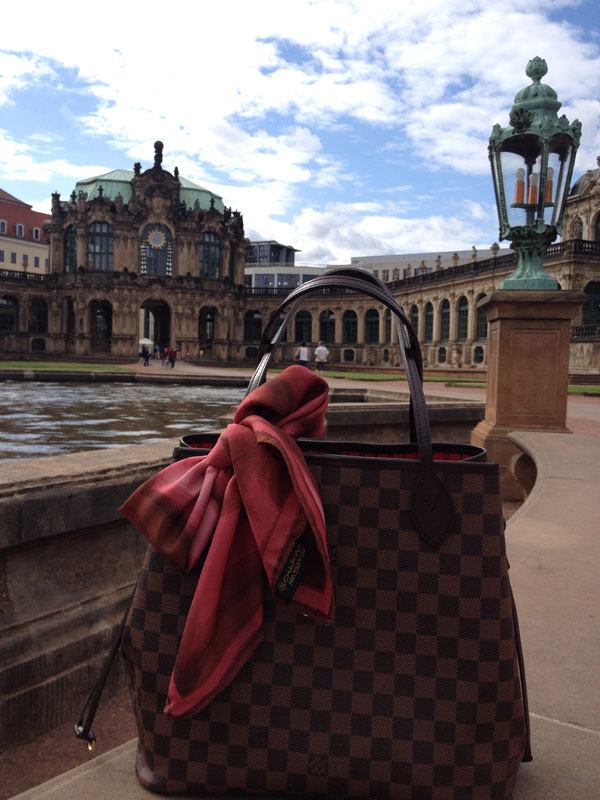 Louis Vuitton Neverfull
Dimensions: L x H x W : 12.6 x 11.4 x 6.7 Inch
32 x 29 x 17 cm
Textile-line inside pocket
Removable zippered clutch with matching interior
Natural cowhide leather trim
Golden color metallic pieces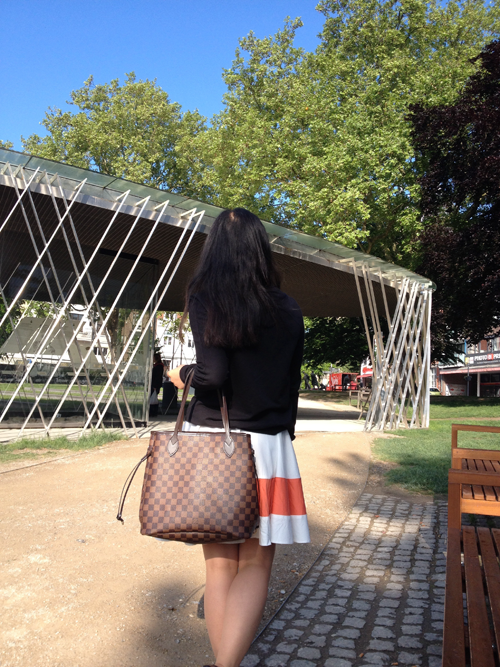 Gucci signature large hobo bag review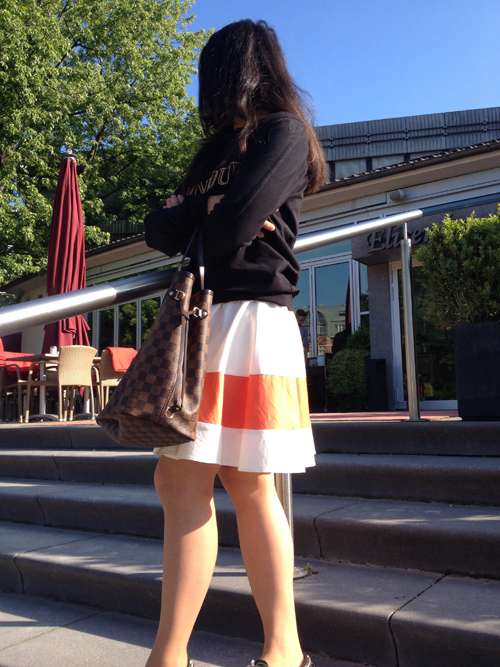 You can travel with your LV Neverfull, i recommend to use a zippered organizer inside.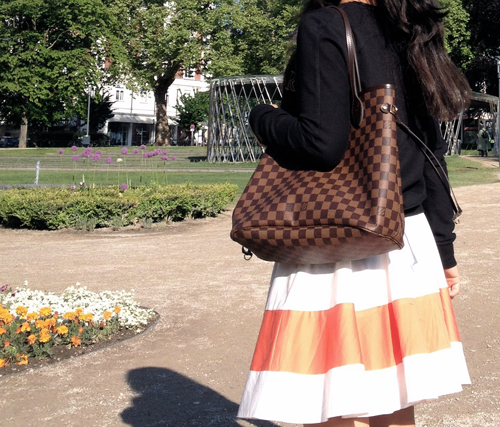 How To Wear: Mini Pochette Accessoires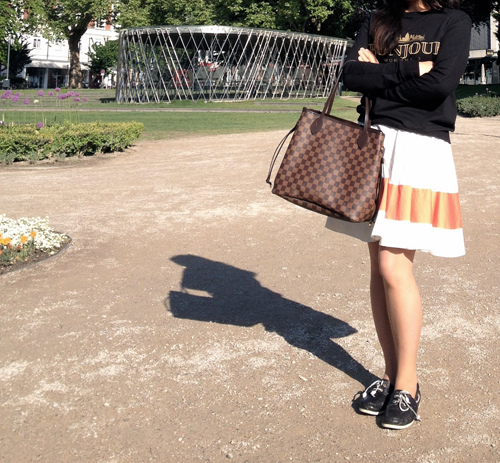 The care for this material is the same as the Monogram.
It is chic and practical for daily use.