Things you need: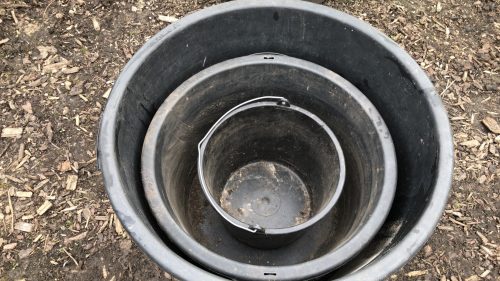 Container size – choose 90 Liter container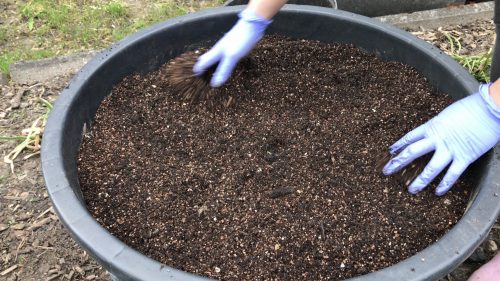 Soil – potting soil vermiculite, compost, coconut fibers or peat and grass clippings contains nutrients that will help the tree grow. Poor soil will produce poor results and the best crops are found on fertile healthy soil. Soil should be well drained.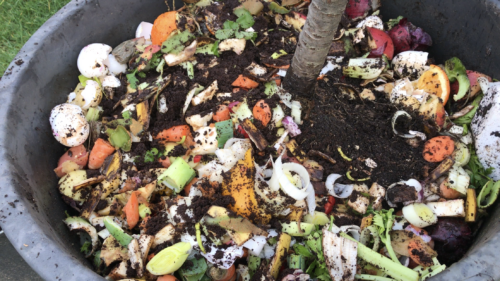 Fertilizer – fruit trees are need nitrogen, phosphorus and potassium as well as various minerals to keep healthy growth. This can be found in vegetable waste, fruit waste, glass clippings, dry leaves, worms and much more.
Worms – works on the soil to keep moisture plants and tree.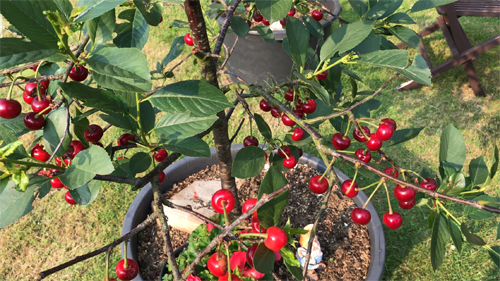 Location/Sun – place in full 8 hrs sun a day to grow well. The sun helps plants grow by providing energy for the process of growing.
Plants convert inorganic resources, such as sunlight, water, carbon dioxide, and minerals, into organic resources. They use the energy from the sun, or other light and use it to make their food.
Water – when the soil dry out every day then as needed depending on the weather conditions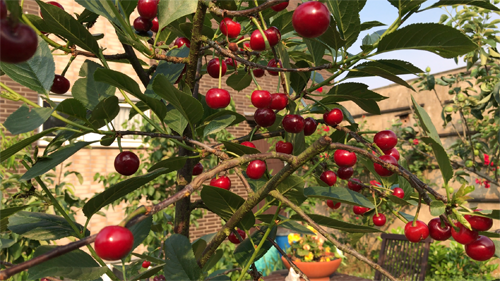 Best Cherry blossom tree (Cherries)! They are scented beautiful white flowers in my gardens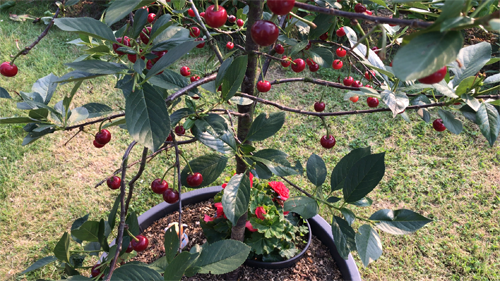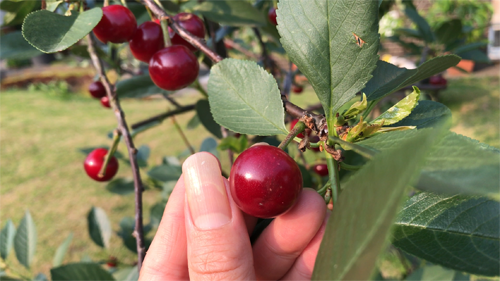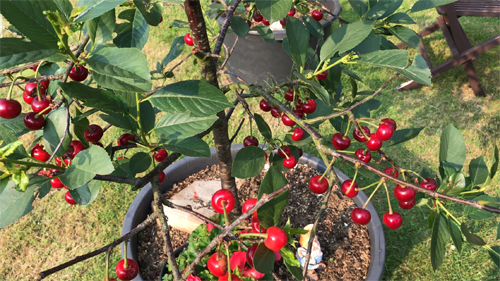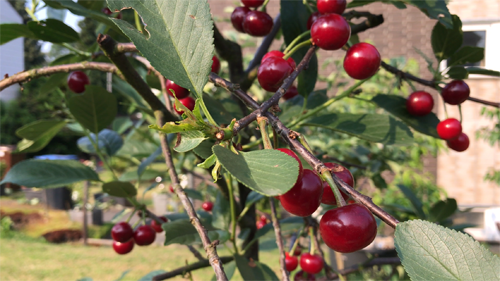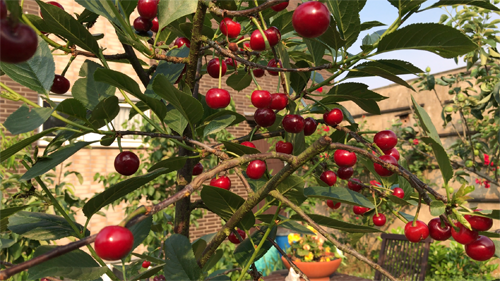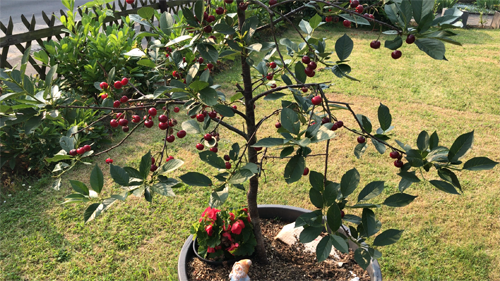 It is small size and early heavy bearing. Enjoy the fresh fruit picking up cherries every day at home.