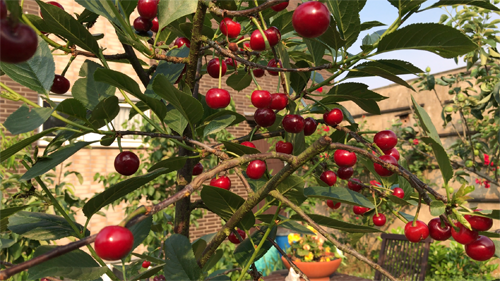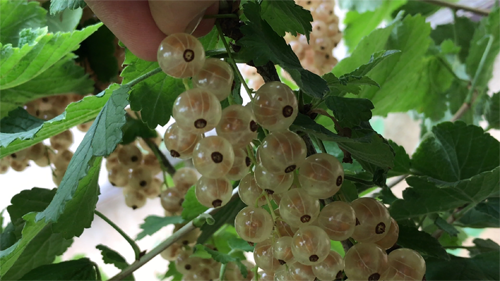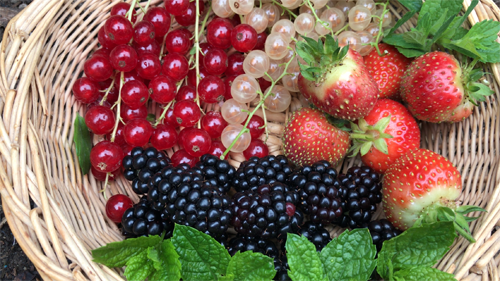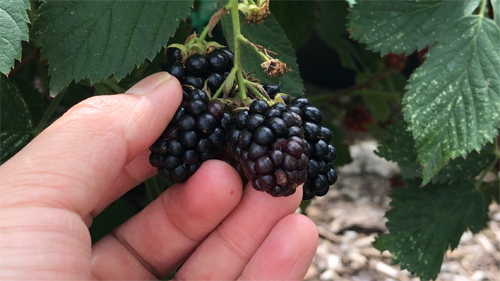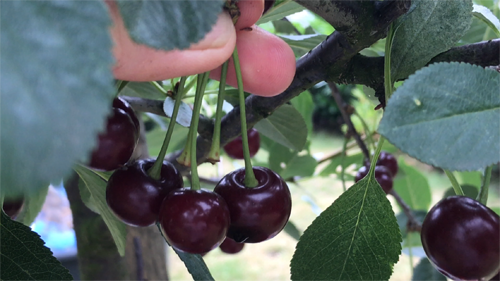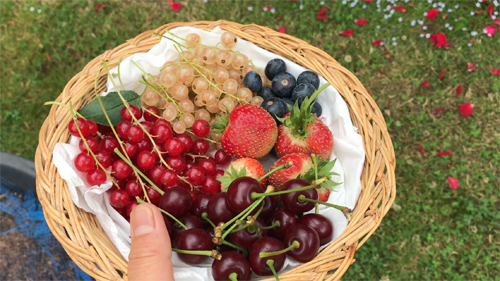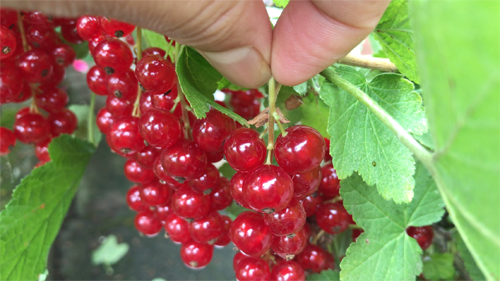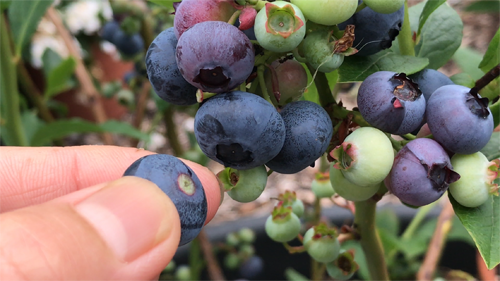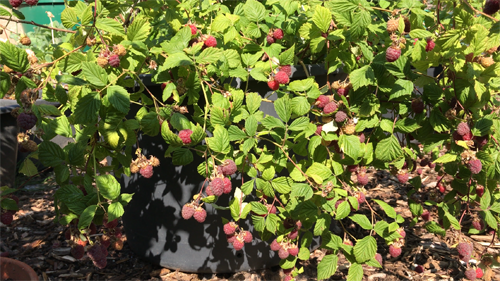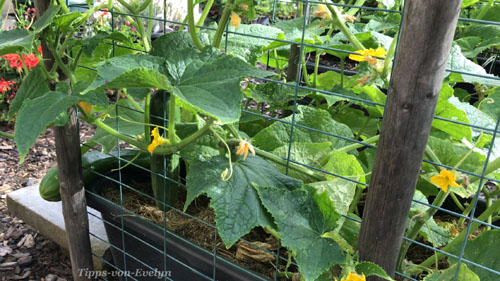 The fruit of your own hard work is the sweetest
Growing cherry tomatoes at home. Ideal for hanging baskets and containers on the patio. Very appreciated in salads due to their color and flavor.
It's healthy to eat tomatoes, they are packed with antioxidants and high in vitamins A and C and Lycopene, all helping to stimulate your body's immune system.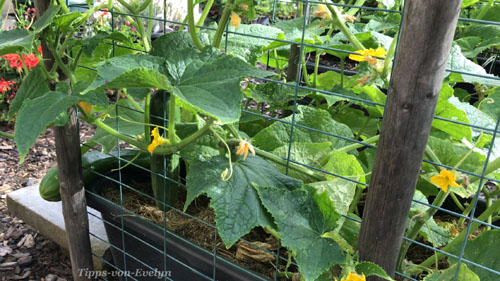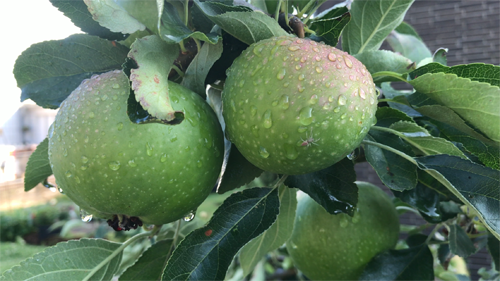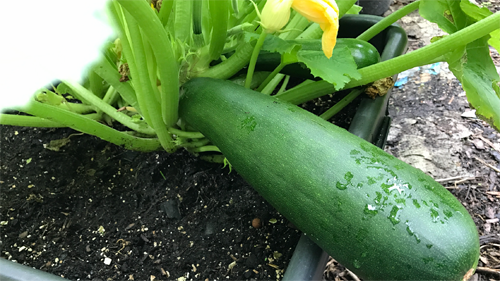 Have a cherry on the top kind of day
Gardening is the purest human pleasures