These are the reason behind about choosing to do containers garden
removable when weather forecast dictates
easily handled with care
save time about digging the soil.
Soil is the right soil mixing is very important, well work for pots, patio, and containers so that the plants can grow happily.
Fertilizer all plants need fertilizer or food and water so that they can grow, produce and bear great fruits and moreover the plants in a container.
Happy planting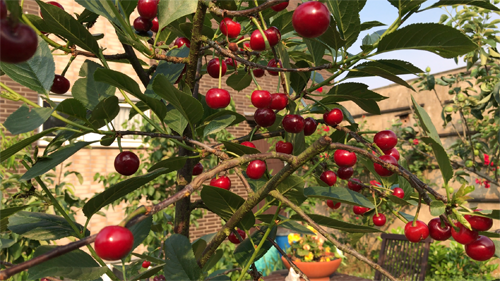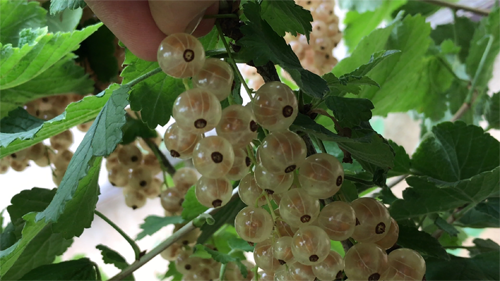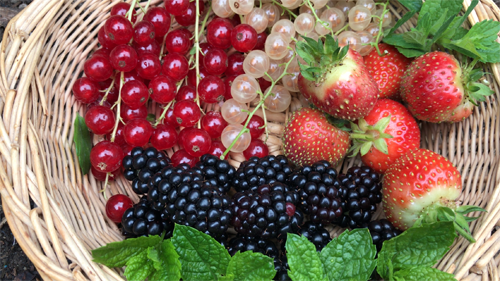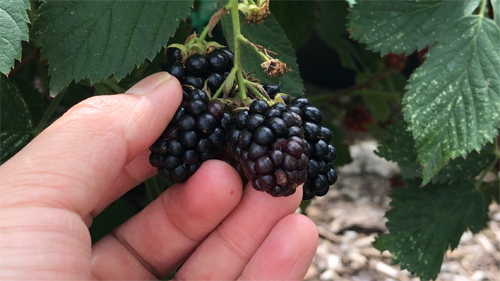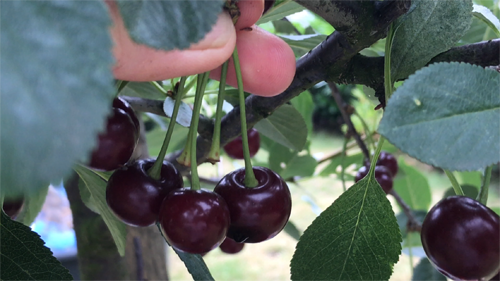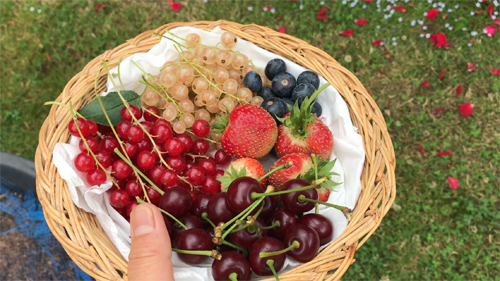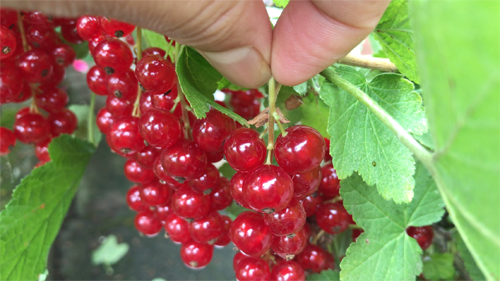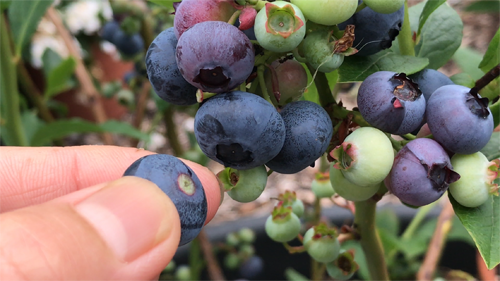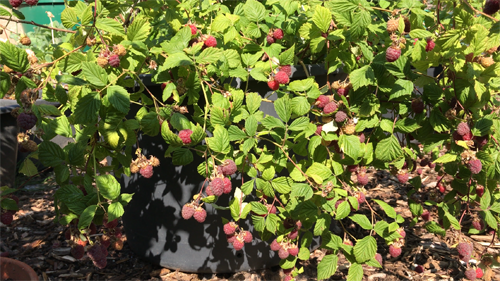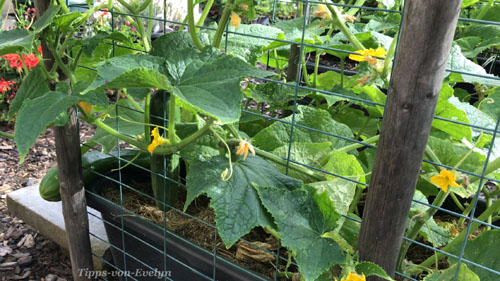 Growing cherry tomatoes at home. Ideal for hanging baskets and containers on the patio. Very appreciated in salads due to their color and flavor.
It's healthy to eat tomatoes, they are packed with antioxidants and high in vitamins A and C and Lycopene, all helping to stimulate your body's immune system.