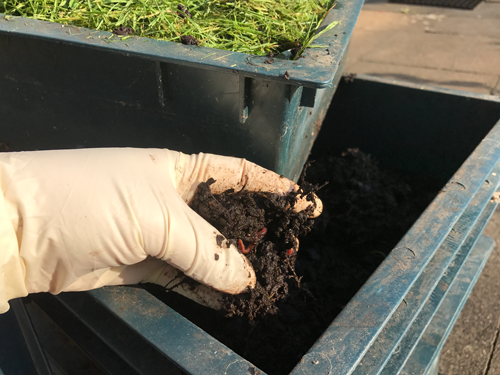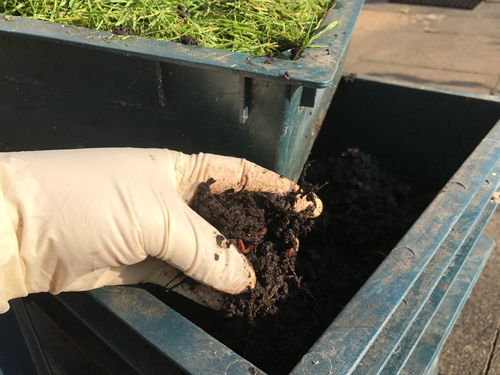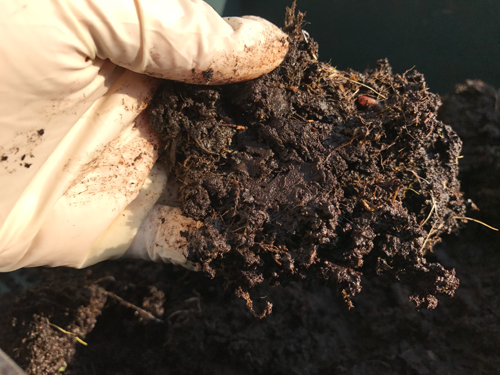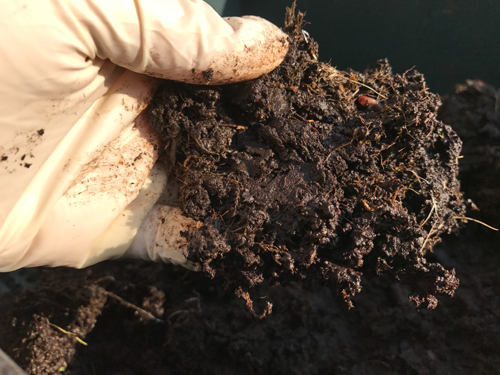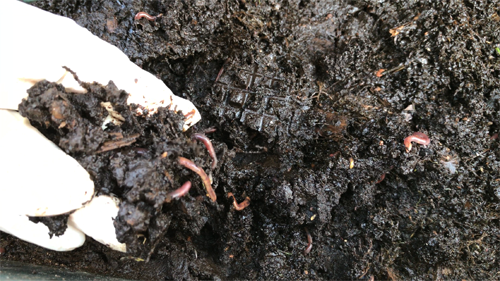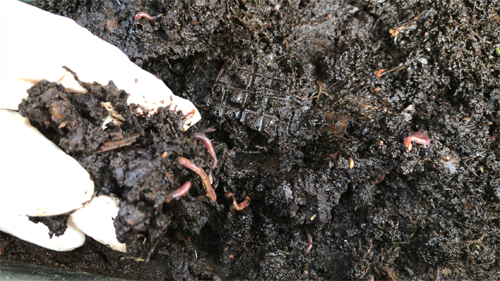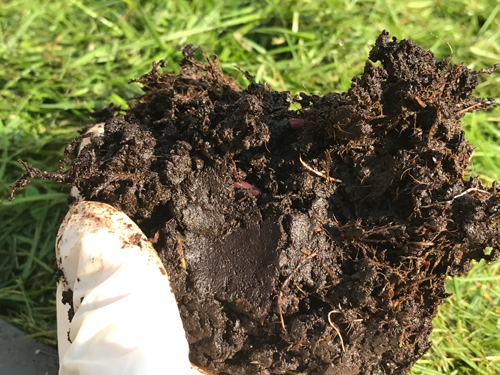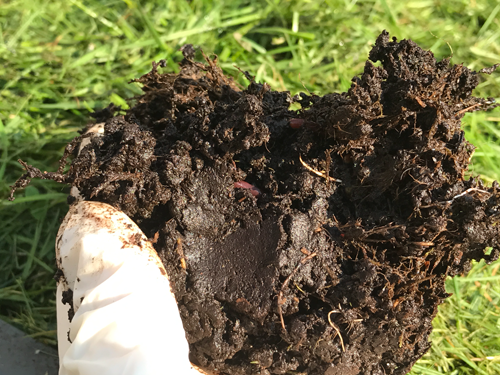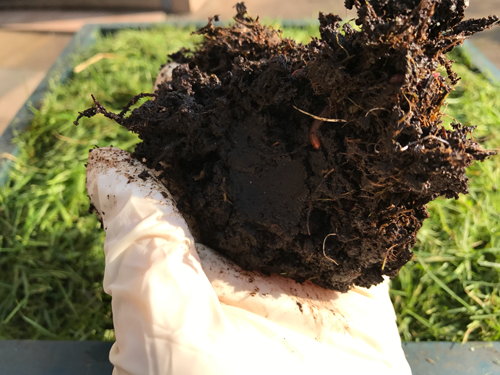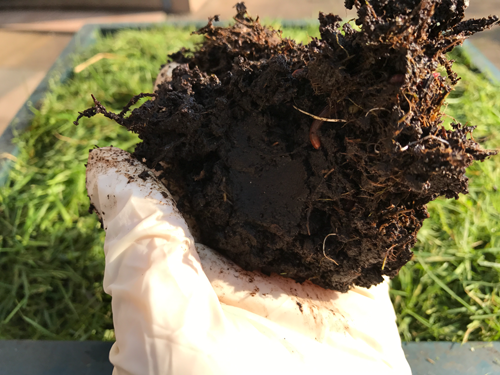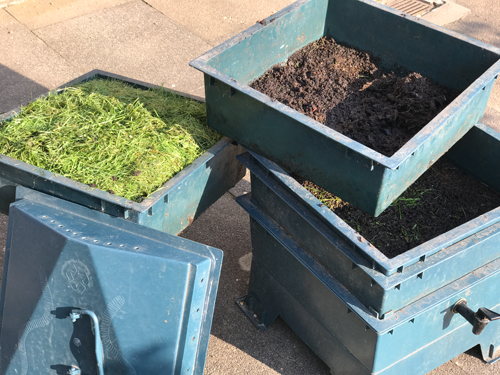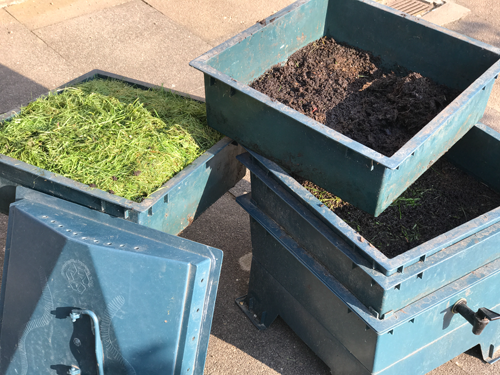 I try to put worms in container and its end up a great result. So i decided to buy wormcity wormery 4 composting trays by amazon to learn more about it. I picked some worm together with some  grass in our lawn, yard and put in composting bin. Few week passed by, I never thought that the worms  working out. I see that they are really a good workers, they give me a great soil, not only a soil but rich nutrients that what my garden need. This is a friendly, no odor unlike to composting wastes.
All you need are the basic
grass clippings – decompose easily quickly  and release nitrogen and nutrients.

comfrey leaves – is an excellents of potassium, plant need for flower, seed and fruit production.

worm – in your lawn or garden

Multi tray stacking wormery – 

Turns  into liquid feed and worm compost
Advantages of Vermicomspost.  It is help you save money, environmental friendly, organic soil , excellents and effective, improves root growth and structure, the best soil for your garden.
Spring to Summer Season – I feed them a fresh grass clippings, comfrey leaves from my garden. Autumn to Winter Season – I feed them dry grass clippings or dry leaves