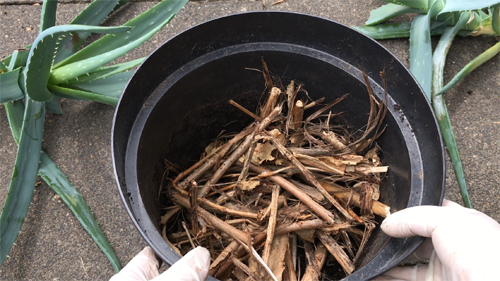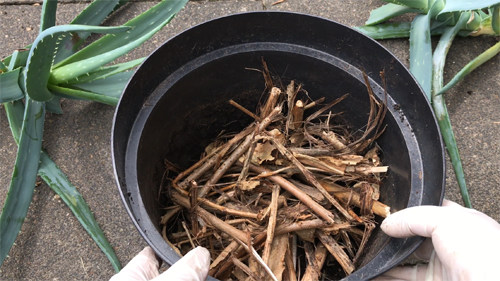 Ground cover bark, mulch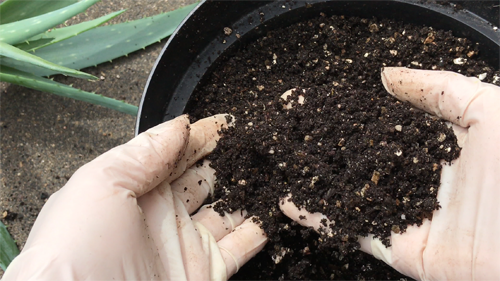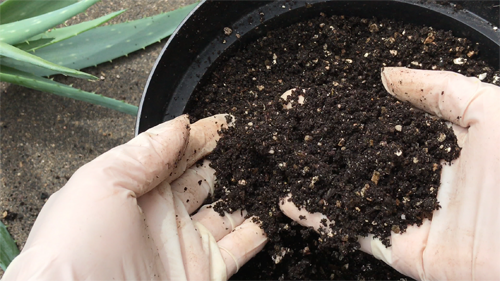 Soil –  normal garden soil, organic compost soil,  vermiculite, coconut fiber,  peats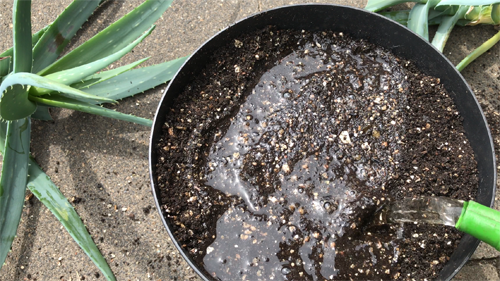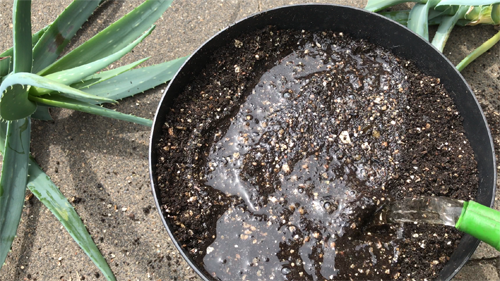 watering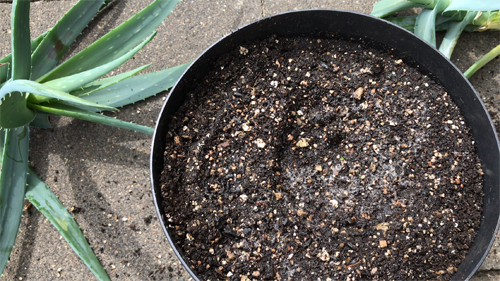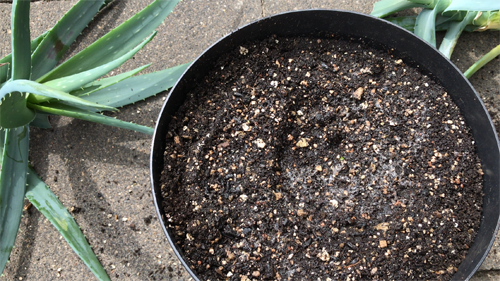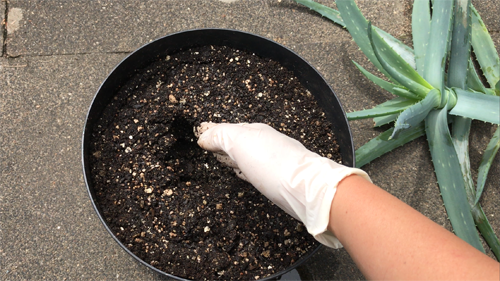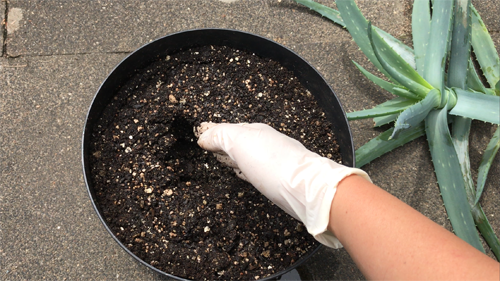 Hole making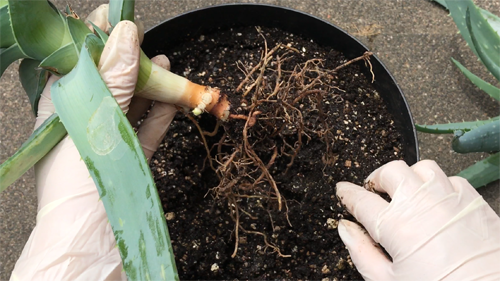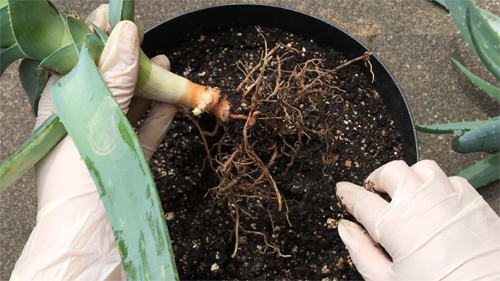 Avoid the roots damage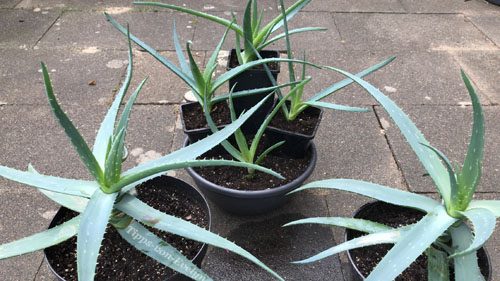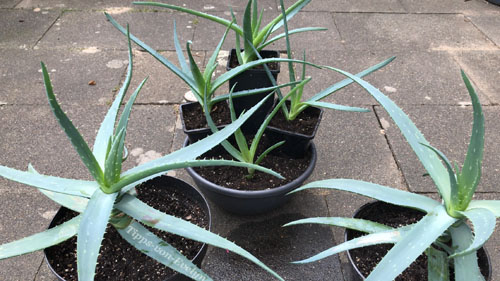 Fantastic Succulents Aloe Vera Plants
Today is planting Aloe Vera plants. It is very well-known to us. Because of the amazing uses and health benefits.
Pots – choose pots you like.
Wood bark  – put some wood bark at the bottom so that the water can flow than being stagnant that can cause of the plant's damage.
Soil –  normal garden soil, organic compost soil, vermiculite, coconut fiber or peats, the best soil that every plant should have.
 Watering  – sometimes you give much water than what plants really need
 Planting – before planting it in the soil, make sure that there is a hole, to avoid the roots broken and a place u put it properly.
Everyone has its own method of planting and mine too but our aim is the same.