Aloe Vera is known as a healing plant, and medicine. A plant can do almost anything and everything. It has and endless amount of uses and benefits if we try to understand it and use it in our daily lives. It can minimize scars to soothing cuts and burns, a great treatment for arthritis, easing and relaxing an overworked liver, healing throat infections, reducing weight and much more.
The Aloe vera is a popular medicinal plant that has been used for thousands of years. Growing Aloe vera from cutting and care tips.
Tips: Planting Aloe Vera
Place the wood bark at the bottom to avoid water stagnant that can cause of the roots damage.
Mix soil, garden soil, organic compost soil, vermiculite, coconut fibre, mulch.
Before planting make a hole so that the plant can place properly without break the roots.
Choose a pot, cactus plant pot flower pot, container, planter with bamboo trays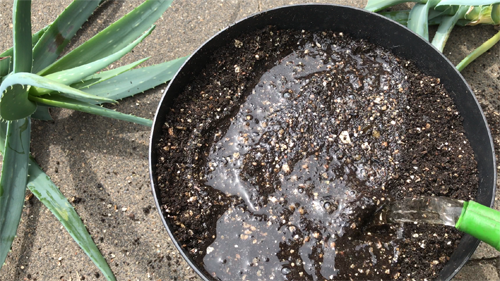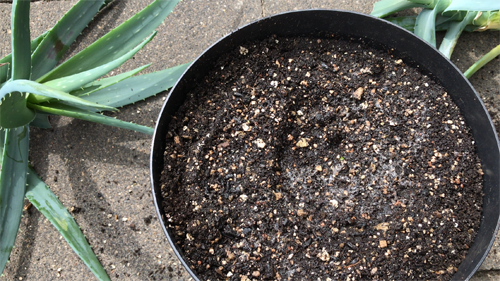 Let the water soak in the soil
Place in bright, indirect sunlight or artificial light. Watering about every 3 weeks and even more sparingly during the winter. Use your finger to test dryness before watering. If the potting mix stays wet after watering, the plants' roots can begin to rot.
A house plants good for living room, bathroom, bedroom and even your workspace. Bring the joy of the outdoors in and natural healing power plants.